Jan 3, 2020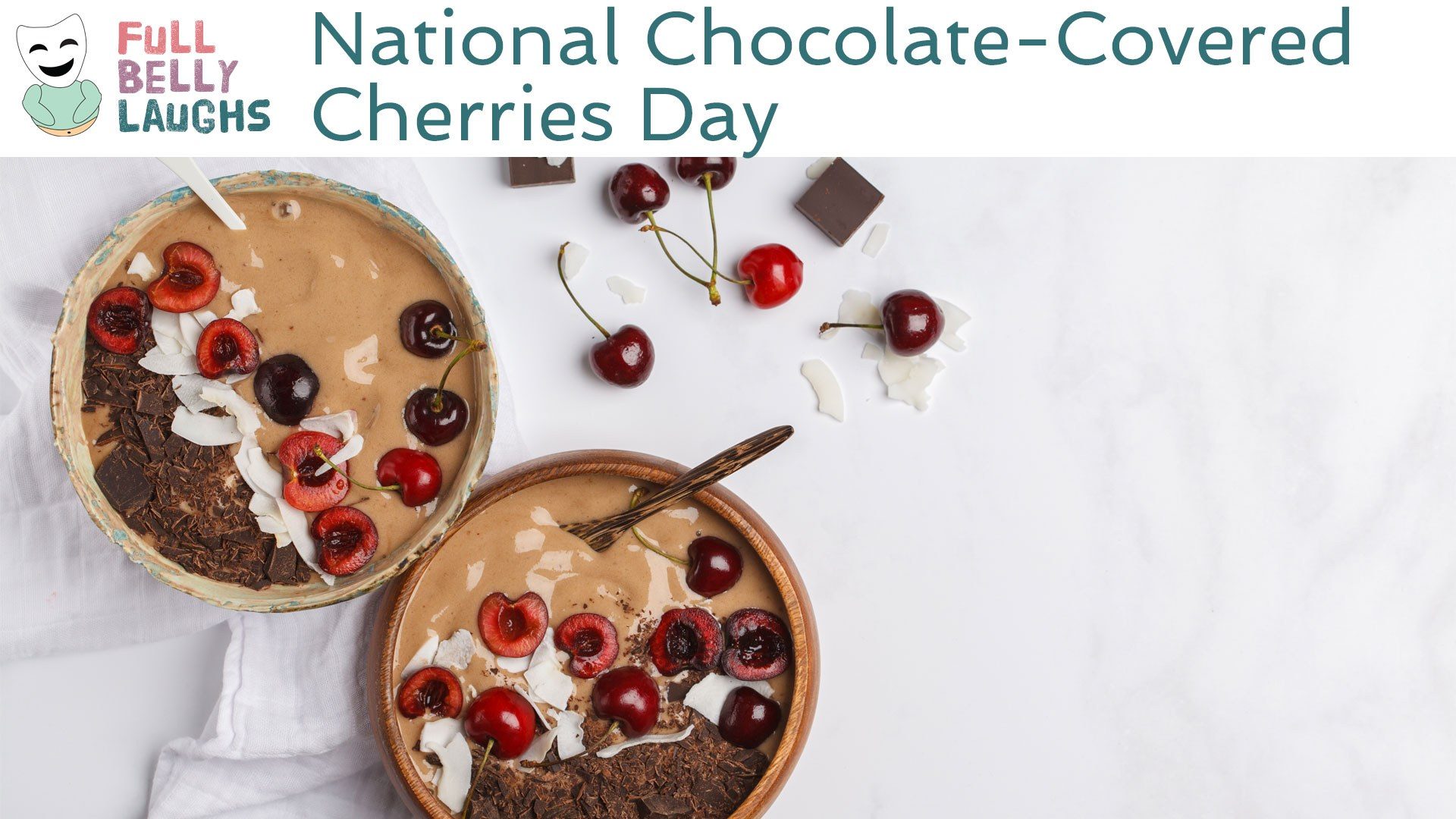 C.C.C. equals boom shaka-laka. Ain't no denying it. Why would you want to? Chocolate-covered cherries are the bomb diggity. It's how people originally got into smashing. Learn all about their glory and check out the vid.
---
Jan 2, 2020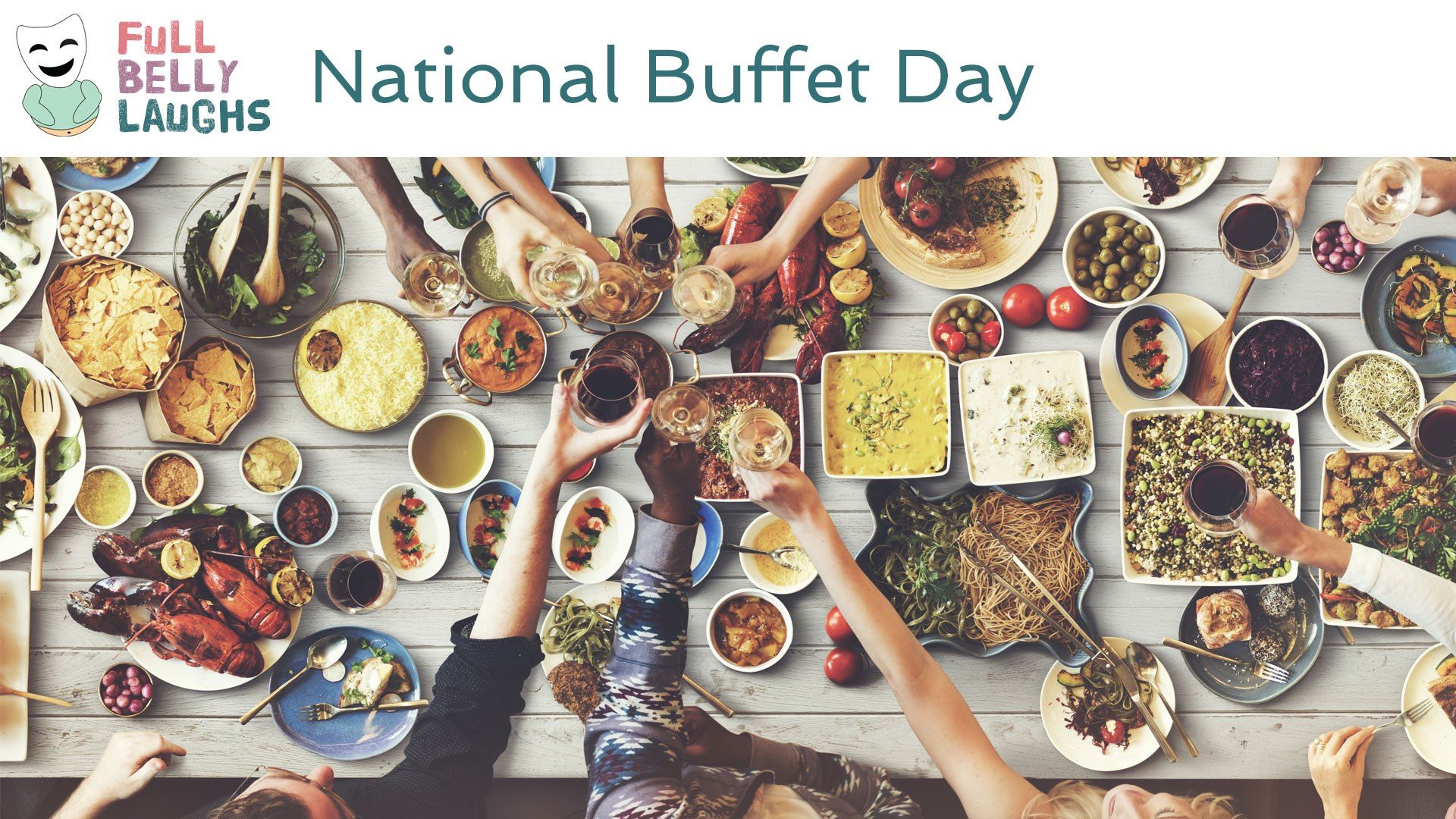 Buffets make America's heart tick. There's no denying it. Decimating some random meats, cheeses, crab legs, and other vaguely warm food is a right of passage as an American. Celebrate this tradition with this silly video.
---
Jan 1, 2020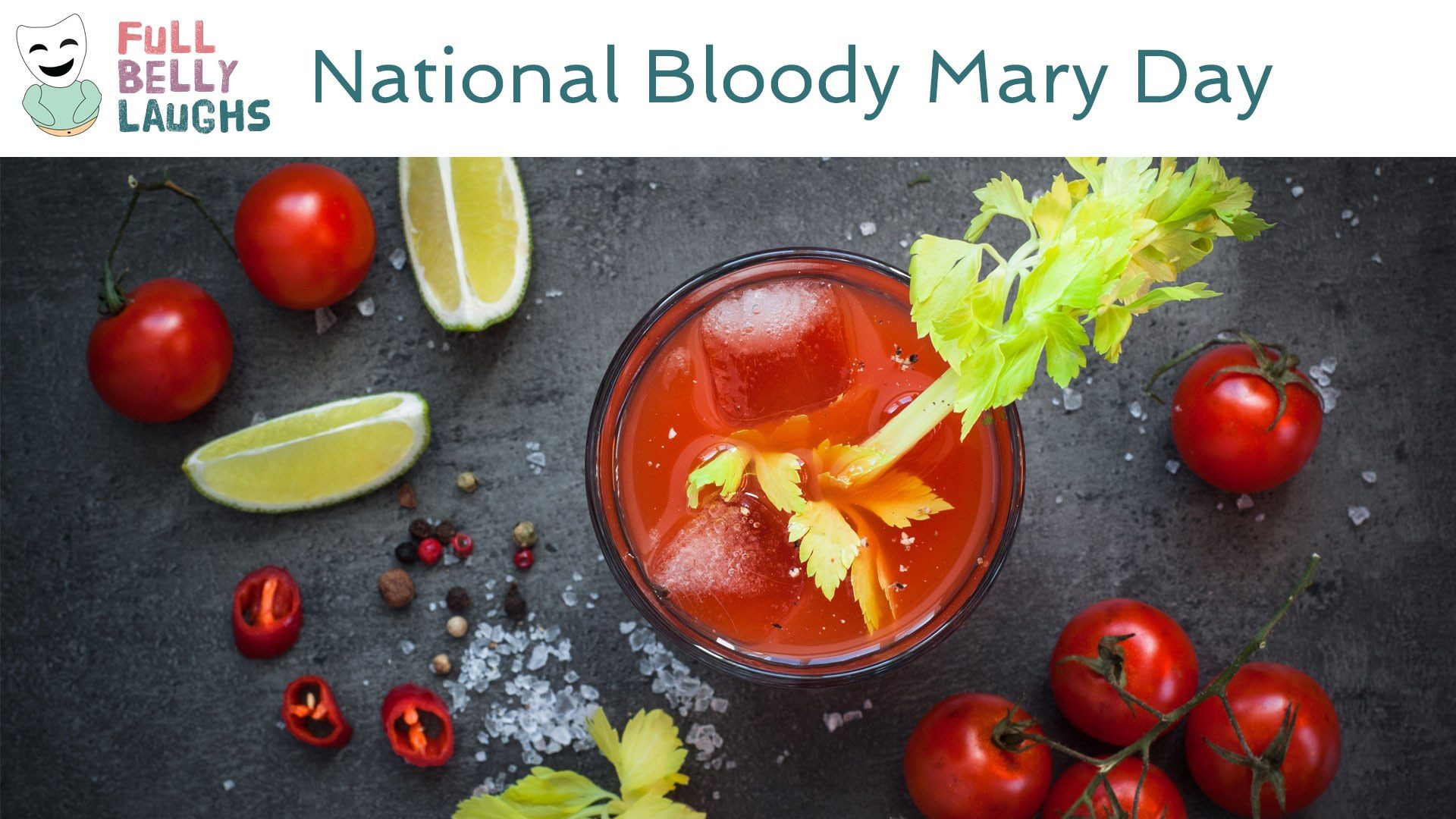 Nothing like starting a new year off right with some morning cocktails. The tomato juice base really tastes like the hangover you built up from the night before. This year is going to be rough, but at least you got this drink.
---