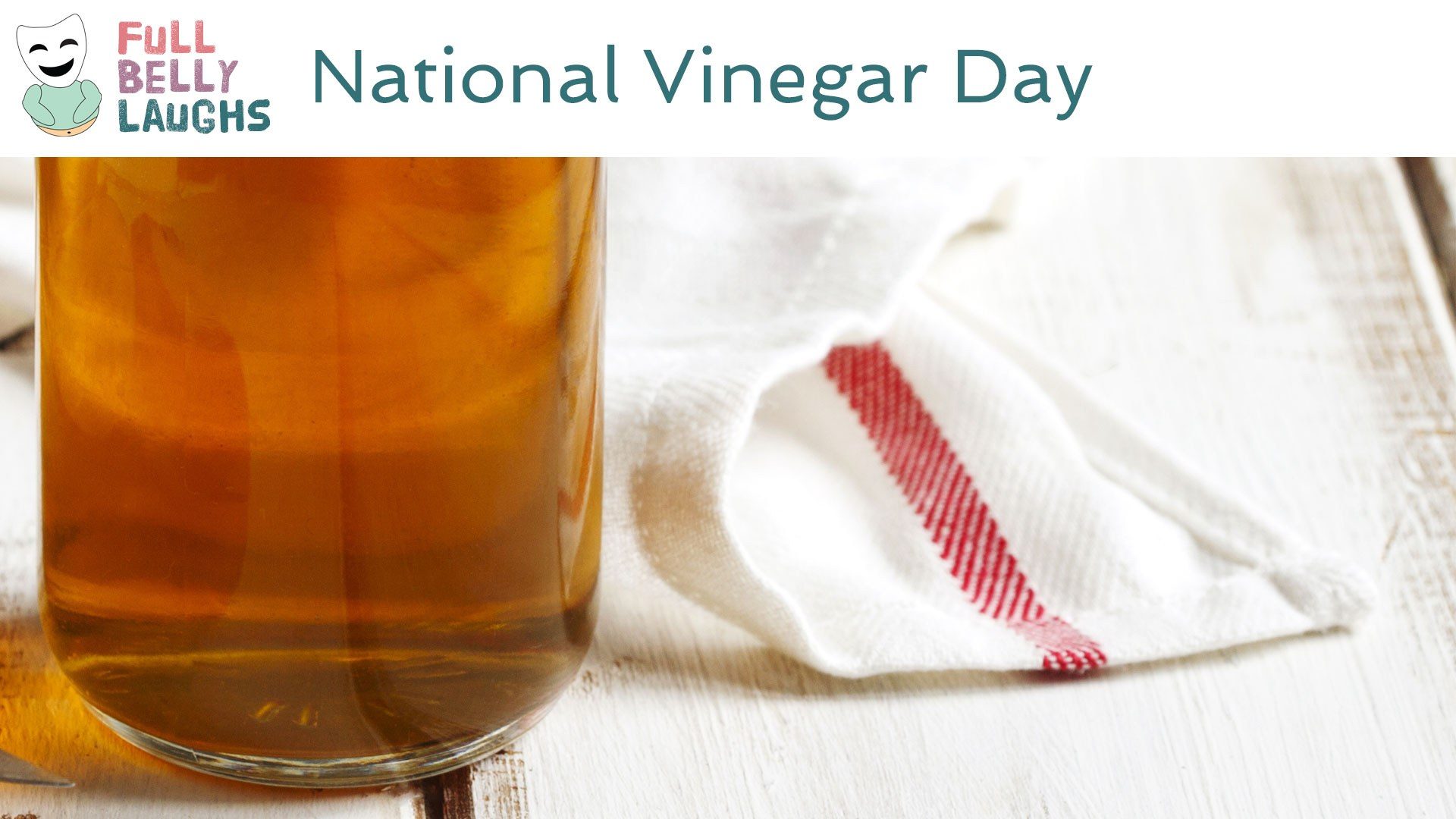 Versatile Liquid
Vinegar can do a lot of cool stuff. First of all, it's great with oil and overall just making things taste good. That twang is only rivalled by southern charm. Next up, vinegar is a key ingredient in DIY cleaning products. So this liquid can help you eat good and be clean. What else can it do? Many people don't know this, but vinegar actually started a nonprofit to help children with clef toes. It was an underserved issue that affects billions of kids, but thanks to vinegar, those kids now have piggy toes people want to see.
Happy New Year, And Thank You For Your Patronage
National Vinegar Day is the same as New Year's Eve. It's the end of an era: the final food holiday. I started this project at the beginning of the year, and back then it was hard to see the light at the end of the tunnel. A full year of videos, blogs, social posts, etc. is overwhelming when you think about it too much. But here I am writing the final post. To me it proves you can accomplish anything if you really put your mind to it. I hope these food holidays made you laugh and smile, but at the very least, they hopefully inspire you go do something cool and epic.
Happy National Vinegar Day Video
In this video, we are celebrating Vinegar Day. This comedy video will be short, sweet, and most of all silly. It will celebrate all things Vinegar in a totally humorous way. Enjoy!
Share Vinegar Day With a Friend
Use one of the buttons below to share Vinegar Day with your social network. These food holidays are a fun time, so spread the love. Your friends and family will get a kick out of it.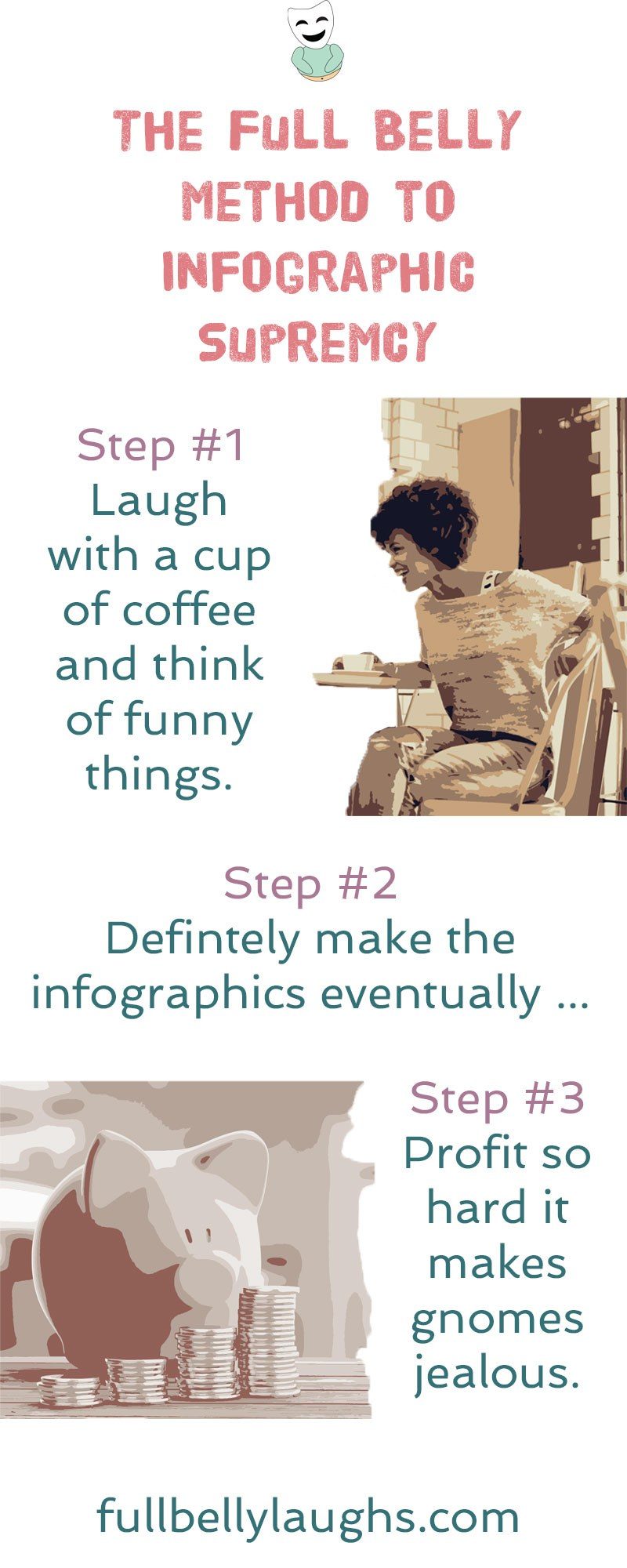 Infographics Coming Soon
Infographics can be very informative, and also hilarious. We plan to release new ones every day for a year, but just not yet. Learn why and how you can make sure to get them when they come out.