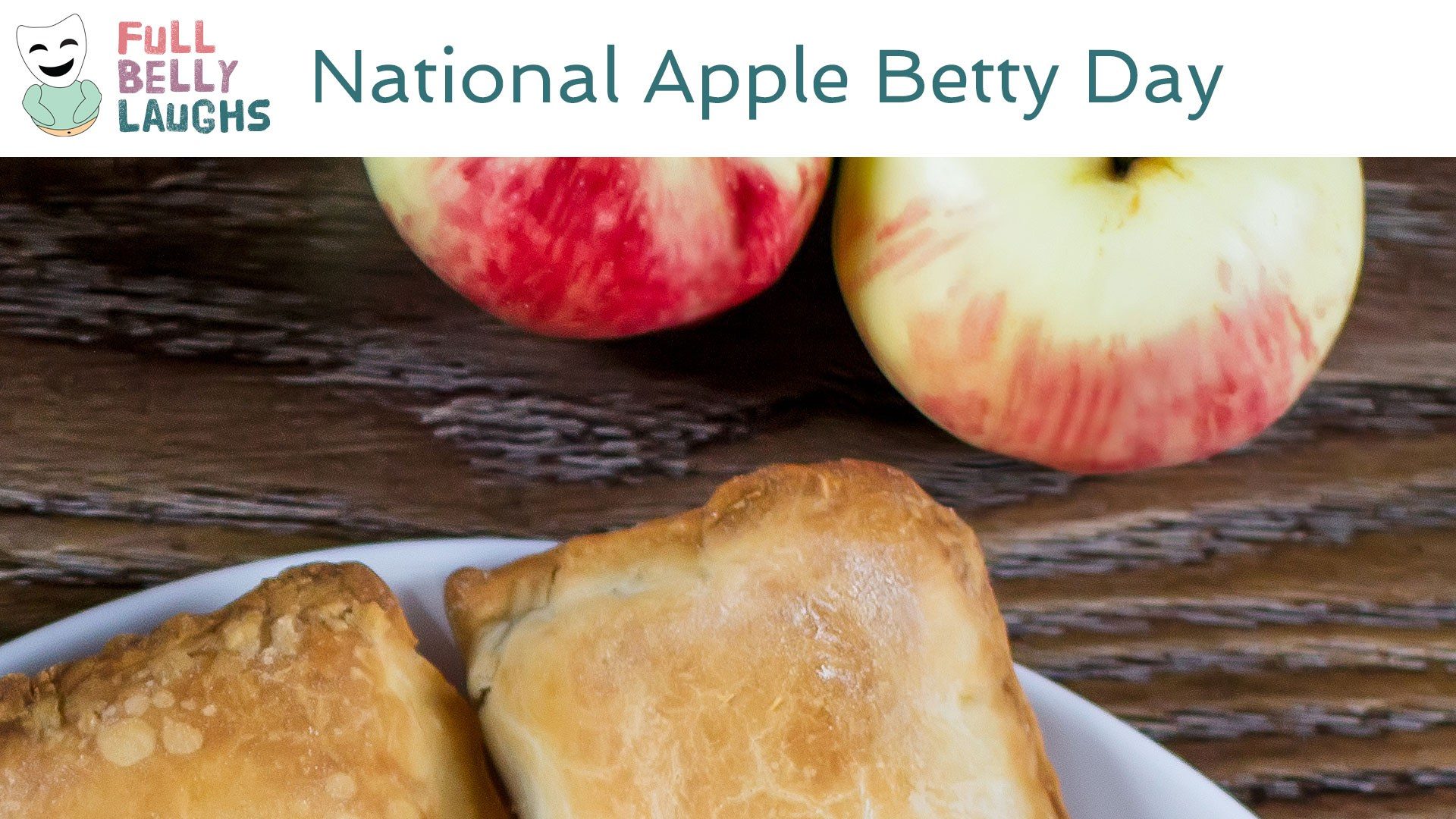 Cool Name Is Not Good Enough
Apple Betty sounds fantastic. At first encounter with the name, it feels as exciting as the idea of a whiskey sour. But Apple Betty is the WeirdChamp of apple desserts. It's apple pie, but you smash the crust into crumbs, and sprinkle it into between the filling. So it's like an apple lasagna, but not really? It's actually curious on what an Apple Betty is trying to do, which is why it looks like apple pie remains after a failed science experiment.
Bust After Bust
The Food Holiday Creator is clearly in a rut this week. Revisiting tacos twice, back to back, and now this sad attempt at passing through another apple pie dessert onto the calendar. We're not about to question his greatness, so we'll just say: "what's the deal, man?" Seriously, this fool is tripping. But without him we would just have our health, so the Food Holiday Creator provides all.
Happy National Apple Betty Day Video
In this video, we are celebrating Apple Betty Day. This comedy video will be short, sweet, and most of all silly. It will celebrate all things Apple Betty in a totally humorous way. Enjoy!
Share Apple Betty Day With a Friend
Use one of the buttons below to share Apple Betty Day with your social network. These food holidays are a fun time, so spread the love. Your friends and family will get a kick out of it.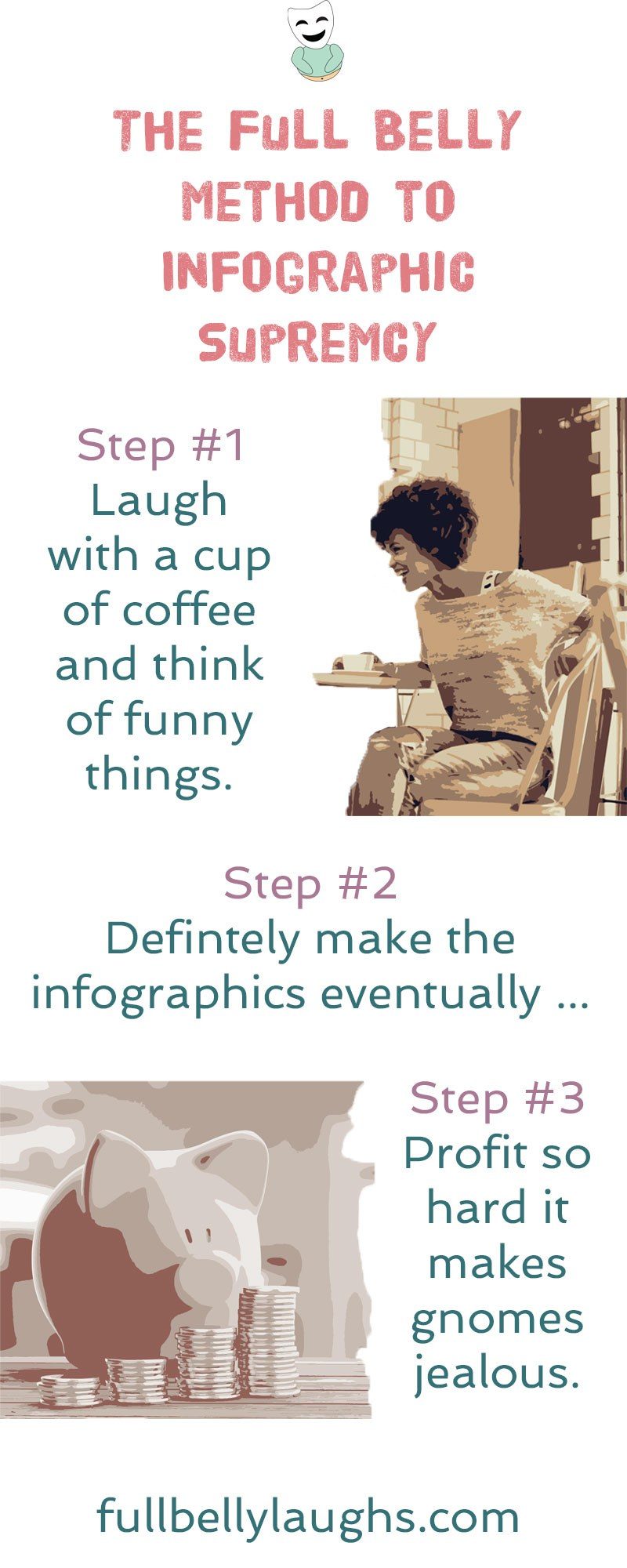 Infographics Coming Soon
Infographics can be very informative, and also hilarious. We plan to release new ones every day for a year, but just not yet. Learn why and how you can make sure to get them when they come out.