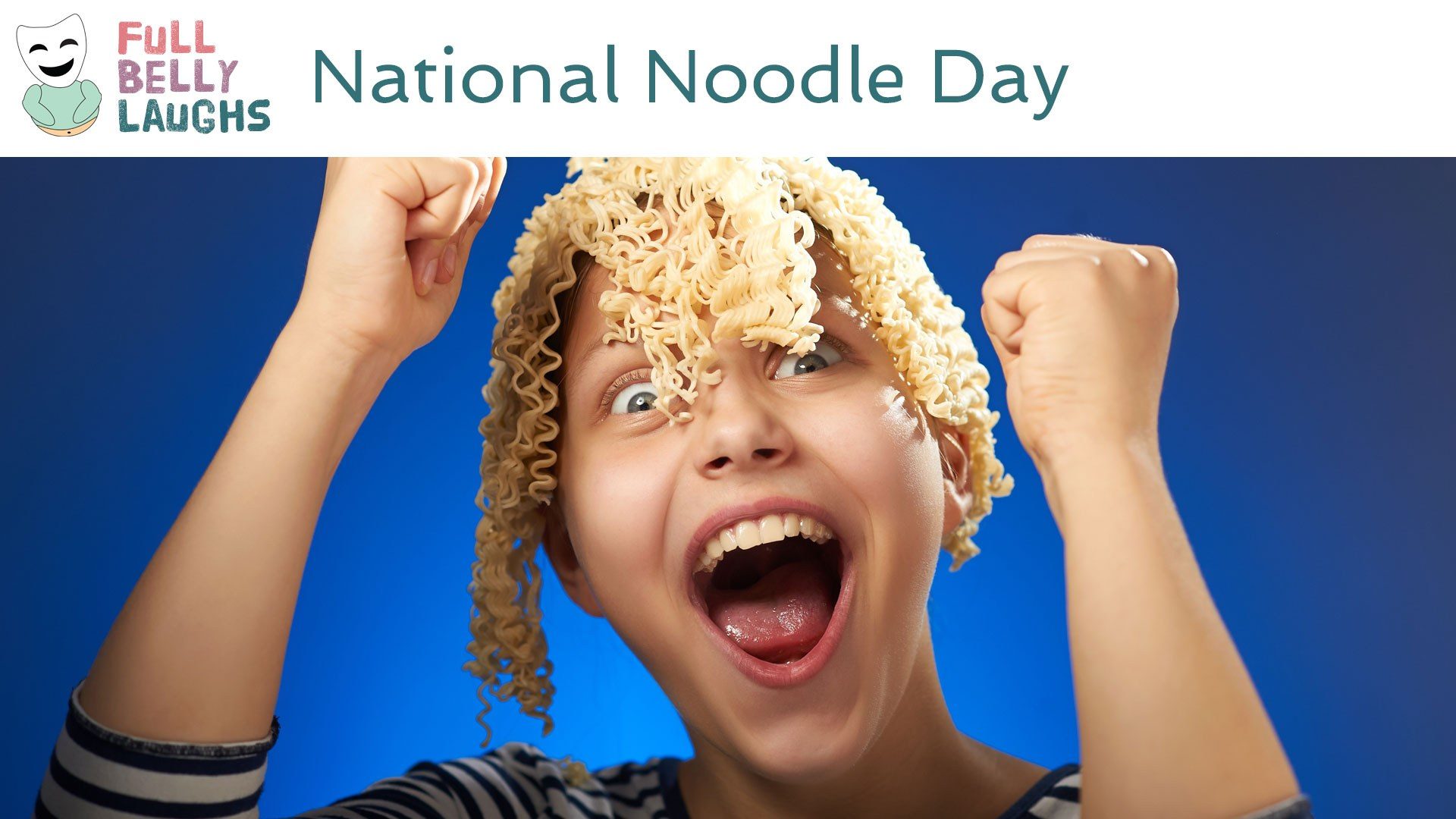 Eat Noodles Not Brains
It's mega dad joke territory to refer to a brain as "a noodle", but alas, here we are. The real conundrum is when a zombie receives a text from a hot chick that reads, "Send noods". She really wants this hunk of rotting flesh to buy her Chinese takeout, but this zombie is pondering something else: do I send a penis picture or mail my leftovers. It's a real puzzler, because most zombies don't have sex organs (they rotted off). Also zombies don't have leftovers. The moral of the story: communication is key if you want bae to be a zombie.
Watch Out For Dangerous Lovers
Zombies are quite the gambit in the sack, so we don't really recommend trying to make them bae. They might eat you out in ways you couldn't imagine, including actually eating your body (like your flesh and stuff). That doesn't mean all humans are safe. Watch out for crazy eyes, and how fast they stir a bowl of noodles. Also if your gal or guy can't handle dumb sex puns, bounce now.
Happy National Noodle Day Video
In this video, we are celebrating Noodle Day. This comedy video will be short, sweet, and most of all silly. It will celebrate all things Noodle in a totally humorous way. Enjoy!
Share Noodle Day With a Friend
Use one of the buttons below to share Noodle Day with your social network. These food holidays are a fun time, so spread the love. Your friends and family will get a kick out of it.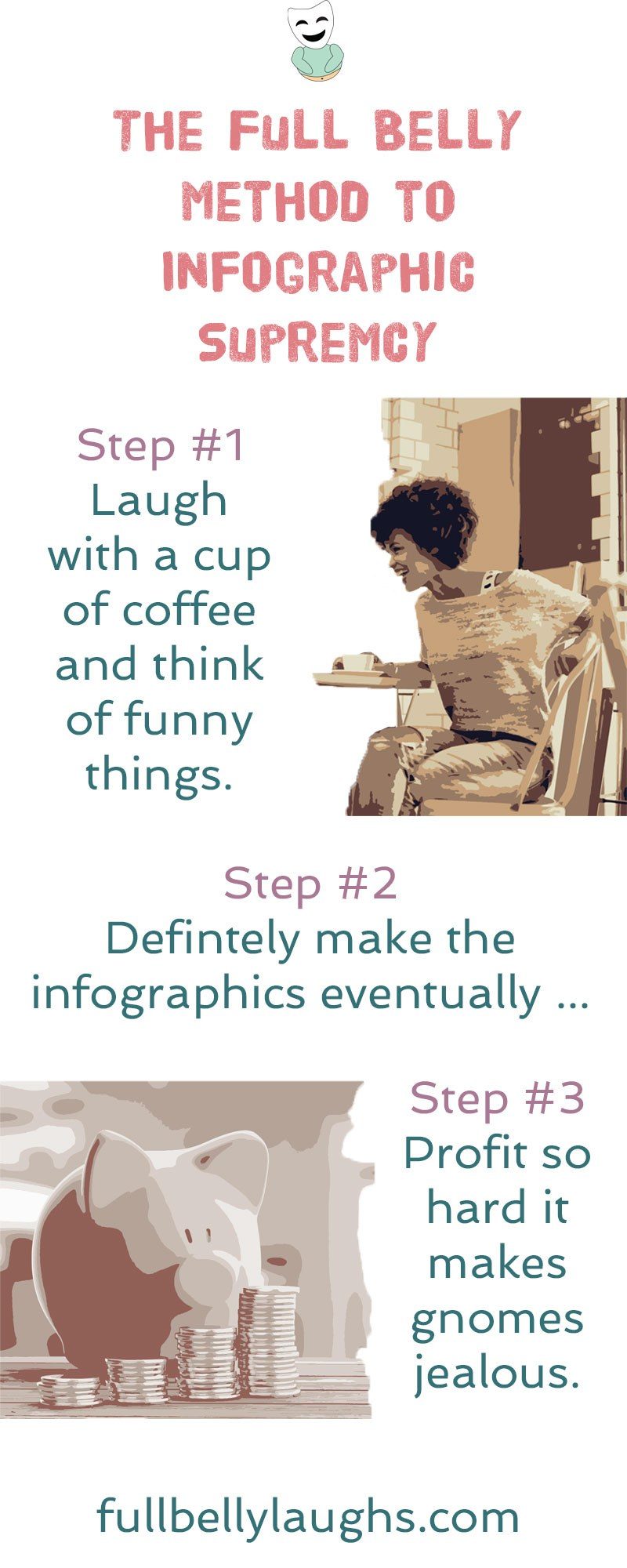 Infographics Coming Soon
Infographics can be very informative, and also hilarious. We plan to release new ones every day for a year, but just not yet. Learn why and how you can make sure to get them when they come out.