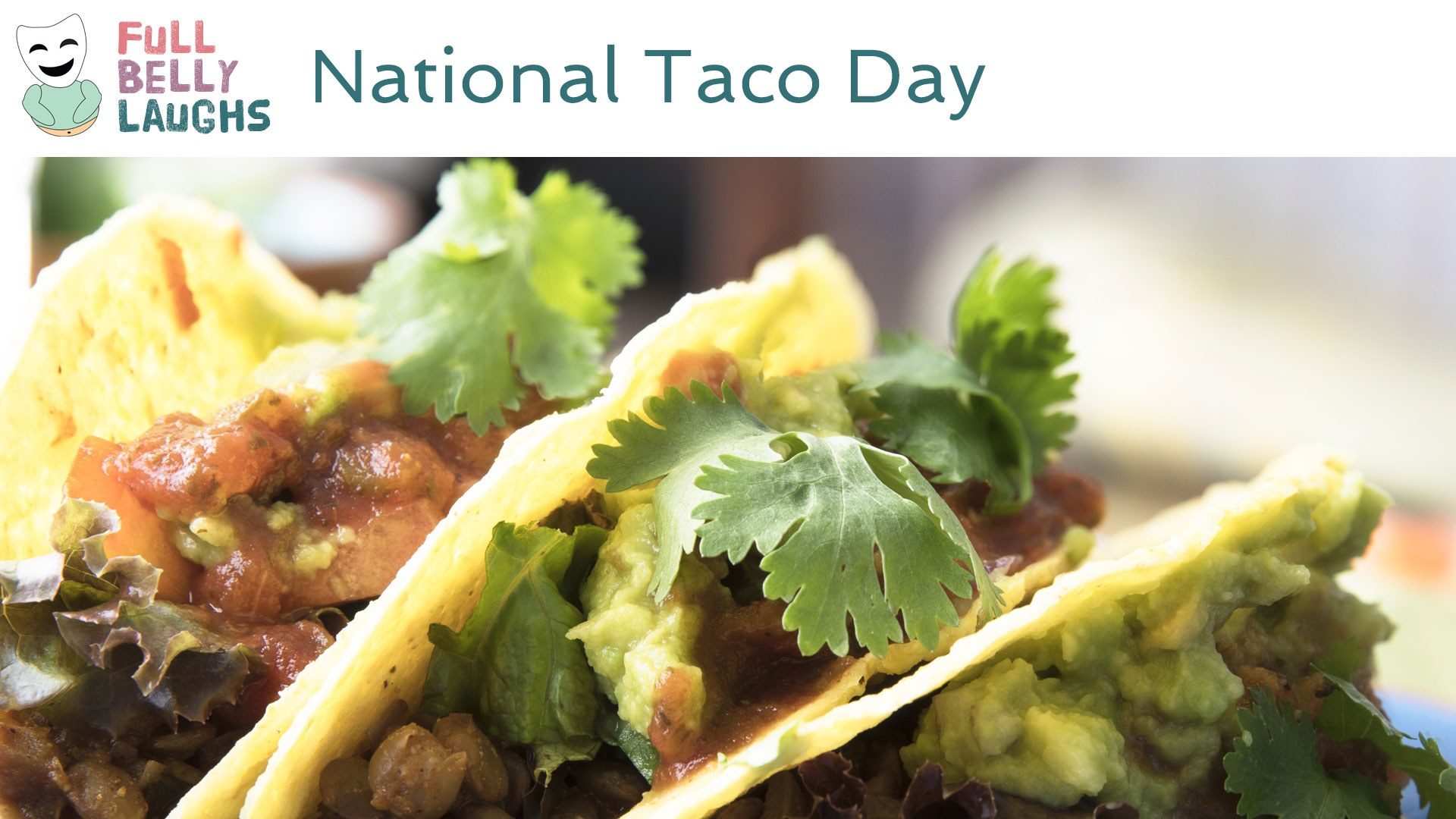 Tacos Are So Great
They get multiple holidays; that's how hard tacos crush the game. We have Taco Day today, Soft Taco Day yesterday, and Crunchy Taco Day back in March. And you know we used the same stock photo as the featured image for all three. At the time of this article, the donations are not exactly flowing in super hard. If we were making that TV money, then no problem. But honestly ya'll probably wouldn't have even noticed. Okay, you would have noticed. Two of the days are right next to each other.
How's Your Day Going?
Hey. This is Brian Durkin writing all these food holidays. Going to drop the royal "we" for a moment, and just ask, "How are you?" There's really not much to say; I literally just wrote about soft tacos. That's how I was able to make that dope prediction that hard shell were going to come in hard wanting some attention. Fun fact: prediction was wrong, since I didn't even take that angle with this post.
Happy National Taco Day Video
In this video, we are celebrating Taco Day. This comedy video will be short, sweet, and most of all silly. It will celebrate all things Taco in a totally humorous way. Enjoy!
Share Taco Day With a Friend
Use one of the buttons below to share Taco Day with your social network. These food holidays are a fun time, so spread the love. Your friends and family will get a kick out of it.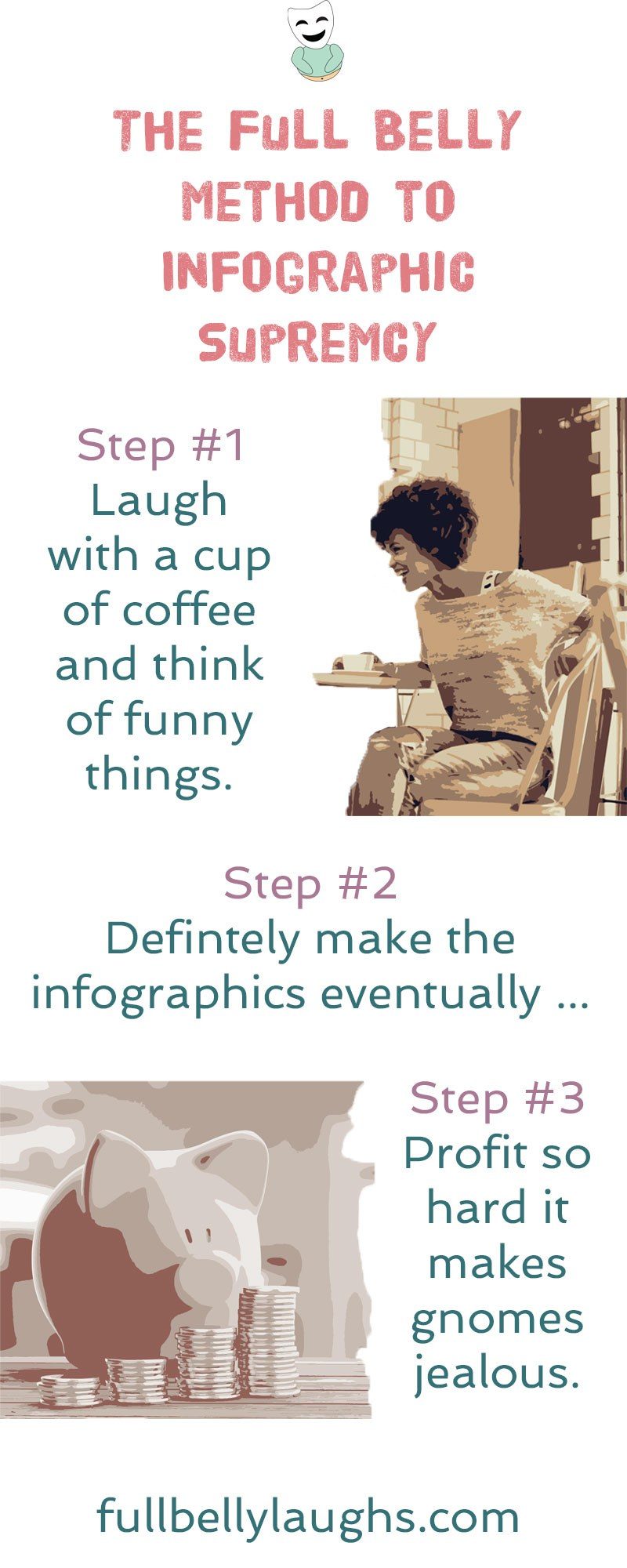 Infographics Coming Soon
Infographics can be very informative, and also hilarious. We plan to release new ones every day for a year, but just not yet. Learn why and how you can make sure to get them when they come out.