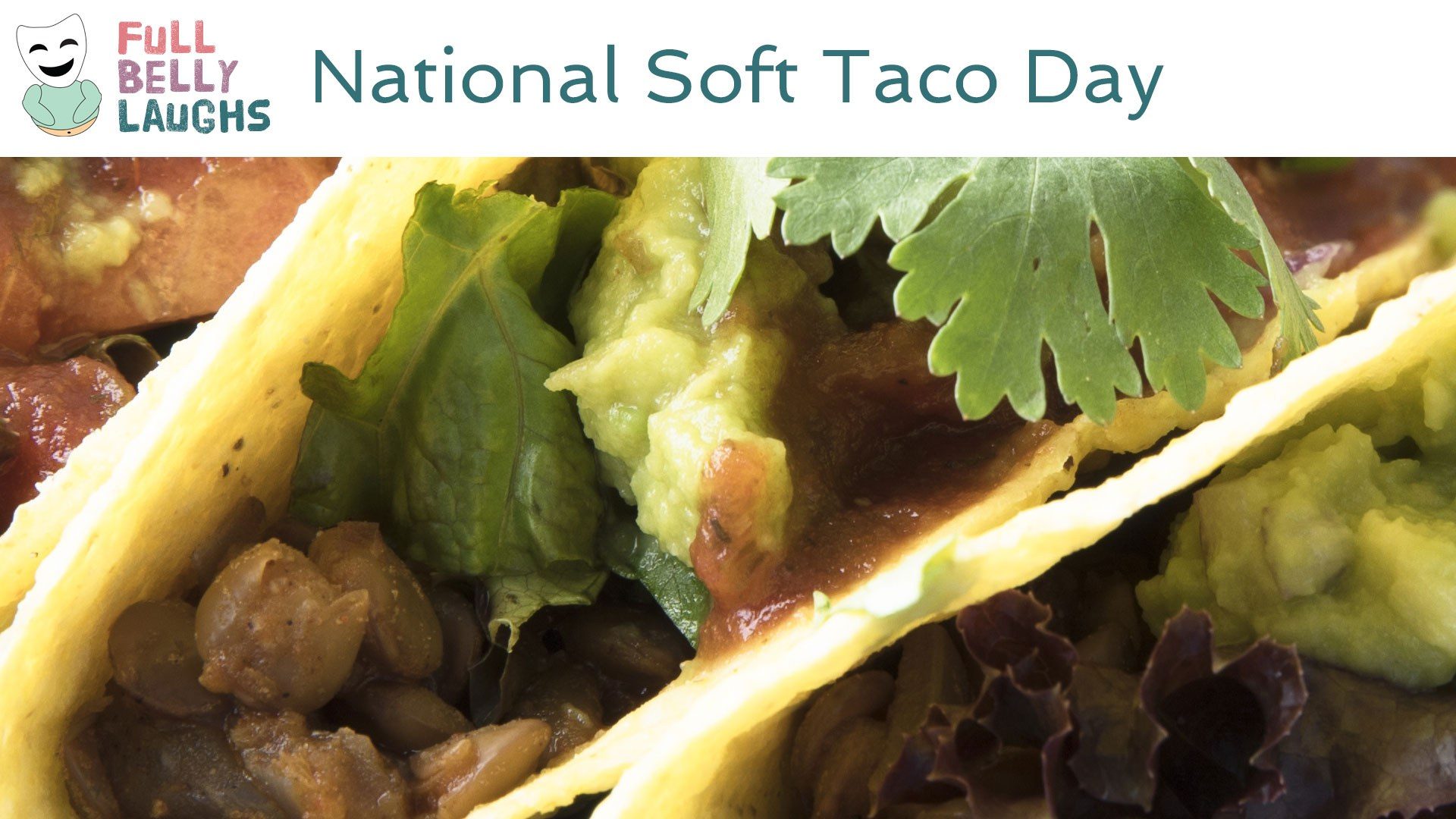 Boooooo to Crunch
You know that satisfying crunch sound and texture when you bite into a nacho or hard taco? It's pretty great right? Wrong. It's booty butt cheeks compared to a limp, soft taco shell. The weak taco envelopes the fillings so well. Hard tacos shatter under the pressure of your bite. Soft tacos got you, keeping all the ingredients nicely contained. It's why crunch is overrated, and ultimately needs to be stopped.
The Softy Revolution
It's time we appreciated our soft, limp tacos. They're great. Many find it hard to celebrate them though with Big Hard Taco breathing down our necks. Once they find out soft tacos got a food holiday, I'm sure they'll be added to the calendar. Hard tacos are such bullies. And they're so loud. You could eat a soft taco in bed, and not even wake up your wife. But that's also because you don't know how to go down on her. ZINGER!!!!
Happy National Soft Taco Day Video
In this video, we are celebrating Soft Taco Day. This comedy video will be short, sweet, and most of all silly. It will celebrate all things Soft Taco in a totally humorous way. Enjoy!
Share Soft Taco Day With a Friend
Use one of the buttons below to share Soft Taco Day with your social network. These food holidays are a fun time, so spread the love. Your friends and family will get a kick out of it.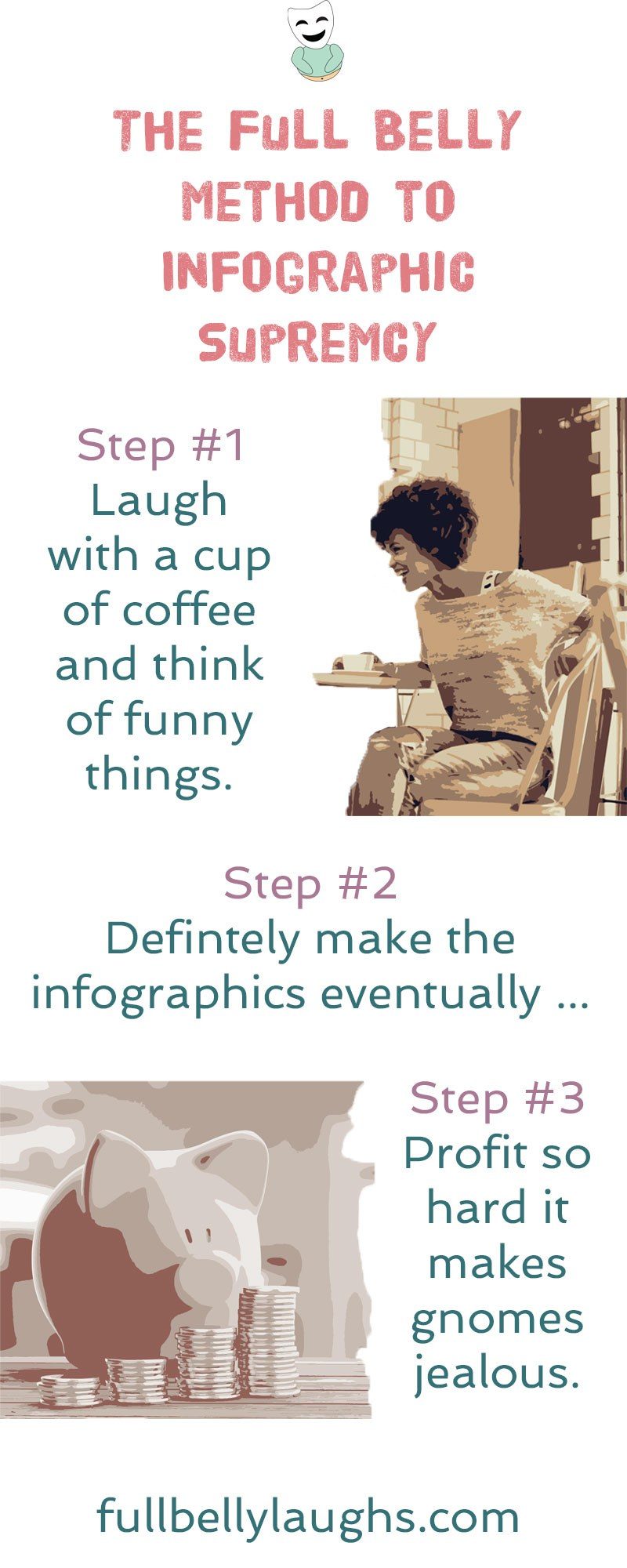 Infographics Coming Soon
Infographics can be very informative, and also hilarious. We plan to release new ones every day for a year, but just not yet. Learn why and how you can make sure to get them when they come out.