Daily Infographics On the Horizon
Our plan is to have a new infographic every day for a full year, but we are not ready to release them yet. We don't want to start something we can't finish. If you want to make sure you are here when we start, then sign up for the newsletter. This way you won't miss out when it happens.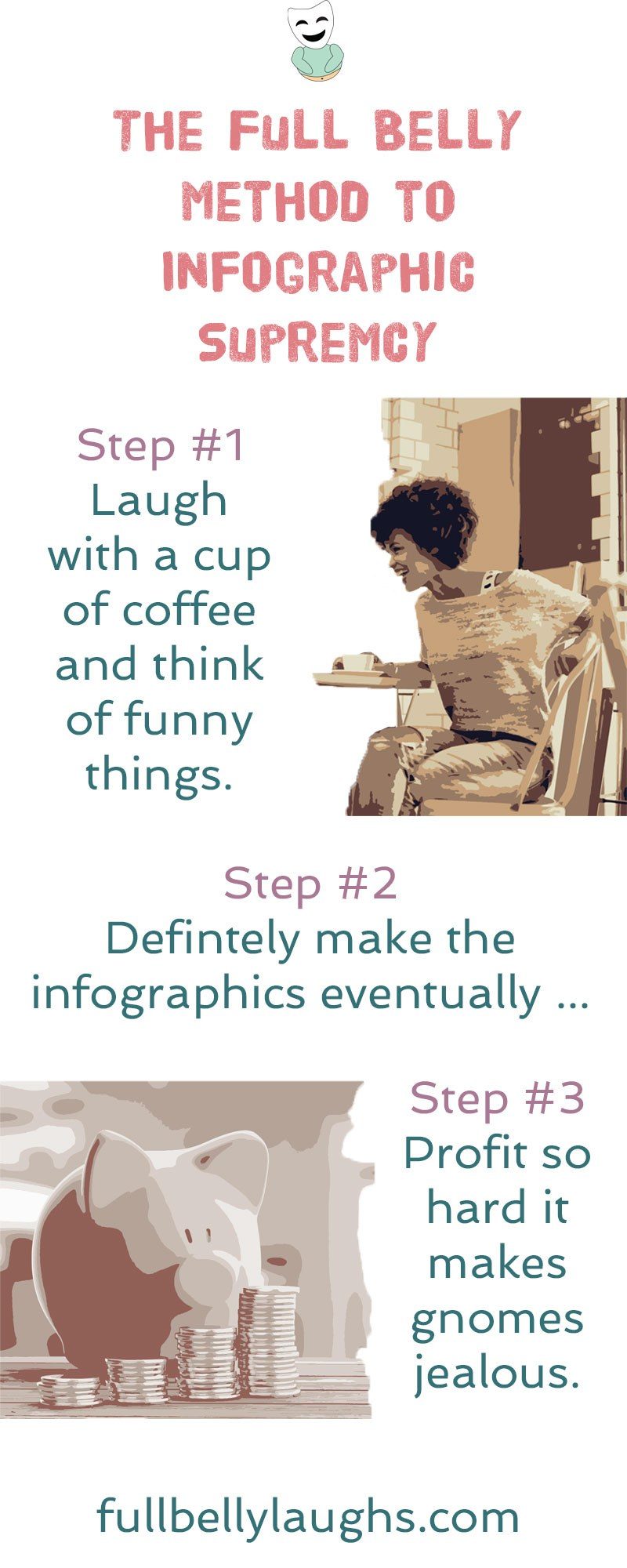 Share This Announcement
If you're so excited for this to start, you can let other people know about it. Share this page on social media to get the hype train cooking before it even leaves the station.