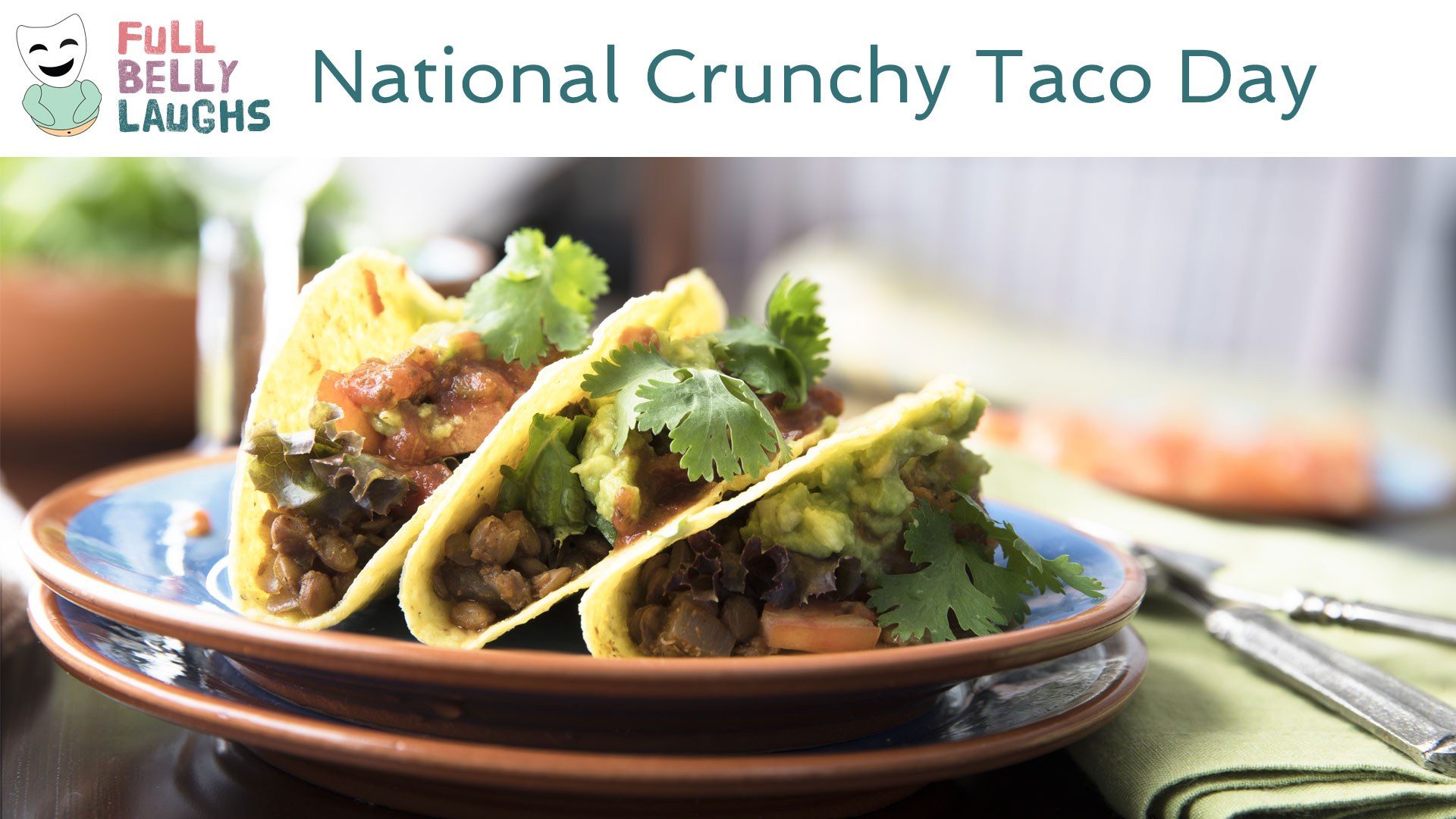 Crunchy Tacos Are Like Sandwiches Made of Potato Chips
On a respectable sandwich you would include the following items: tomato, lettuce, protein, sauce. You'd accompany that sandwich with potato chips, because salads are for birds and you're not a duck. You're a human, and you love a great sandwich and chips for lunch (or any meal). Here comes along our neighbor Mexico with a powerful creation: the crunch sandwich (more commonly known as a crunchy taco). They forged the awesomeness of a sandwich and the raw crunch of chips into a fantastic dish: crunchy tacos. The only potential problem is that Mexico is not in America, it's in Mexico (fun fact: New Mexico is not Mexico). Good thing for us there's a solution to this problem.
America Has All the People
One of the best features of the United States is that it's a melting pot. If crunchy tacos only existed in Mexico, we might have to kill ourselves. Thankfully there are Mexicans in this land, and we are saved. The flavor town that is a crunchy taco can be consumed by masses. This feature, and super power, of America stretches into a bunch of different areas. Is China continuing to dominate the ping pong circuit? Not until the USA shows up with some Chinese Americans. Boom! Some wildlife balling out of control in a foreign city? Not for long once some NYC rats move in and take over. Afraid of aliens dominating our species—this you should fear, because America doesn't have any space creatures.
Happy National Crunchy Taco Day Video
In this video, we are celebrating Crunchy Taco Day. This comedy video will be short, sweet, and most of all silly. It will celebrate all things Crunchy Taco in a totally humorous way. Enjoy!
Share Crunchy Taco Day With a Friend
Use one of the buttons below to share Crunchy Taco Day with your social network. These food holidays are a fun time, so spread the love. Your friends and family will get a kick out of it.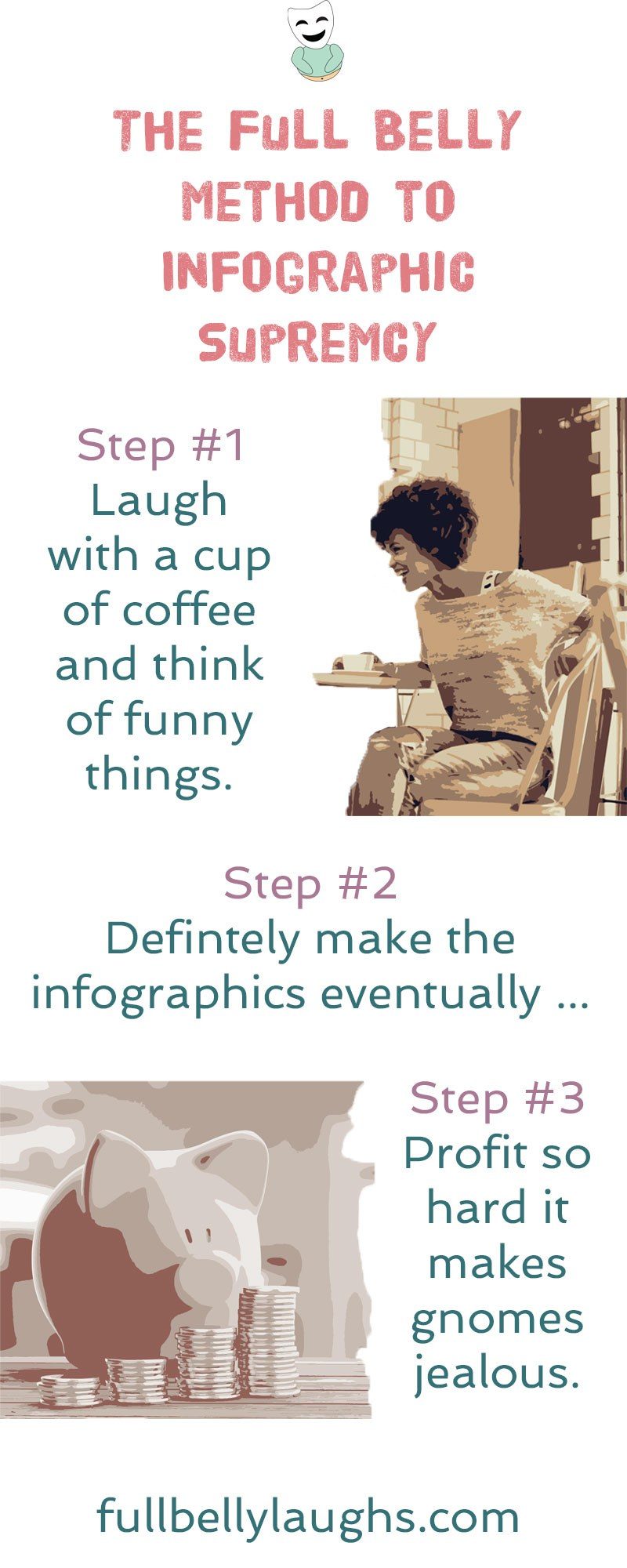 Infographics Coming Soon
Infographics can be very informative, and also hilarious. We plan to release new ones every day for a year, but just not yet. Learn why and how you can make sure to get them when they come out.