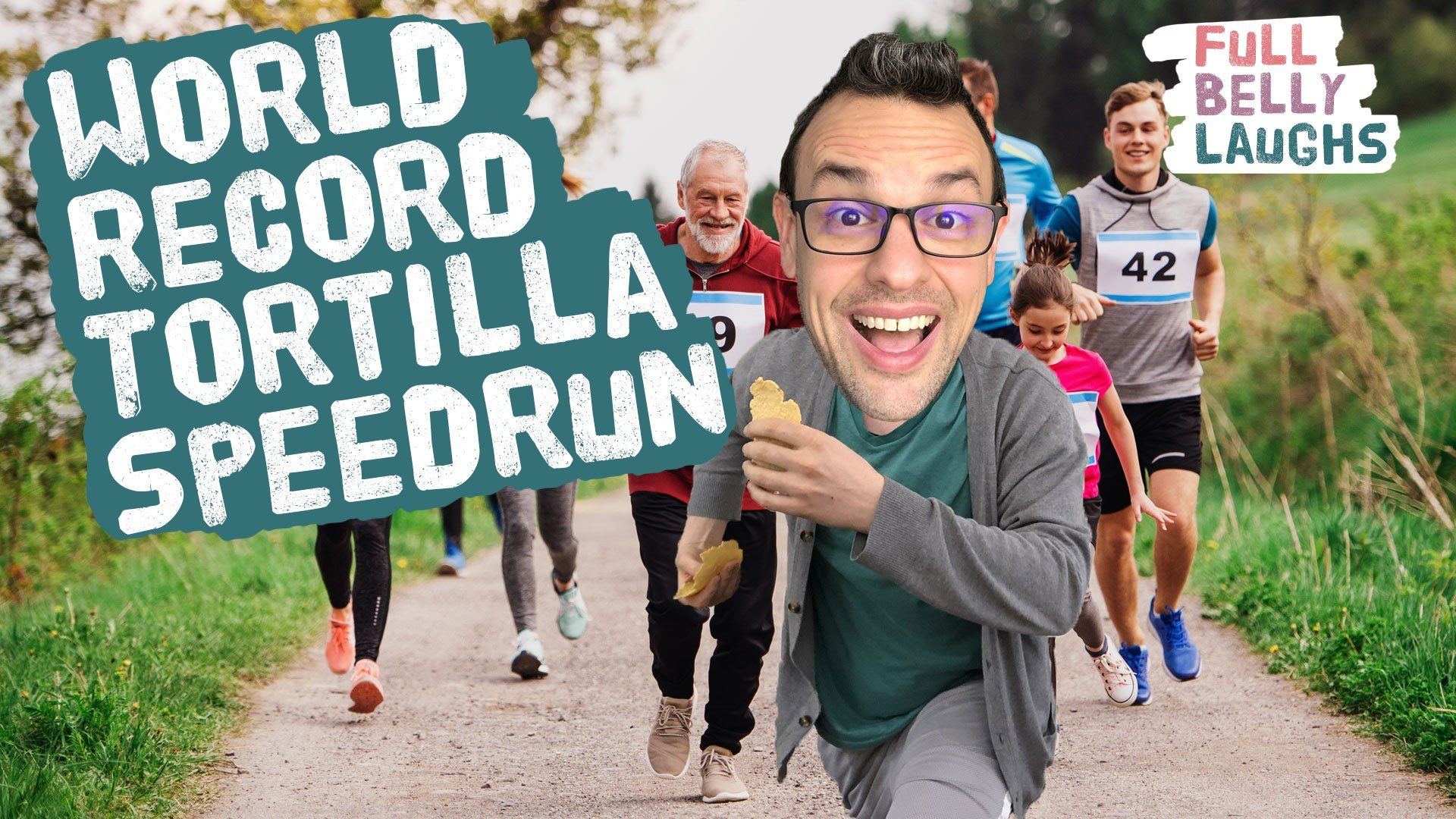 The Making Of A Tortilla Champion
In this episode, Brian documents his tortilla journey. He explains how this idea came to him, and how he made the impossible challenge even more impossible. From there he actually does the world record attempt. Discover if Brian overcomes the challenge, and makes it into the record books.
Overcoming Adversity In The Tortilla Game
Brian learned first-hand how pursuing goals in tortilla-making is no easy task. A lot of haters will come after you. For instance, Guinness World Records will try and charge you a ton of money just to get into their books. Pretty wack. Who even reads books anymore anyways? Speedrun websites seems to not count IRL speedruns, which is a dang shame. Hopefully in our lifetimes they will see the error in their ways. For now, we must proclaim our victories loud and proud, and without the help of an authoritative body.
Episode 268: How I Became The Greatest Tortilla Speedrunner
This video was shot for YouTube and not live streamed on Twitch. This is the same video that appears on the Full Belly Laughs YouTube channel.