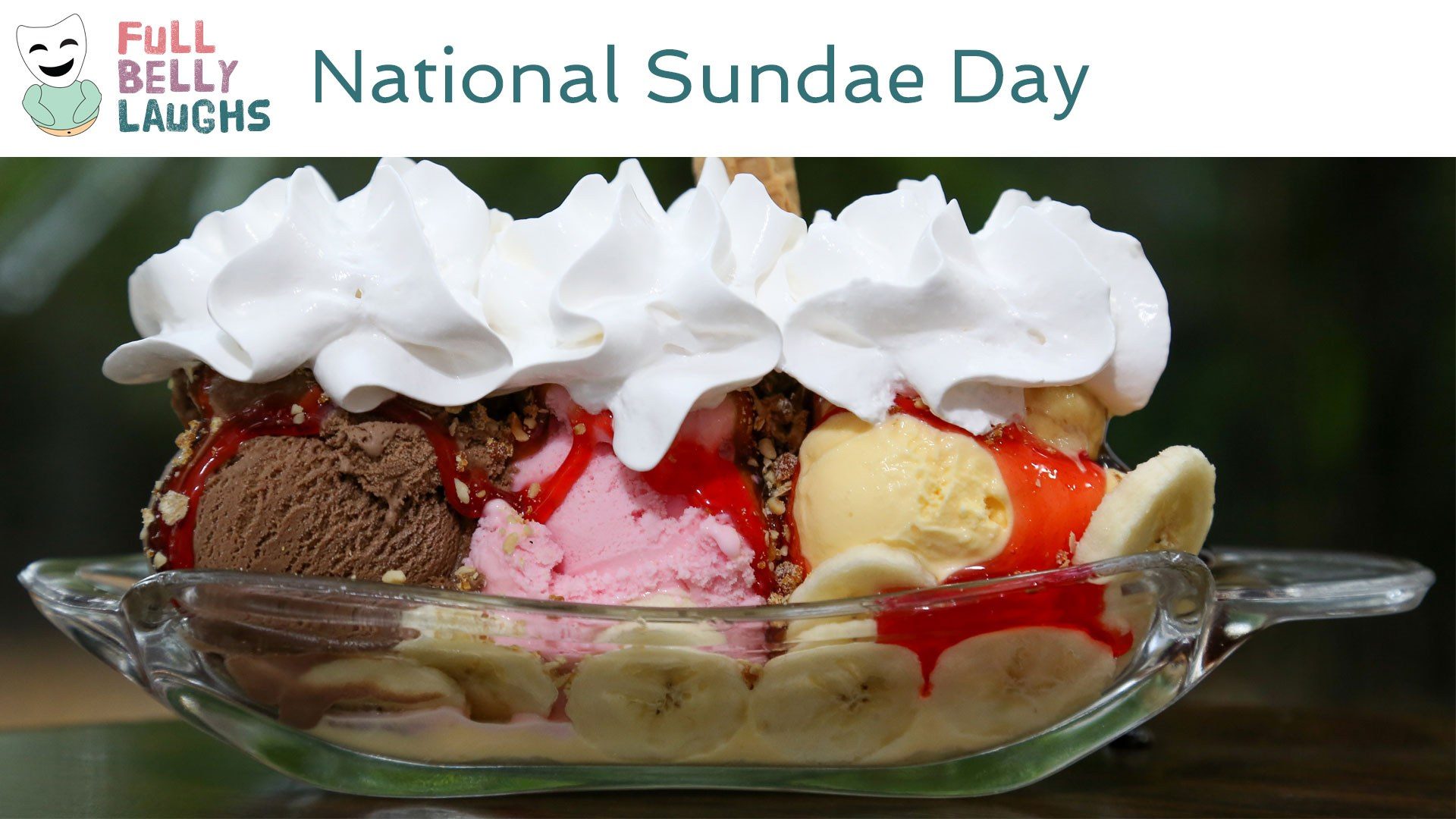 Geezers Need Caffeine to Handle Sundaes
When you get up in age, you can't just pound ice cream sundaes like they're nothing. Those days are long gone. You'll need coffee to carry you through this sugar overload. You could just ball out and skip the coffee, pretending you're a youth and not a geezer; however, we advise against this. The only way we can recommend it is if you are actively trying to get diabetes.
Typical Food Holiday Creator Shenanigans
Shake our dang heads. The Food Holiday Creator is up to it again. Back on July 20th it was Ice Cream Sundae Day. Also in July there was two other sundae related holidays. It's like, "Okay, buddy, how much ice cream are we going to eat?" Since we write about food holidays every single day, there is a clear theme: the Food Holiday Creator is in the pocket of Big Sugar. Most of the days are all about taking in savage amounts of sugar, so it makes sense that sundaes are back in the mix. If you want diabetes, so it's pretty sweet for you. Otherwise, it's not the best.
Happy National Sundae Day Video
In this video, we are celebrating Sundae Day. This comedy video will be short, sweet, and most of all silly. It will celebrate all things Sun in a totally humorous way. Enjoy!
Share Sundae Day With a Friend
Use one of the buttons below to share Sundae Day with your social network. These food holidays are a fun time, so spread the love. Your friends and family will get a kick out of it.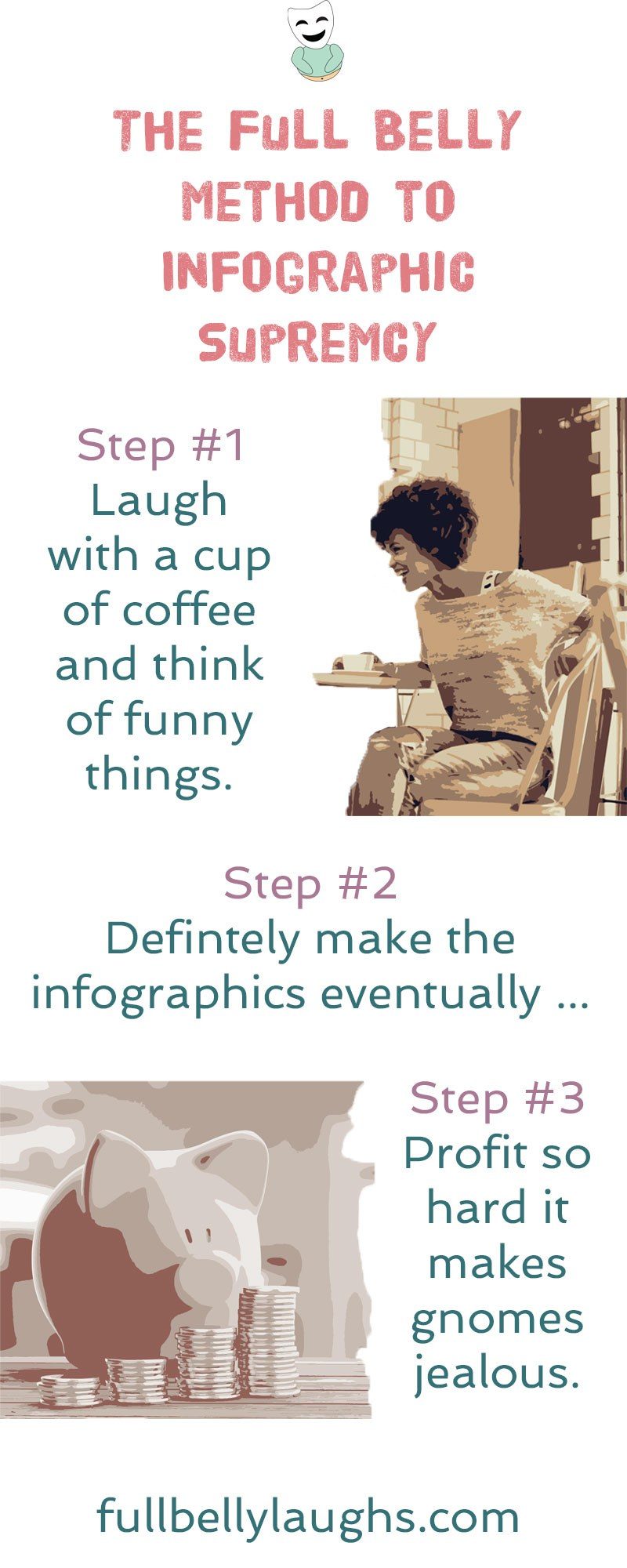 Infographics Coming Soon
Infographics can be very informative, and also hilarious. We plan to release new ones every day for a year, but just not yet. Learn why and how you can make sure to get them when they come out.