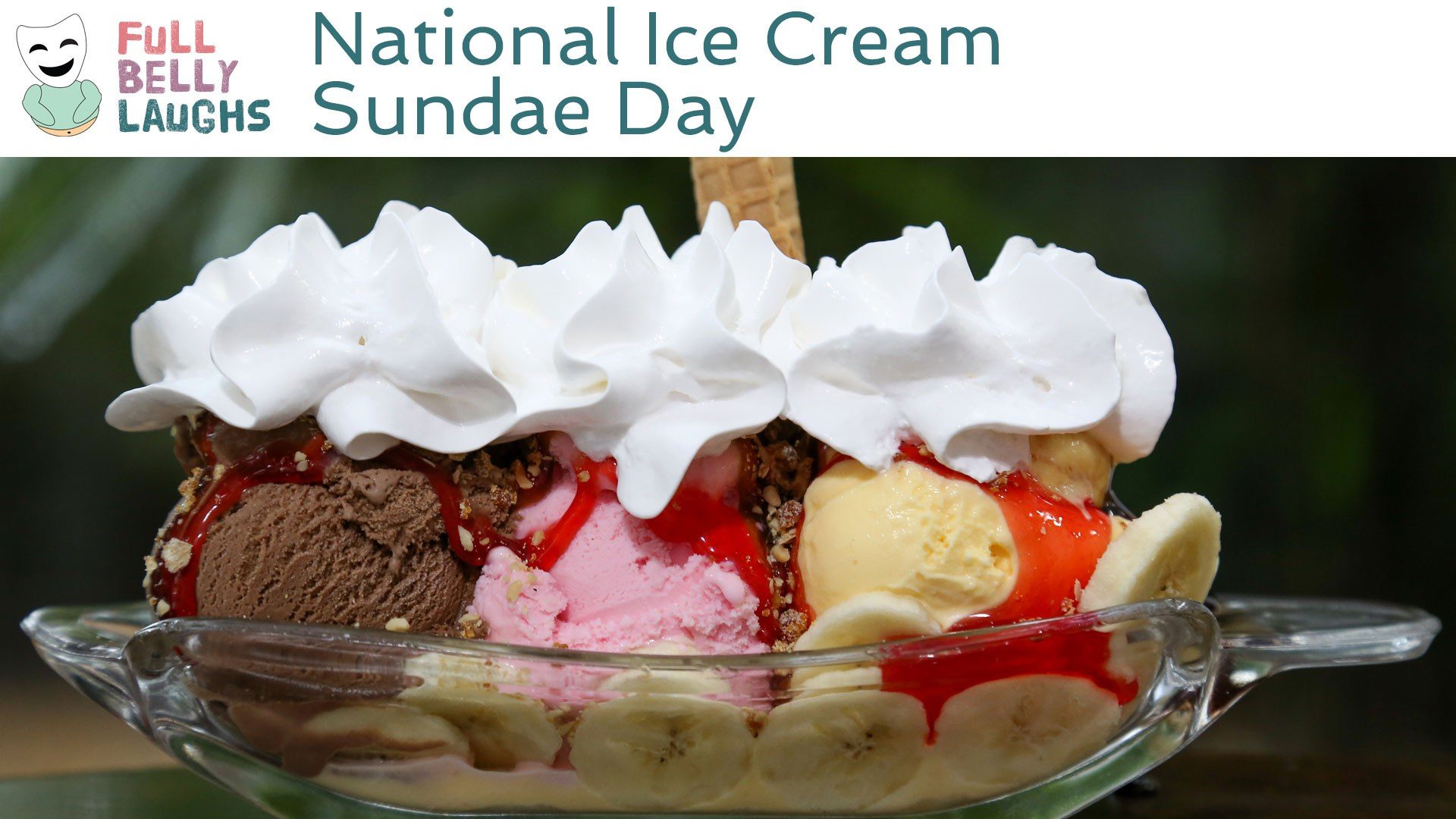 Don't Settle For Ice Cream
Some people out here are going to offer you ice cream. Don't take it. You need to negotiate for the dessert you desire, not just the bowl in front of you. Asking for what you want is a key lesson along our paths to better desserts for all. It actually helps shorten the sugar gap between genders. There is a chance that the person offering you ice cream doesn't have all the extra treats you desire. In this case, give them a break. They're not a magician, unless they are ...
How To Dress An Ice Cream Sundae
If you do manage to be in the position where a magician offers you a sundae, ask for the moon and the sky. The magically person should be able to accommodate, assuming they can actually do magic. Actually if they know magic, just run. That sundae could be dangerous. Assuming the person getting you a sundae is a normal human, you need the basics: chocolate syrup, three flavors of ice cream, bananas, whipped cream, and cherries.
Happy National Ice Cream Sunday Day Video
In this video, we are celebrating Ice Cream Sunday Day. This comedy video will be short, sweet, and most of all silly. It will celebrate all things Ice Cream Sun in a totally humorous way. Enjoy!
Share Ice Cream Sunday Day With a Friend
Use one of the buttons below to share Ice Cream Sunday Day with your social network. These food holidays are a fun time, so spread the love. Your friends and family will get a kick out of it.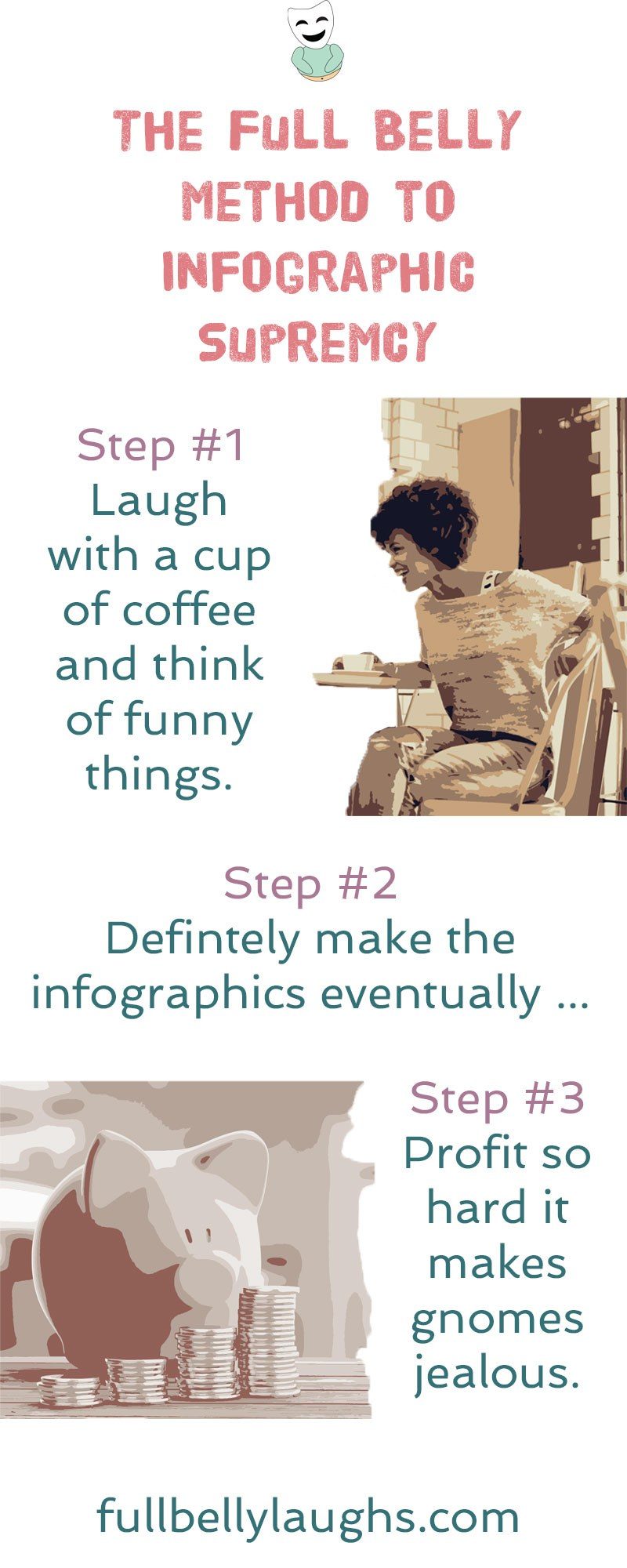 Infographics Coming Soon
Infographics can be very informative, and also hilarious. We plan to release new ones every day for a year, but just not yet. Learn why and how you can make sure to get them when they come out.