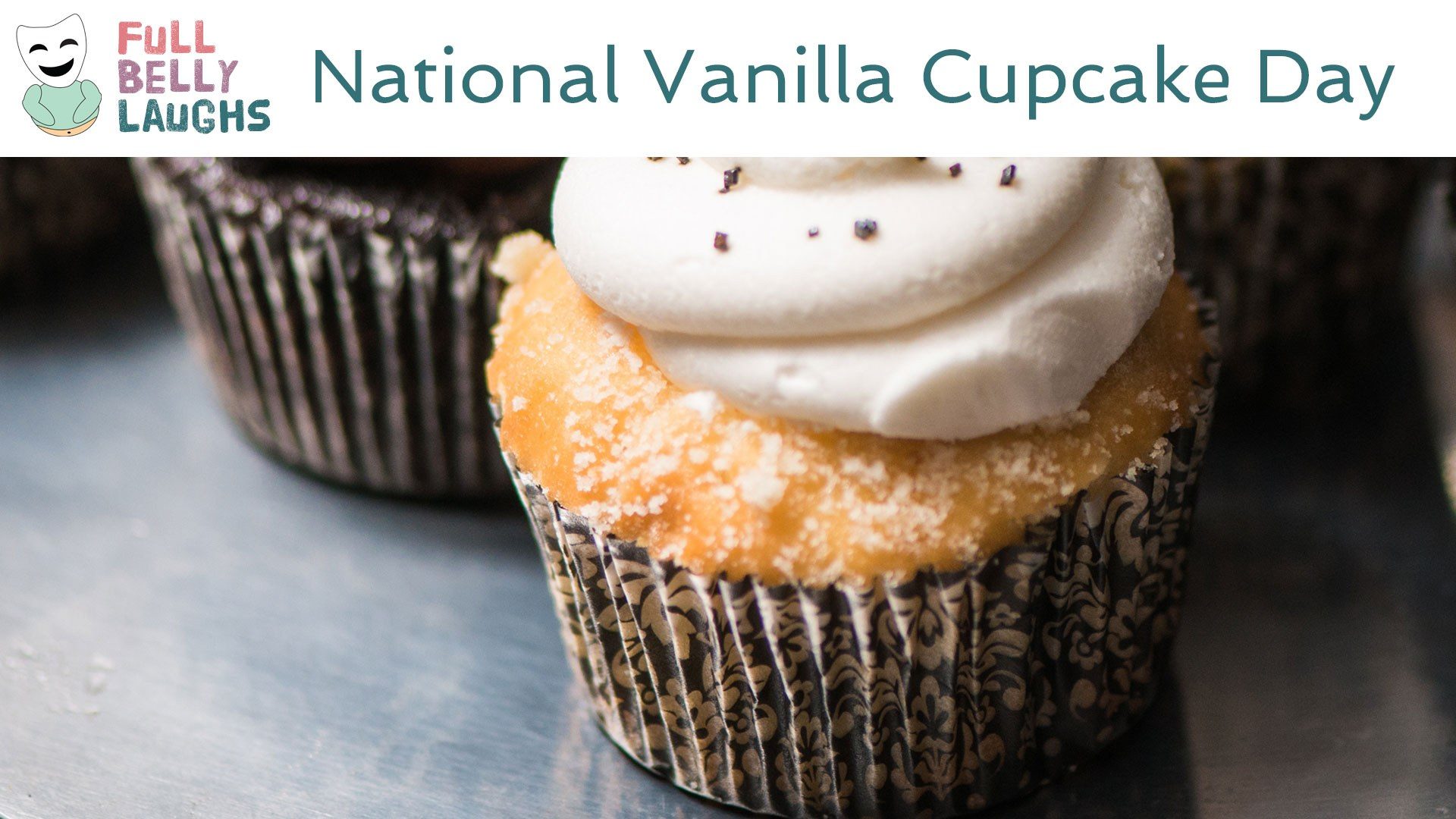 Proof That Giant's Add Value
Most humans are terrified of giants, and it makes a lot of sense. They are hulking beasts that can squash and kill humans on a dime. But they do have a byproduct that humans have leveraged for centuries: snot. That's right. Snot from a giant is a key ingredient to authentic vanilla cupcakes. Don't believe us? Good. You are someone who thinks independently, and also has strong awareness because this is a comedy website.
Boggers Sometimes Taste Good
There are many humans that enjoy eating their own boggers, but no one likes to eat someone else's boggers. Same goes for giants. Just because their snot is harvested to make the finest vanilla cupcakes, that doesn't mean humans want the snot to be chunky. They go through a proprietary process that removes the boggers from the giant snot. It's quite complicated, especially since this too doesn't exist. But hopefully it brought a smile to your face. If not, then we're sorry. That does suck. I can't believe that happened. They said what? I know. It will get better.
Happy National Vanilla Cupcake Day Video
In this video, we are celebrating Vanilla Cupcake Day. This comedy video will be short, sweet, and most of all silly. It will celebrate all things Vanilla Cupcake in a totally humorous way. Enjoy!
Share Vanilla Cupcake Day With a Friend
Use one of the buttons below to share Vanilla Cupcake Day with your social network. These food holidays are a fun time, so spread the love. Your friends and family will get a kick out of it.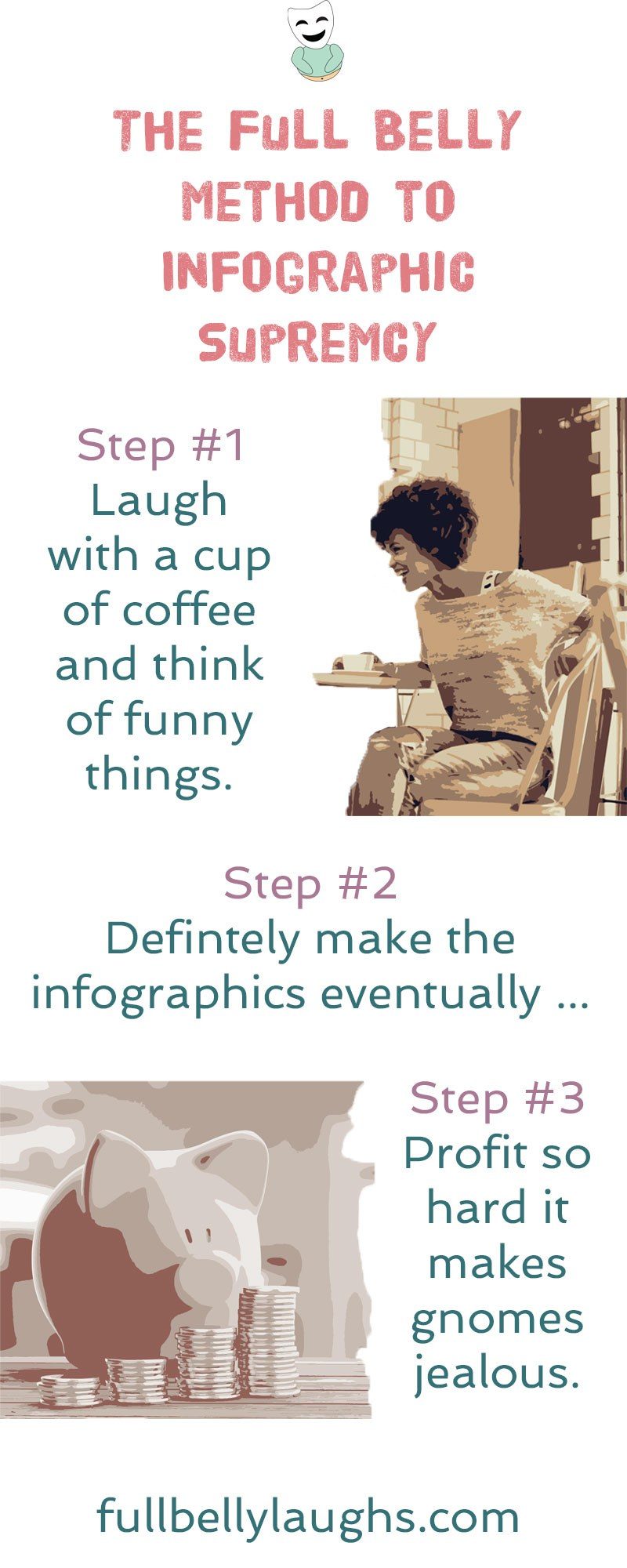 Infographics Coming Soon
Infographics can be very informative, and also hilarious. We plan to release new ones every day for a year, but just not yet. Learn why and how you can make sure to get them when they come out.