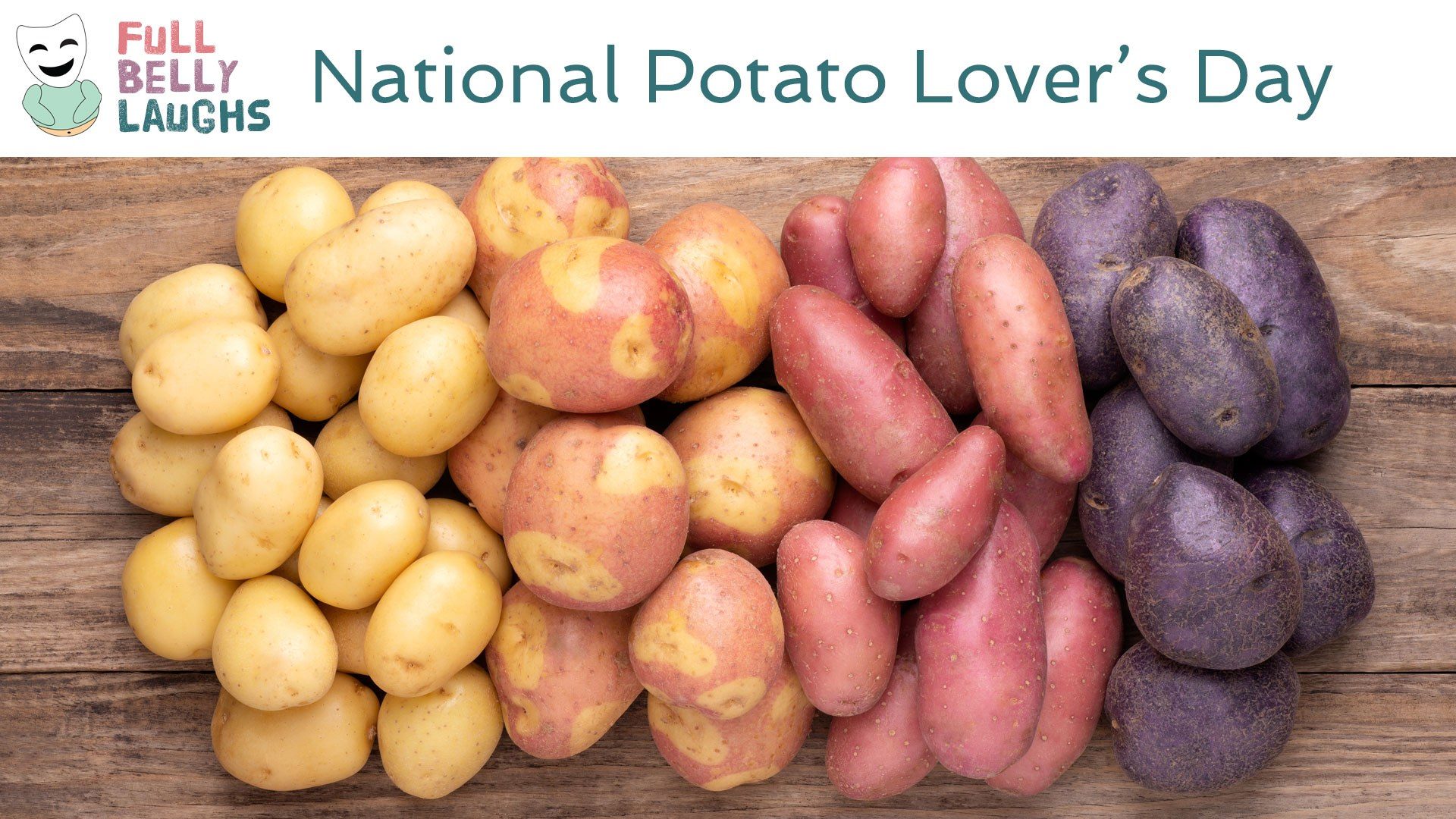 1 in 5 Men Love Potatoes More Than Their Families
The Starch Kinship Information Network (SKIN) reports that 20% of all husbands love potatoes more than their wives or children. The study only surveyed heterosexual men, because according to SKIN's website "we ain't about that gay shit". Regardless of their questionable politics, the fake data does not lie: one in five men love potatoes more than their families. In fact, 50% of the potato lovers go on to leave their families and pursue potatoes full time.
True Love Is Giving Up Everything
The one thing we will say, is that a lot of people believe SKIN and the men that leave their families for potatoes are racists. And by "racists", we mean "people that don't agree 1000% with our point of view". And by "a lot of people", we mean to say "we have no clue what anyone thinks". And by "the one thing we will say", we're actually saying nothing. It just a really annoying phrase insufferable people use. It makes the phrase a bit more tolerable when you can make fun of it. If you made it this far into the article, please keep scrolling and consider signing up for our newsletter. You rule for loving comedy and reading all the way.
Happy National Potato Lover's Day Video
In this video, we are celebrating Potato Lover's Day. This comedy video will be short, sweet, and most of all silly. It will celebrate all things Potato Lover's in a totally humorous way. Enjoy!
Share Potato Lover's Day With a Friend
Use one of the buttons below to share Potato Lover's Day with your social network. These food holidays are a fun time, so spread the love. Your friends and family will get a kick out of it.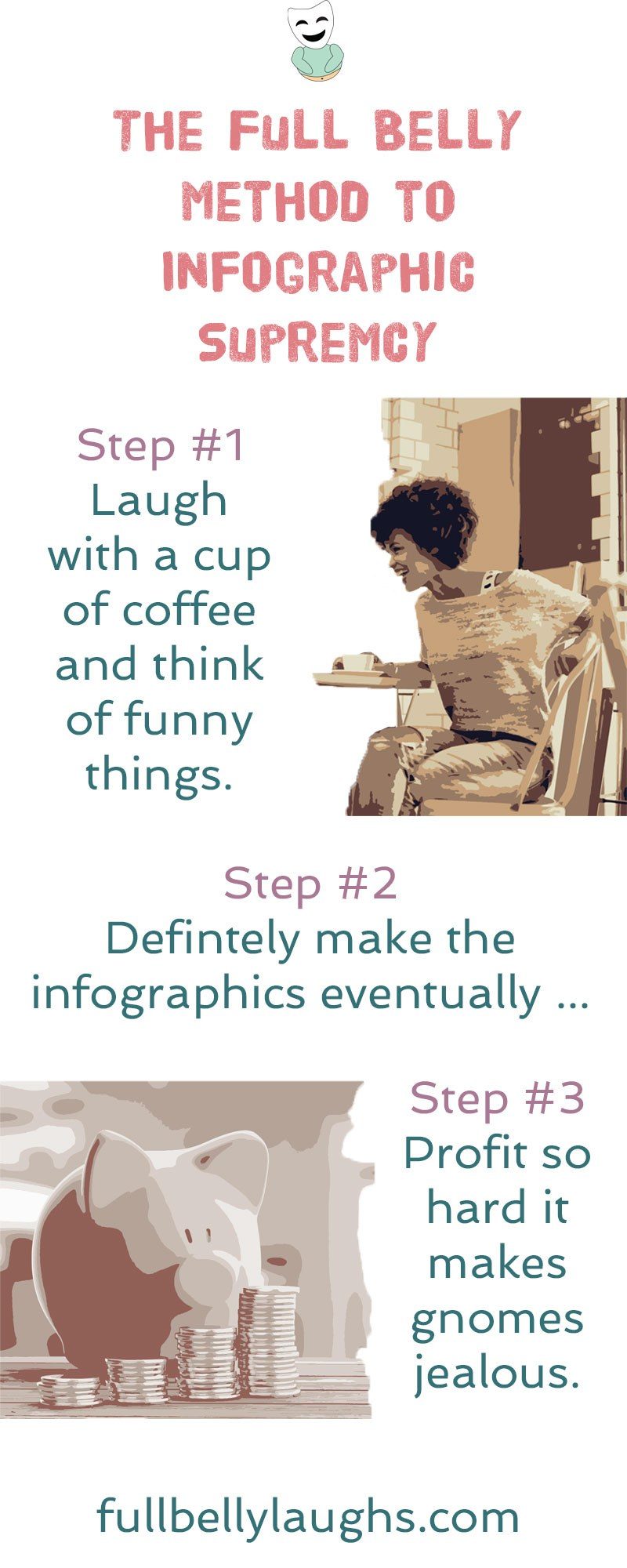 Infographics Coming Soon
Infographics can be very informative, and also hilarious. We plan to release new ones every day for a year, but just not yet. Learn why and how you can make sure to get them when they come out.