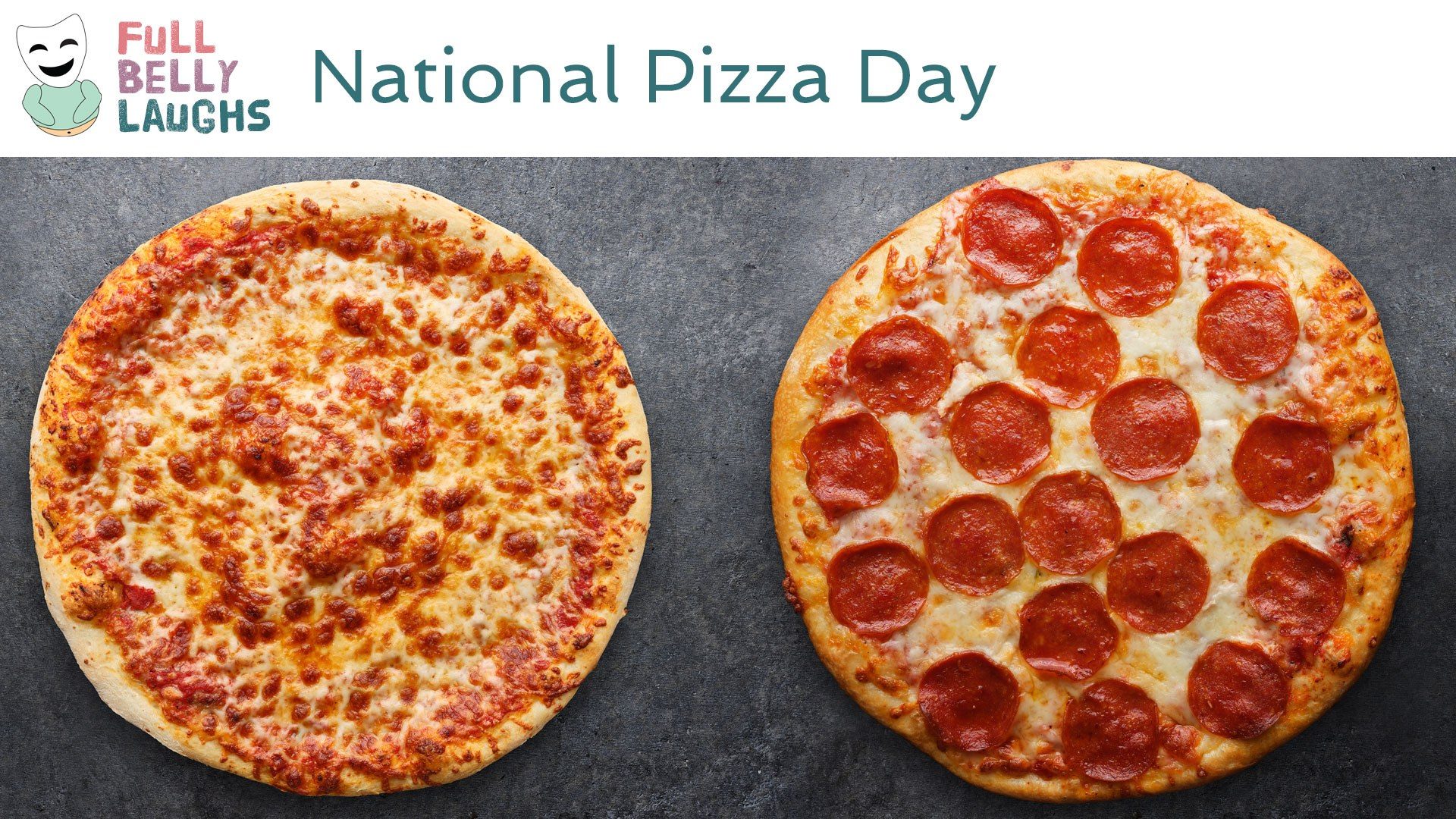 On the 686,459th day, God Created Pizza
In the new scriptures, gospels written by prophets from today, God revealed to Raffaele Esposito on June 11, 1889 the recipe for a Neapolitan pizza. This means that approximately 686,459 days after creation, God made pizza. Many Biblical scholars debate this, but that's just because they are salty that pizza was not created in the time of Jesus. Biblical scholars love the Bible. They cuddle with it at night. It's hard for them to accept that things happen outside of JC's time. God would want us to forgive them, and offer a slice a pizza.
Pizza Is One of the Best Foods
It's one of the few dishes that has universal appeal and representation. You can order pizza almost anywhere. Most people eat it, including adults and children. Kids are some of the pickiest eaters ever, yet it's rare that an adult would eat a "kid's meal" willingly. Like adults that actually want chicken tenders or spaghetti with butter is weird, but pizza is totally normal. That's the power of pizza. It also helps open our hearts to different types of people. Do you hate white people because your racist or its fashionable to hate on them? That's okay (well, not really), because pizza will see all of you through it.
Happy National Pizza Day Video
In this video, we are celebrating Pizza Day. This comedy video will be short, sweet, and most of all silly. It will celebrate all things Pizza in a totally humorous way. Enjoy!
Share Pizza Day With a Friend
Use one of the buttons below to share Pizza Day with your social network. These food holidays are a fun time, so spread the love. Your friends and family will get a kick out of it.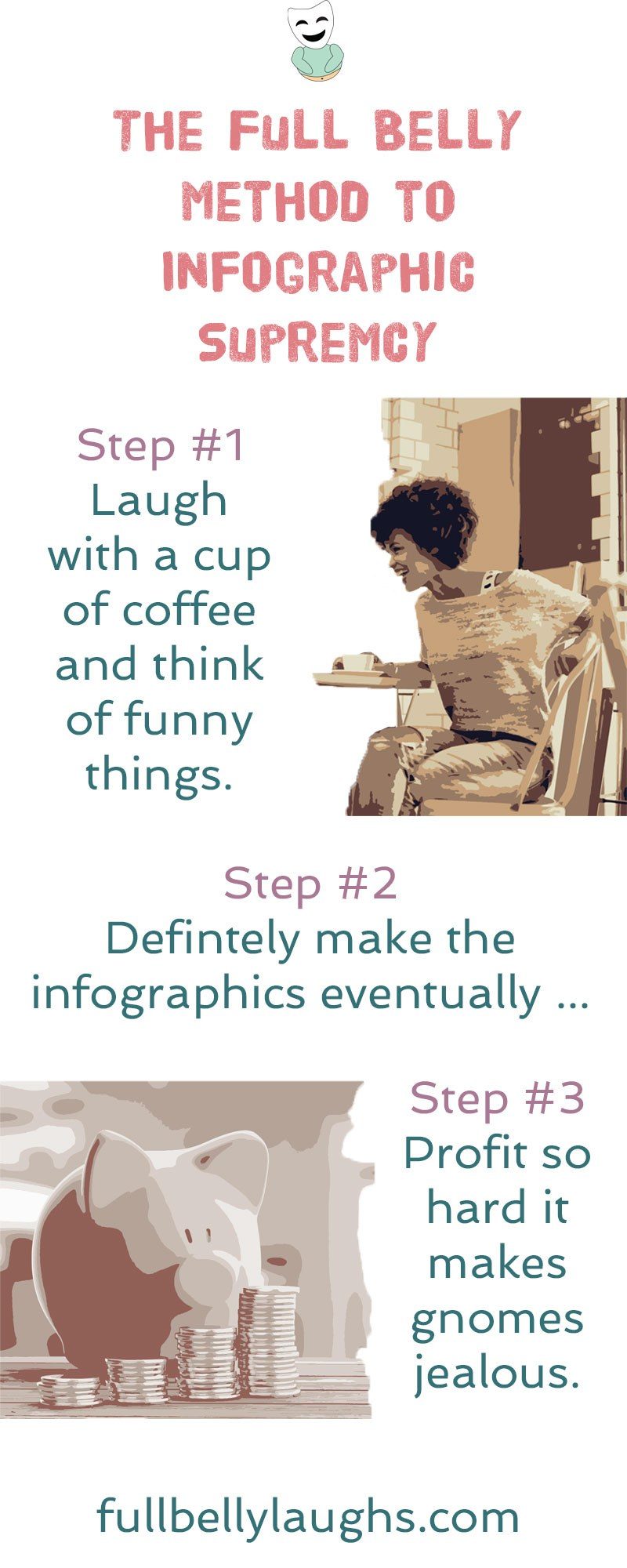 Infographics Coming Soon
Infographics can be very informative, and also hilarious. We plan to release new ones every day for a year, but just not yet. Learn why and how you can make sure to get them when they come out.