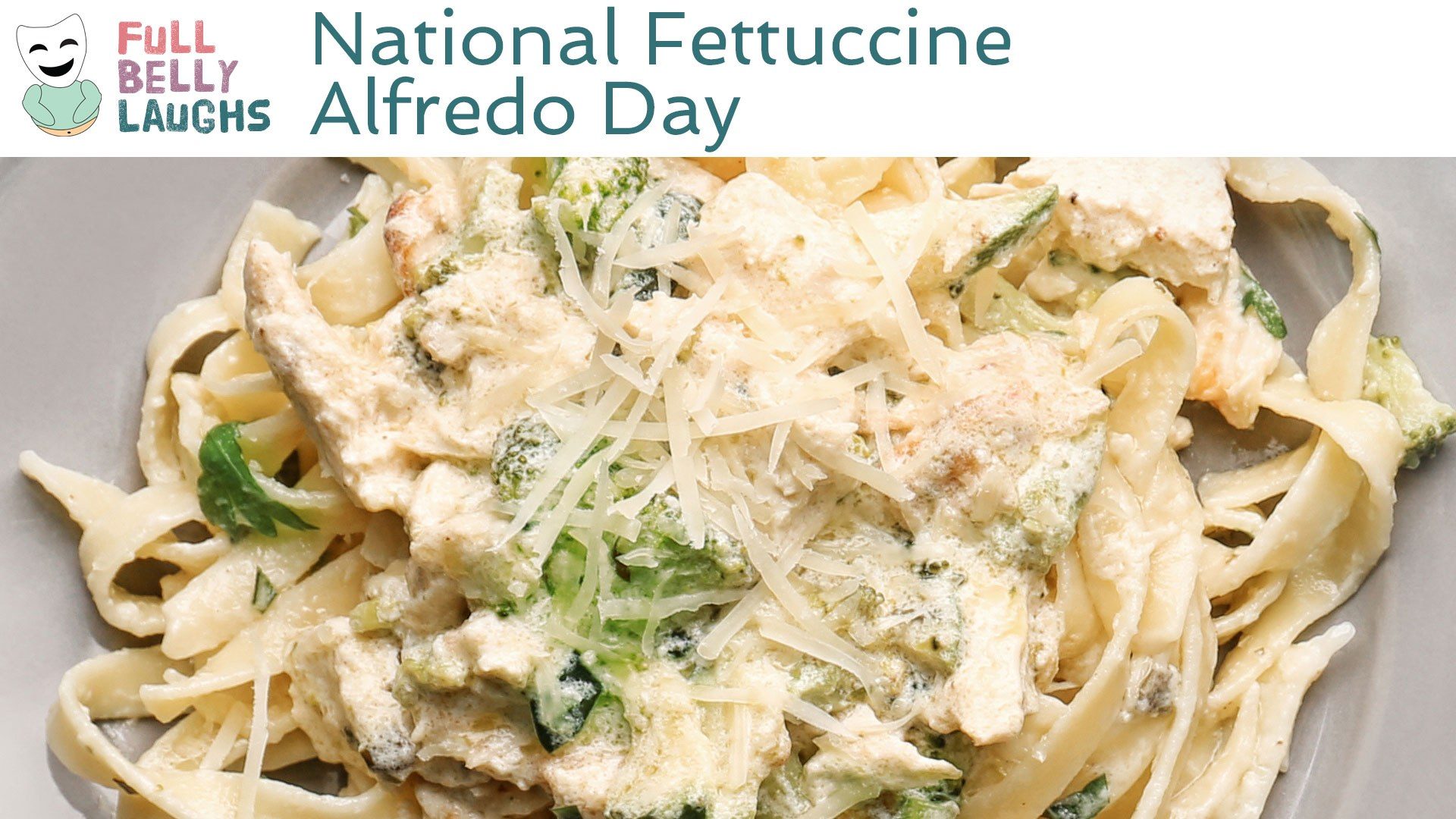 Fettuccine Alfredo Is Too Difficult to Make From Scratch
Unless you buy the pasta in a box and the sauce in a jar, good luck trying to make Fettuccine Alfredo at home. You have a better chance of arguing your way out of a random screening at the airport than making Fettuccine Alfredo from scratch. The noodles alone are a nightmare. Stretching them thin, plus powdering them with cocaine. Fun fact: there's no such thing as spare cocaine for noodle powdering. If you're a guy, the sauce will actually be the easy part (if you're horny). Sorry ladies, but Fettuccine Alfredo is not very fair to the gender of the chef.
Say No to Alfredo
Alfredo is a white cream sauce, and that's bad because it's white. We all know that if something is white, it's racist. That's why people use email instead of mailing letters, because white envelopes are racist. Think it's cute and fun to participate in a White Elephant gift exchange? Think again, racist. If you dress up your son in a white suit for his first holy communion, then congratulations, you just made him a racist. So next time you even think of using a white cream sauce, why don't you try Marinara instead. It's more inclusive and less cummy.
Happy National Fettuccine Alfredo Day Video
In this video, we are celebrating Fettuccine Alfredo Day. This comedy video will be short, sweet, and most of all silly. It will celebrate all things Fettuccine Alfredo in a totally humorous way. Enjoy!
Share Fettuccine Alfredo Day With a Friend
Use one of the buttons below to share Fettuccine Alfredo Day with your social network. These food holidays are a fun time, so spread the love. Your friends and family will get a kick out of it.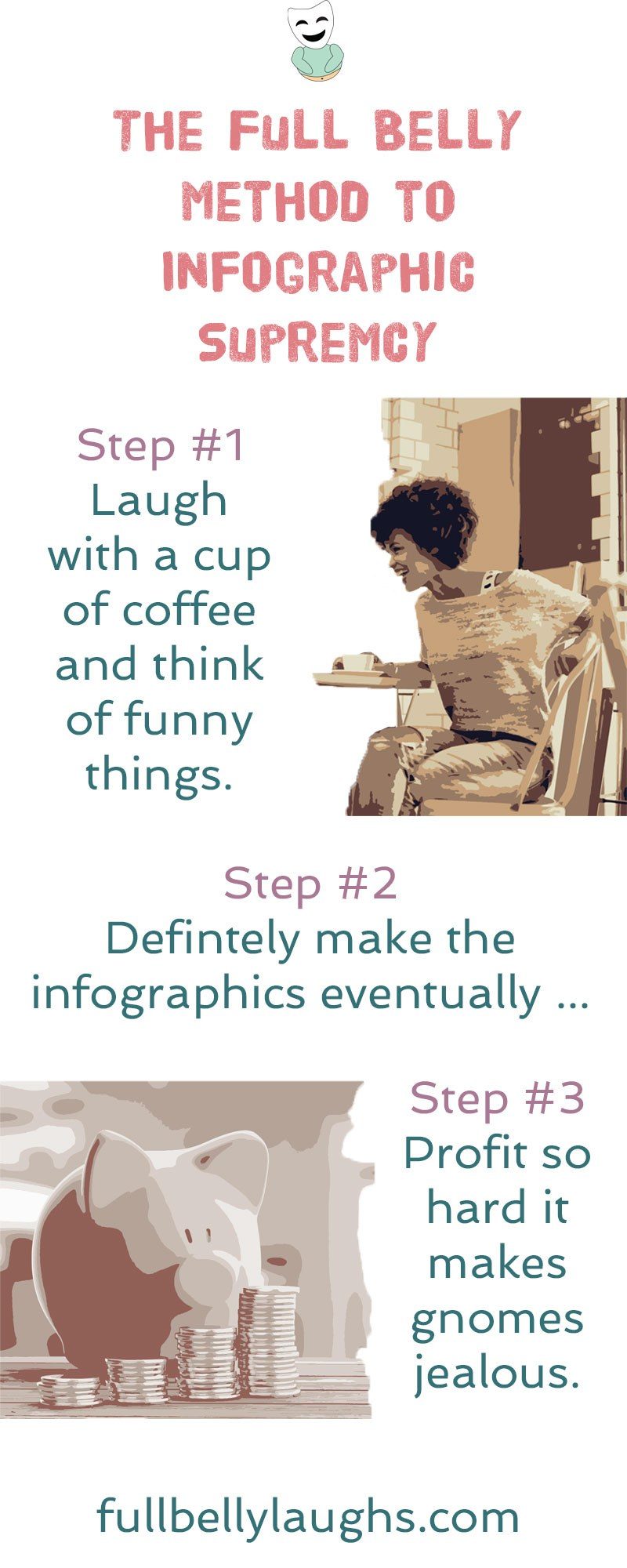 Infographics Coming Soon
Infographics can be very informative, and also hilarious. We plan to release new ones every day for a year, but just not yet. Learn why and how you can make sure to get them when they come out.