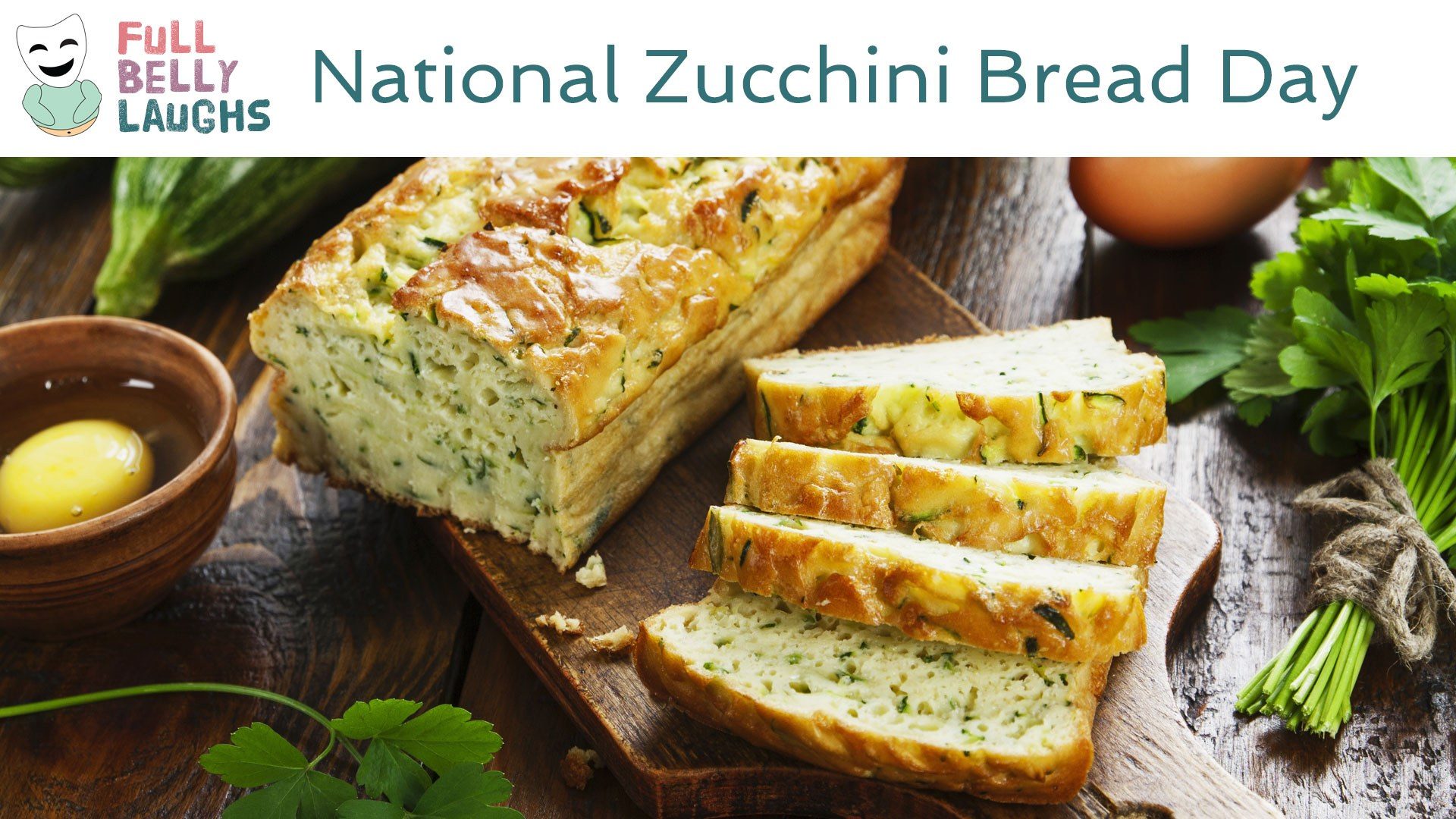 Zucchini Bread Will Save Your Kids' Butts
Sexual activation makes teens wild out. There are hormones and MTV shows and social media apps; there are going to try sticking things in their butt. If the guy from Mens Warehouse can guarantee you'll like the way you look, we can guarantee your kid will put produce in their poop shoot. Zucchinis are the top candidate, given their size and flesh-like texture. If you take all your zucchinis and bake them into bread, there is now no zooks for butt play.
Zucchinis Group of Deviant Vegetables
Zucchinis are king of the crop when it comes to sexual activity for teens (and freaky adults), but they are not the only fruit or vegetable getting action. Microwaved bananas at taking some serious pumps from fourteen year old boys. For those hard to reach pleasure zones, the right root vegetable might be the best present a sixteen year old could receive. If you want to be super safe that your kids aren't doing any funny business, follow these simple steps:
Stop Buying fruits and vegetables
Take away all technology
Monitor their every moment, until they grow old enough to kill you
You can't find the powers of sexual activation, so it's best to just bake some zucchini bread and have the talk.
Happy National Zucchini Bread Day Video
In this video, we are celebrating Zucchini Bread Day. This comedy video will be short, sweet, and most of all silly. It will celebrate all things Zucchini Bread in a totally humorous way. Enjoy!
Share Zucchini Bread Day With a Friend
Use one of the buttons below to share Zucchini Bread Day with your social network. These food holidays are a fun time, so spread the love. Your friends and family will get a kick out of it.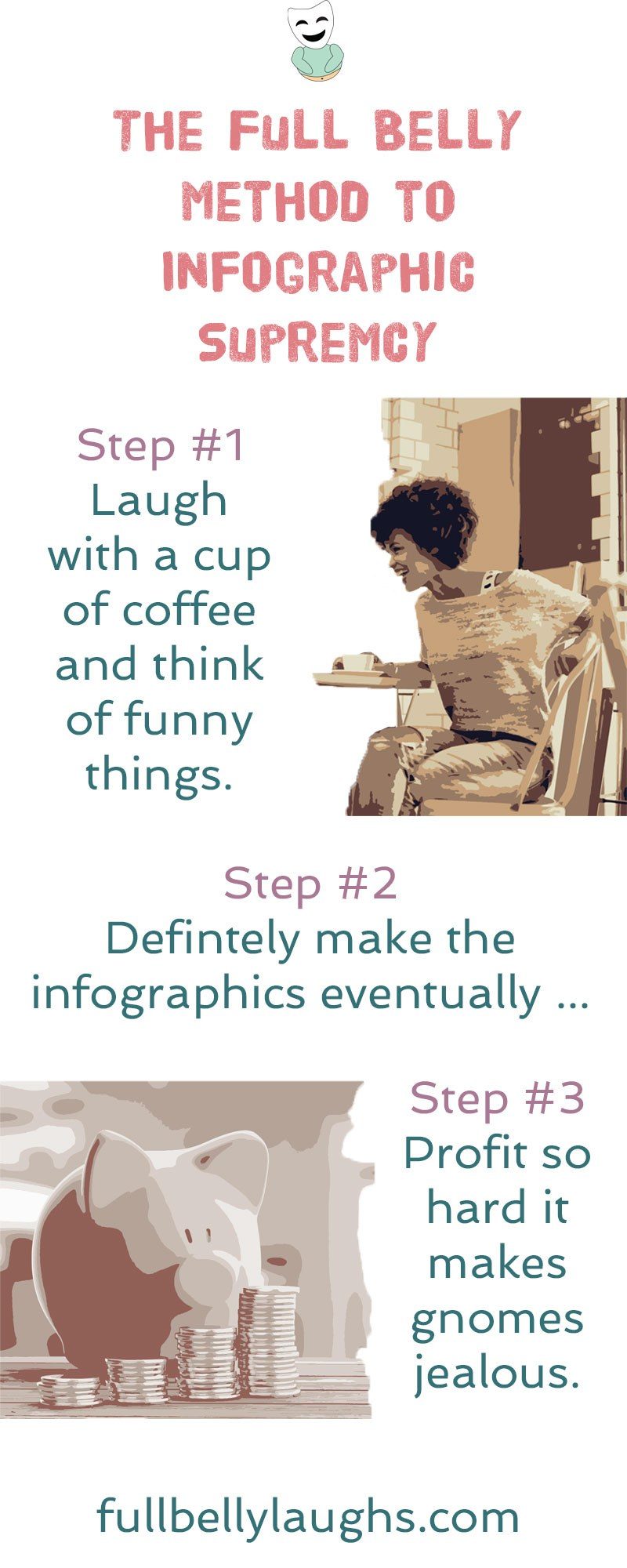 Infographics Coming Soon
Infographics can be very informative, and also hilarious. We plan to release new ones every day for a year, but just not yet. Learn why and how you can make sure to get them when they come out.