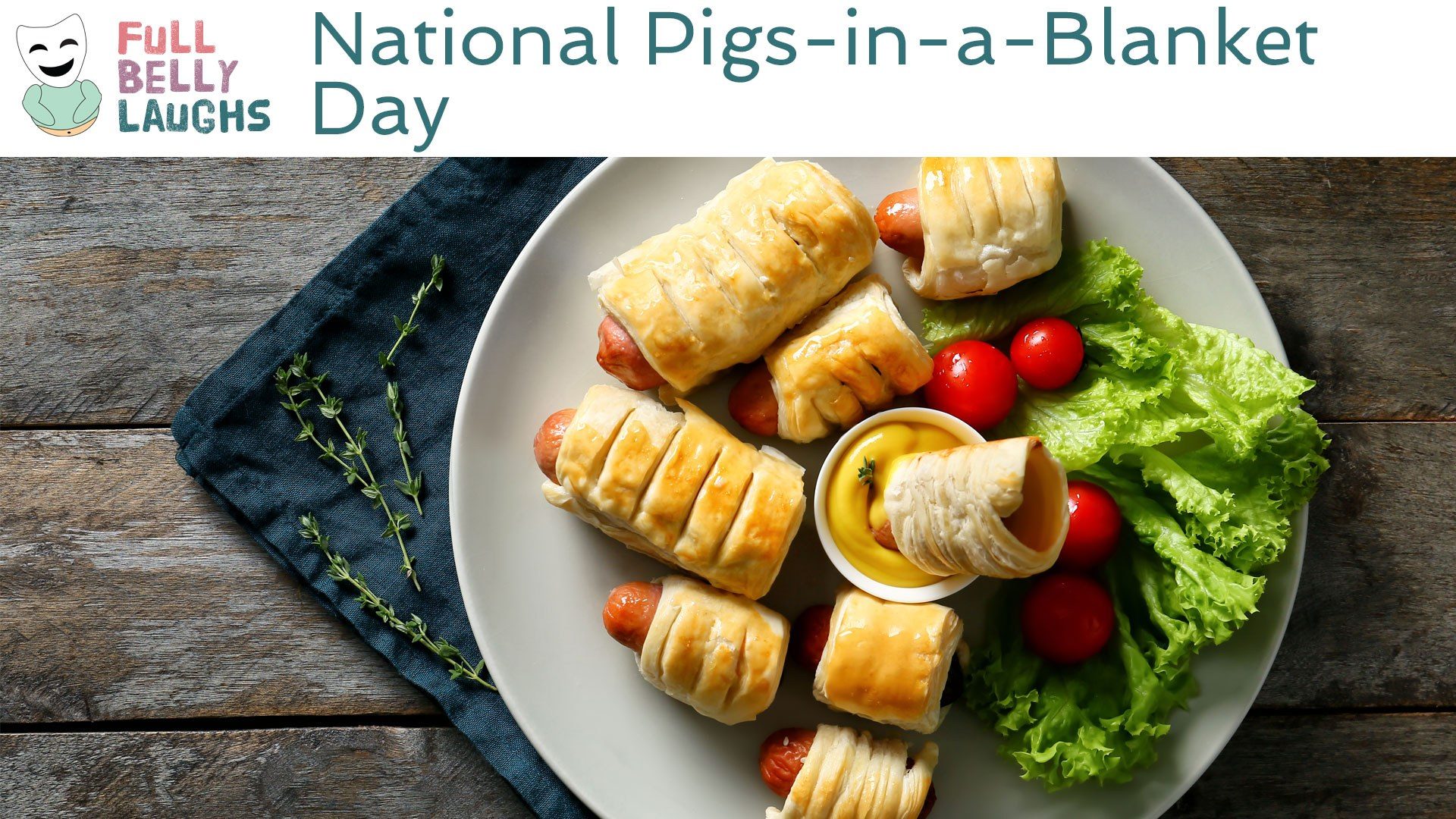 Blankets Are Cozy, and Make Pigs Better
Who likes sleeping without a blanket? Exactly. Nobody likes that crap. Cooked flesh separated from a pig corpse feels the same way. It wants to rest in a toasty blanket. Since eating cotton is a bit wack, but chef replaces the threads with fried bread. We agree with this choice, since we're big fans of bread at FBL (Full Belly Laughs for the newbies).
Smaller Is Better
A full blown pig hot dog is just too much. A mini wiener in a cute fried bread delivery device: adorable! Pretty much everything is cuter and better when it's smaller. Puppies are better than dogs. Microdongs are better than fat hogs. Less money is preferred to great riches (remember, mo' money than you will incur mo' problems).
Happy National Pigs-in-a-Blanket Day Video
In this video, we are celebrating Pigs-in-a-Blanket Day. This comedy video will be short, sweet, and most of all silly. It will celebrate all things Pigs-in-a-Blanket in a totally humorous way. Enjoy!
Share Pigs-in-a-Blanket Day With a Friend
Use one of the buttons below to share Pigs-in-a-Blanket Day with your social network. These food holidays are a fun time, so spread the love. Your friends and family will get a kick out of it.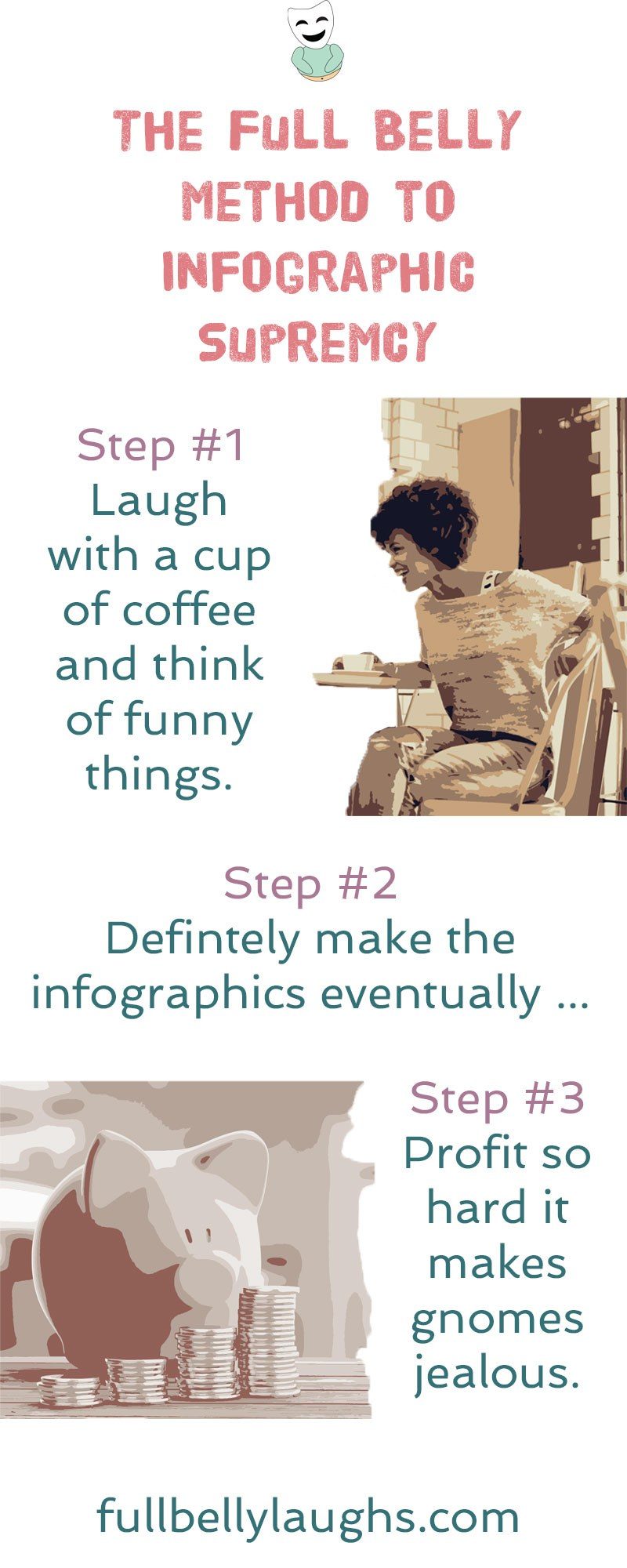 Infographics Coming Soon
Infographics can be very informative, and also hilarious. We plan to release new ones every day for a year, but just not yet. Learn why and how you can make sure to get them when they come out.