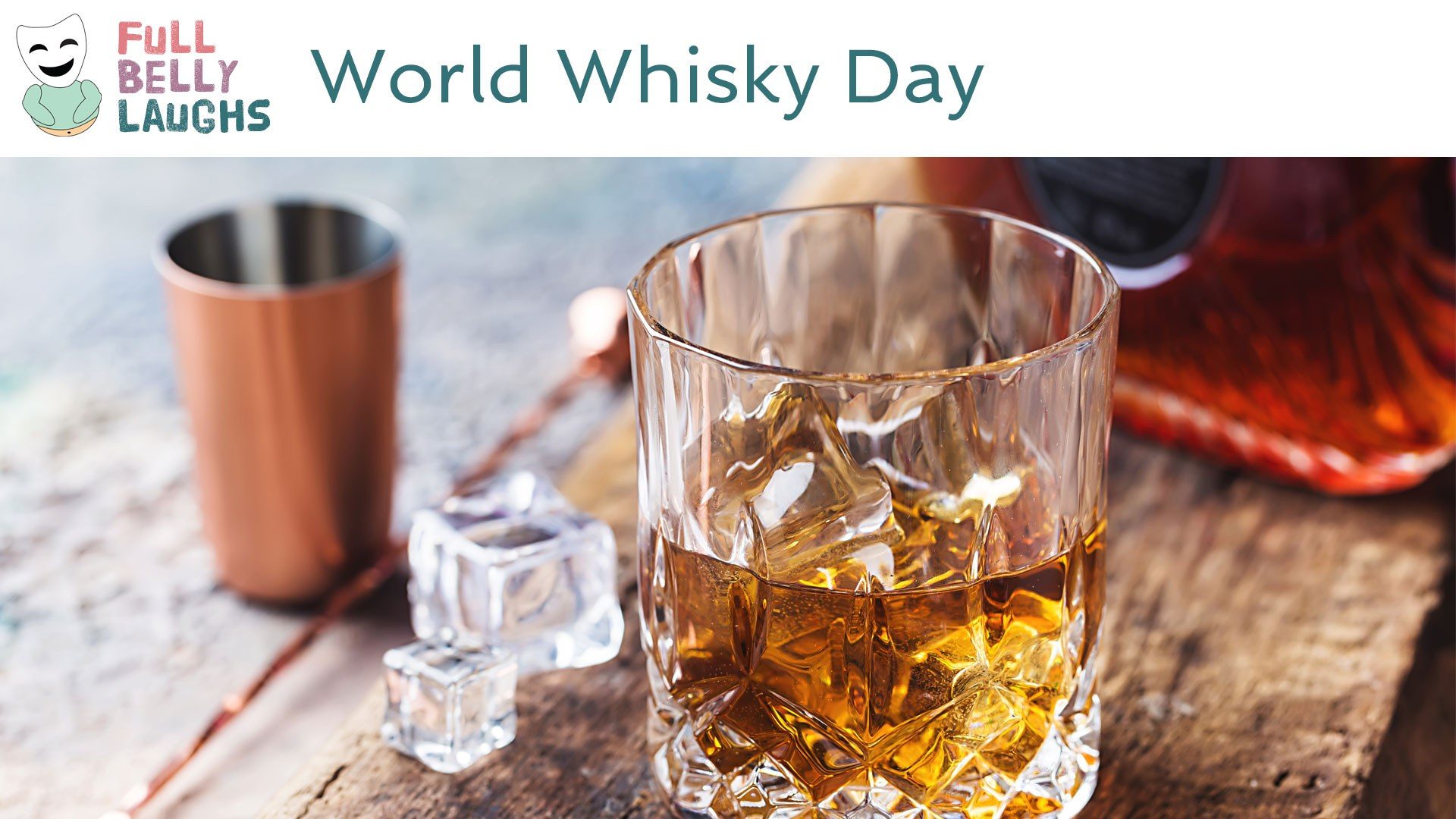 Whisky Is The Most Professional Drink
It's a statement to hold a glass of whisky and sip it. Only legit business folk and adults can pull this off. Many of them claim to love the taste, which is true. Whisky doesn't taste good like sugar; it tastes like the harsh reality that is staying alive in this rat race. When you think about the outside world and all the horrors, whisky feels honest. Plus it makes you high, so that's a sweet bonus. This pick-me-up is exactly what the professional needs to get through the day. Taking time to work on yourself would be far to detrimental to producing things at the office, so down goes another shot of whisky. It keeps the wheels greased, and more importantly, keeps the wheels turning.
Whisky Cannot Replace Your Therapist
Unfortunately whisky is the total package wonder drug that many thought it could be. Drinking whisky feels good, helps you get through the day, and tastes like reality; however, it will not vanquish the demons that live inside you. It can help bring them out, which is always fun at a party. Nothing like a couple screaming at each other, bros being too masculine, or girls tearing each other down. All of that is very possible when you replace your therapist with whisky. You can try and see a therapist and drink whisky, but there's a good chance the therapist is going to tell you to stop seeing whisky. It's a tough call. If you're ready to break up, then drop the whisky. If you're not ready, then you'll probably end up bailing out some more on booze. Look we've all been with that one ex for too long. Eventually you find the courage to leave. Or you don't, and that's fun too.
Happy National World Whisky Day Video
In this video, we are celebrating World Whisky Day. This comedy video will be short, sweet, and most of all silly. It will celebrate all things World Whisky in a totally humorous way. Enjoy!
Share World Whisky Day With a Friend
Use one of the buttons below to share World Whisky Day with your social network. These food holidays are a fun time, so spread the love. Your friends and family will get a kick out of it.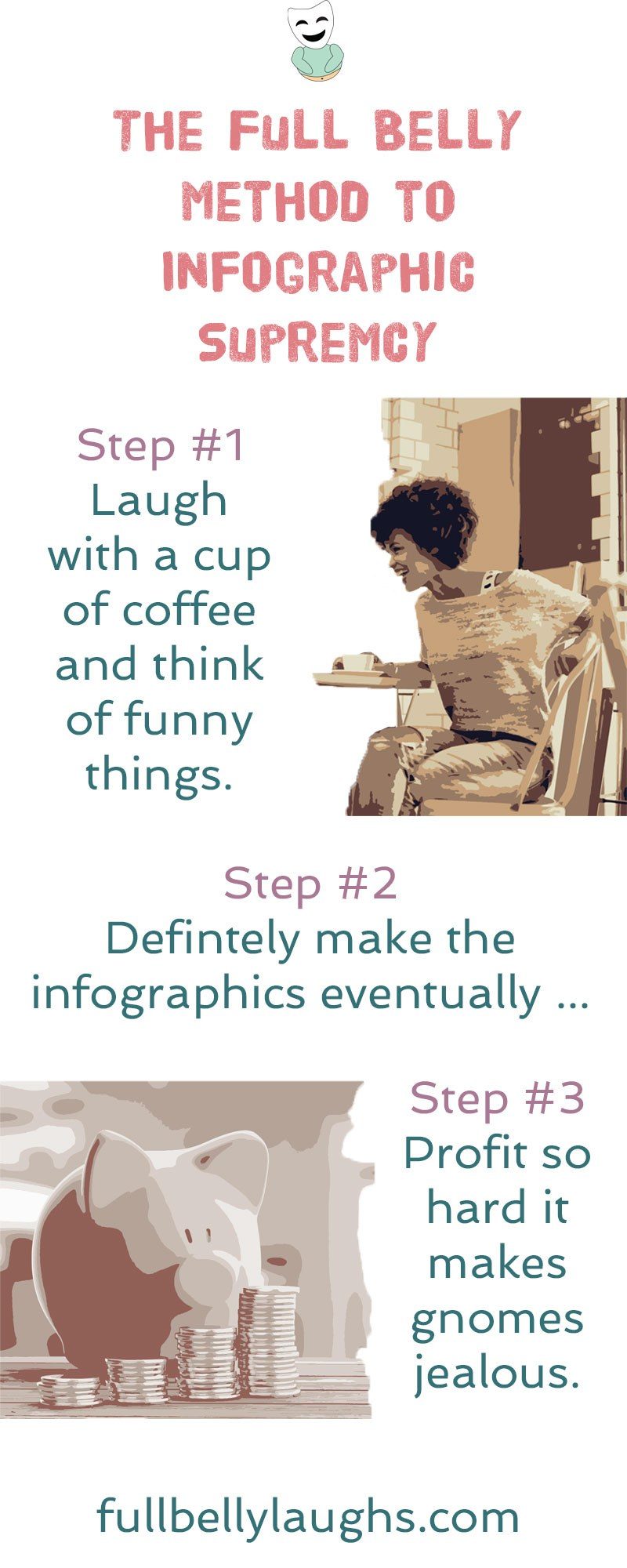 Infographics Coming Soon
Infographics can be very informative, and also hilarious. We plan to release new ones every day for a year, but just not yet. Learn why and how you can make sure to get them when they come out.