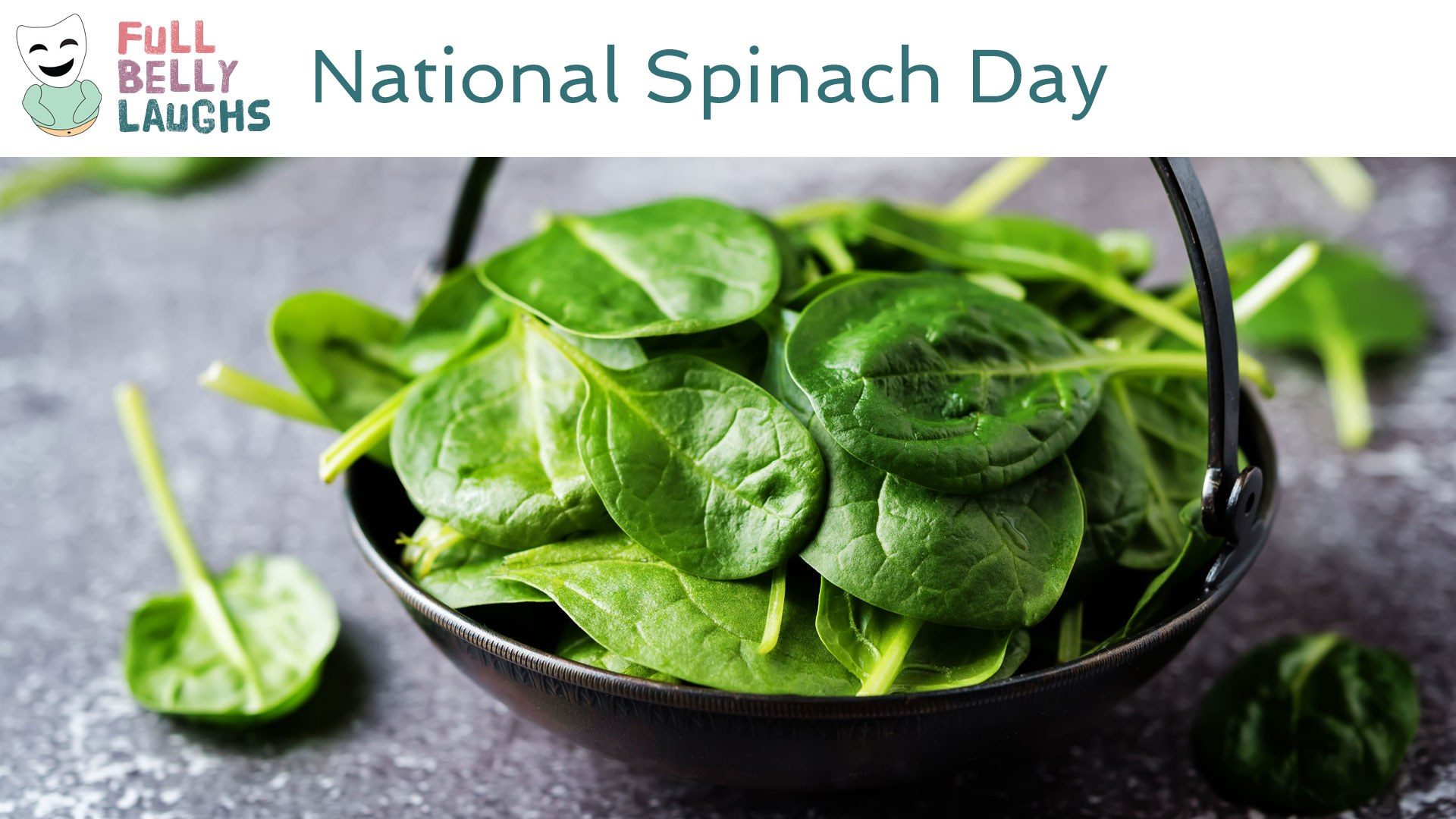 You Can Disarm TNT With Spinach
Subheadings never lie, so stack this fact with the rest of your facts: spinach can break down TNT. Nitroreductase enzymes found in spinach love to chomp down on the compound that is TNT, so it breaks it down and poops it out. And for humans, that means no more TNT. This is incredibly helpful. Anyone that lives in a city knows at least once a year you'll have to dodge high grade explosives left on your doorstep. It's part of the fun and adventure of living in a big city (hence the higher rent prices).
Spinach Is Good For Humans Too
In addition to its bomb-defeating abilities, spinach is meant to be in a human tummy. It's packed with vitamins and nutrients that humans need. Don't be scared of those previous words no one can produce (the nitroreductase enzymes that beat up on TNT). They don't have the same affect on human bellies, so you're all good to eat as much spinach as you want. Ideally you would only eat spinach, if you're on the diet where the goal weight is to become a spinach.
Happy National Spinach Day Video
In this video, we are celebrating Spinach Day. This comedy video will be short, sweet, and most of all silly. It will celebrate all things Spinach in a totally humorous way. Enjoy!
Share Spinach Day With a Friend
Use one of the buttons below to share Spinach Day with your social network. These food holidays are a fun time, so spread the love. Your friends and family will get a kick out of it.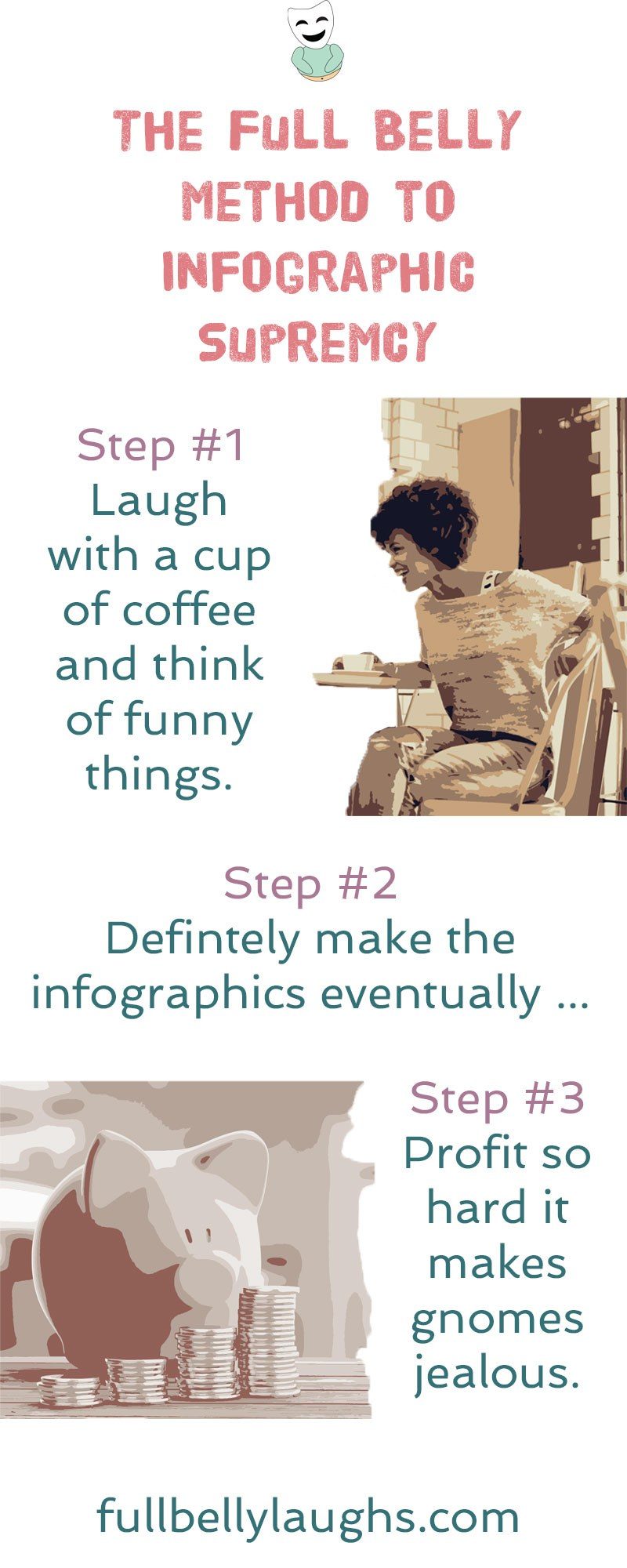 Infographics Coming Soon
Infographics can be very informative, and also hilarious. We plan to release new ones every day for a year, but just not yet. Learn why and how you can make sure to get them when they come out.