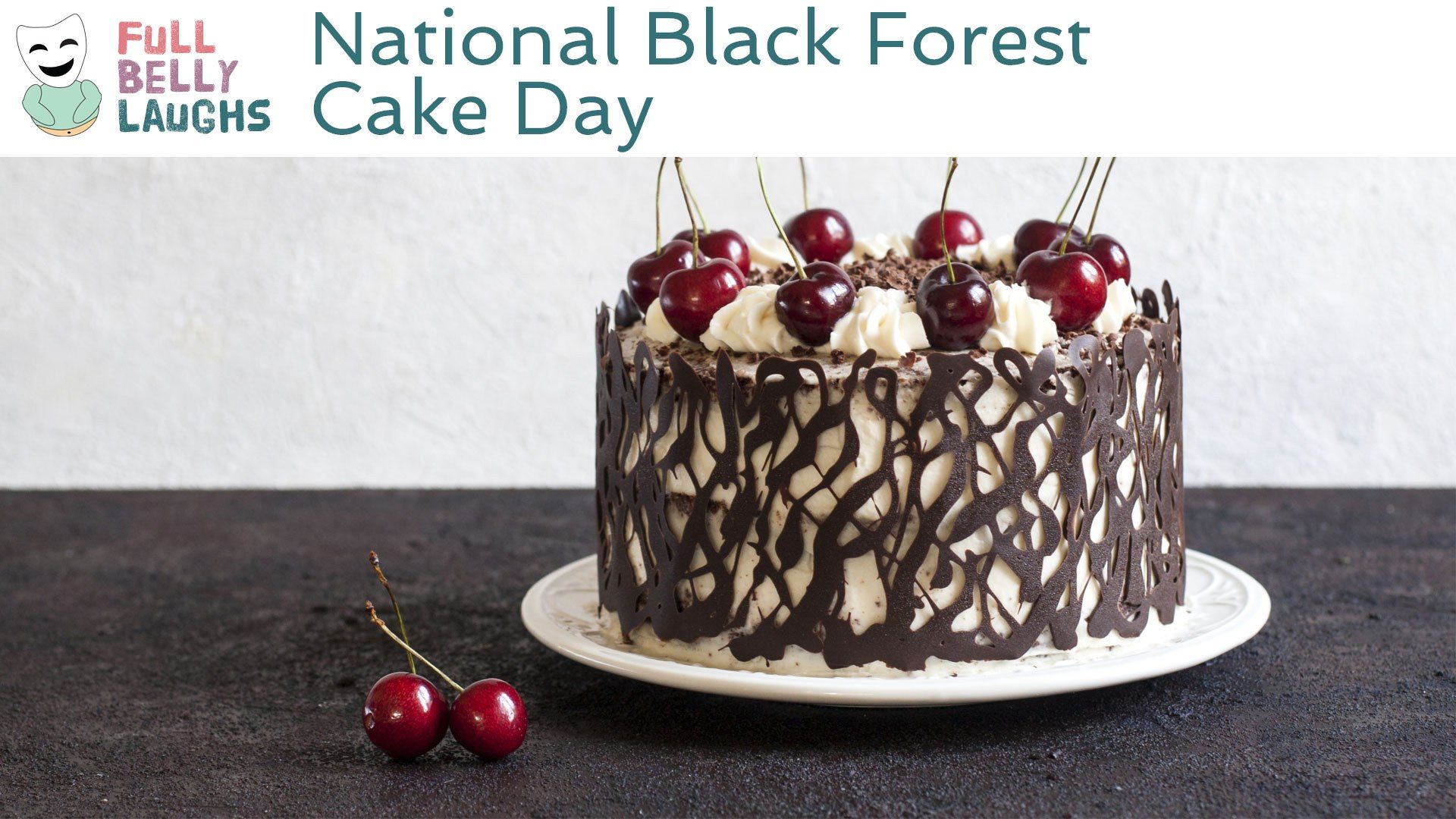 Black Forest Cake Is Legit Magic
This cake is known for showcasing the power of whipped cream, chocolate, and cherries. It comes to us from Germany, specifically deep in the Black Forest. That's where all the classic fairy tales originate, including Snow White and Rapunzel. One fairy tale that is very pertinent to this holiday is Hansel and Gretel. The witch wanted to boil these brats because it's the perfect hearty dinner to pair with black forest cake. If you eat a child and then have black forest cake, you will instantly have perfect skin. That's why witches are so obsessed with eating children. The easy part is acquiring the cake, but them pesky kids are a problem.
Feed A Witch Foundation
There is an amazing charity called Feed A Witch Foundation (FAWF). It pairs unwanted children with witches in need of skin rejuvenation. Only witches with green skin and crooked noses can qualify. Where you come in is providing an unwanted child. All you need to do is not put that newborn in the dumpster, or press the eject button the pregnancy. Just carry the baby to term, and then hand it over to a witch in need. She'll barbecue that newborn like it's The Road. Is this too dark and sad? Just pay to adopt an unwanted child. There are countless kids in the world that nobody cares about. Give them a home where they will be truly cherished: a witch in need kid stew to rejuvenate her skin.
Happy National Black Forest Cake Day Video
In this video, we are celebrating Black Forest Cake Day. This comedy video will be short, sweet, and most of all silly. It will celebrate all things Black Forest Cake in a totally humorous way. Enjoy!
Share Black Forest Cake Day With a Friend
Use one of the buttons below to share Black Forest Cake Day with your social network. These food holidays are a fun time, so spread the love. Your friends and family will get a kick out of it.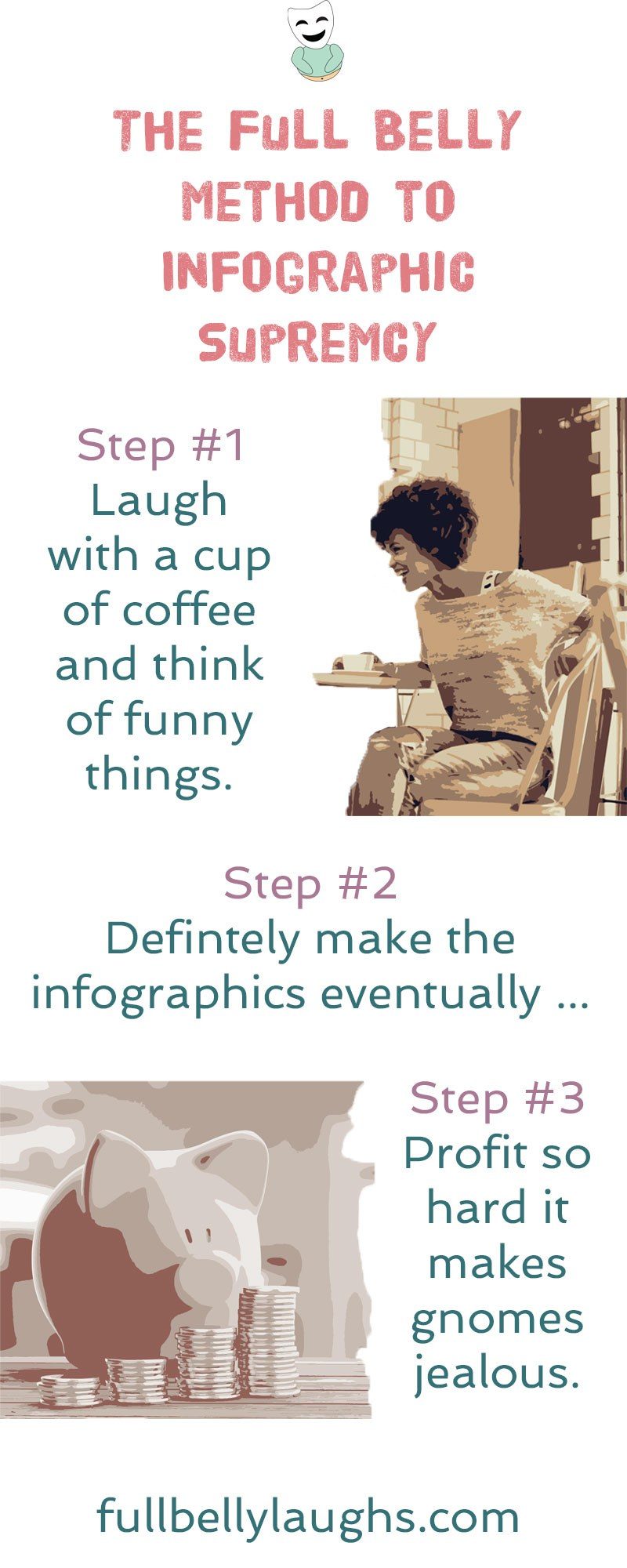 Infographics Coming Soon
Infographics can be very informative, and also hilarious. We plan to release new ones every day for a year, but just not yet. Learn why and how you can make sure to get them when they come out.