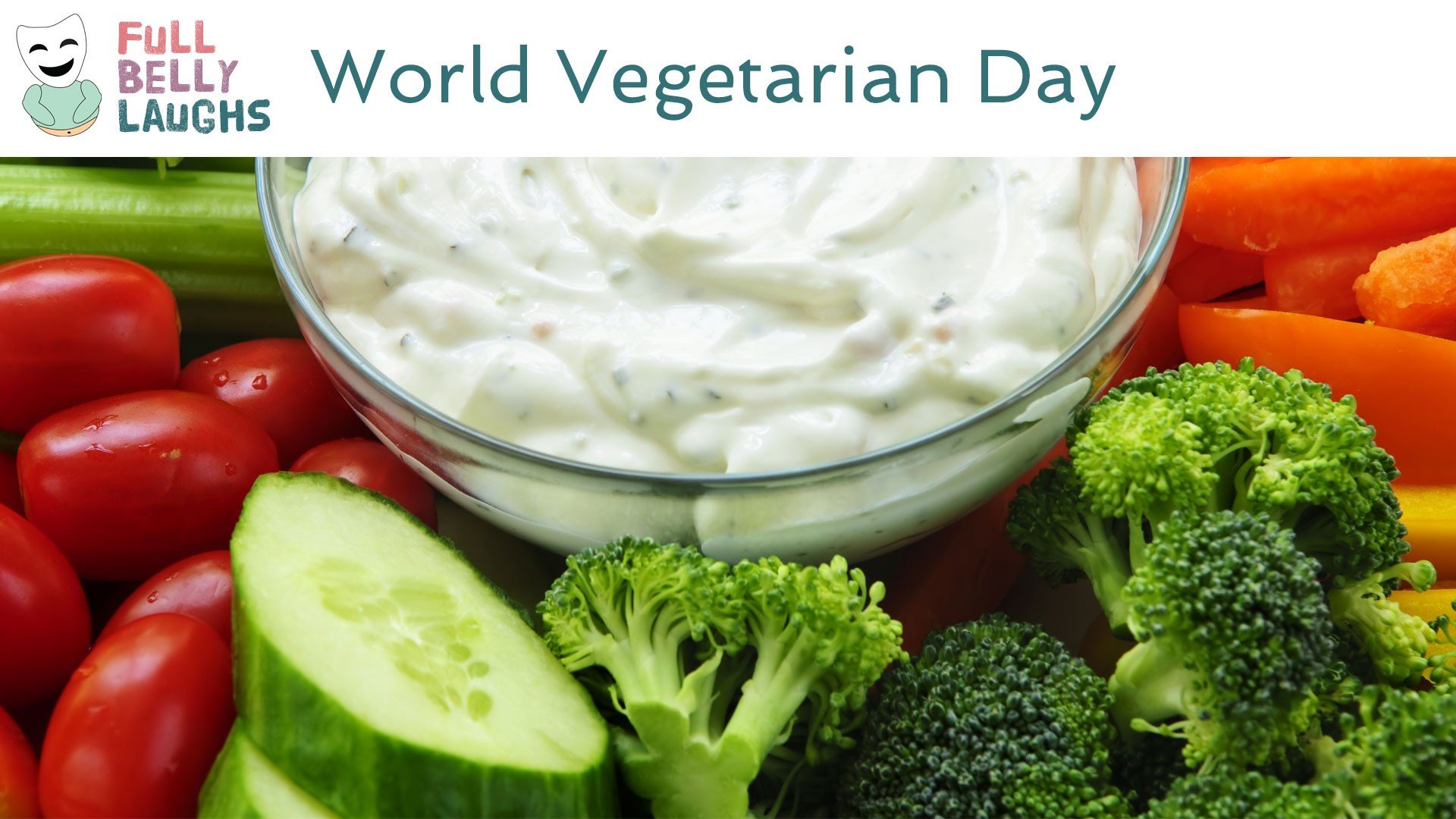 Vegetarians Keep Animals From Going Extinct
If everyone ate animals all the time, there would be nothing left. We need vegetarians to help balance things out. Otherwise cows would end up like the dinosaurs. It was only when humans ate the last dinosaur did they realize their problem: you can't eat all the animals, otherwise there aren't any left to make more to eat. It was a harsh lesson. Also, our bad, dinosaurs. We shouldn't have eaten all of you like that. It was definitely greedy. If only we had vegetarians back in the day, then maybe the dinos could still be here today.
Consider Your Fellow Veg Head
Yes the Brazilian steakhouse has a salad bar, but it still sucks for the vegetarian to go there. It's like taking someone to Six Flags and they can only watch you ride roller coasters. Pick a restaurant that actually lets everyone truly experience and enjoy the ride.
Happy National World Vegetarian Day Video
In this video, we are celebrating World Vegetarian Day. This comedy video will be short, sweet, and most of all silly. It will celebrate all things World Vegetarian in a totally humorous way. Enjoy!
Share World Vegetarian Day With a Friend
Use one of the buttons below to share World Vegetarian Day with your social network. These food holidays are a fun time, so spread the love. Your friends and family will get a kick out of it.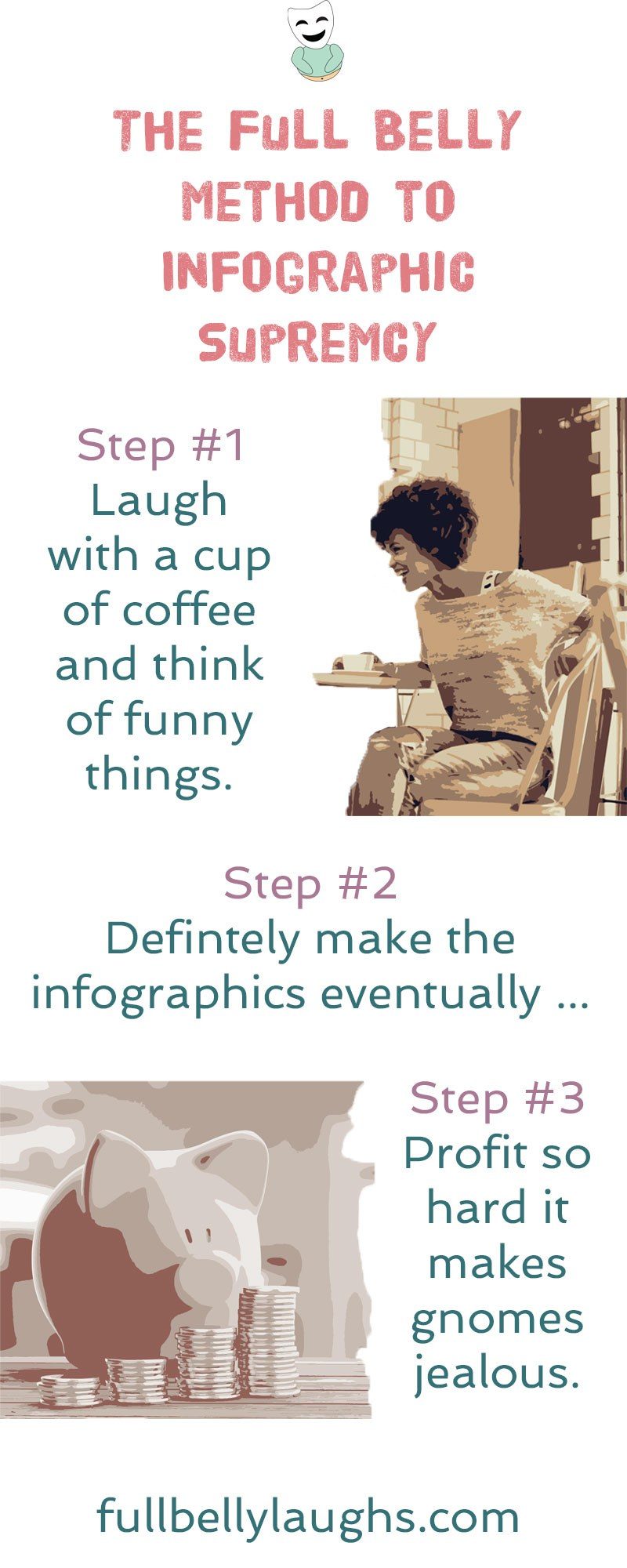 Infographics Coming Soon
Infographics can be very informative, and also hilarious. We plan to release new ones every day for a year, but just not yet. Learn why and how you can make sure to get them when they come out.