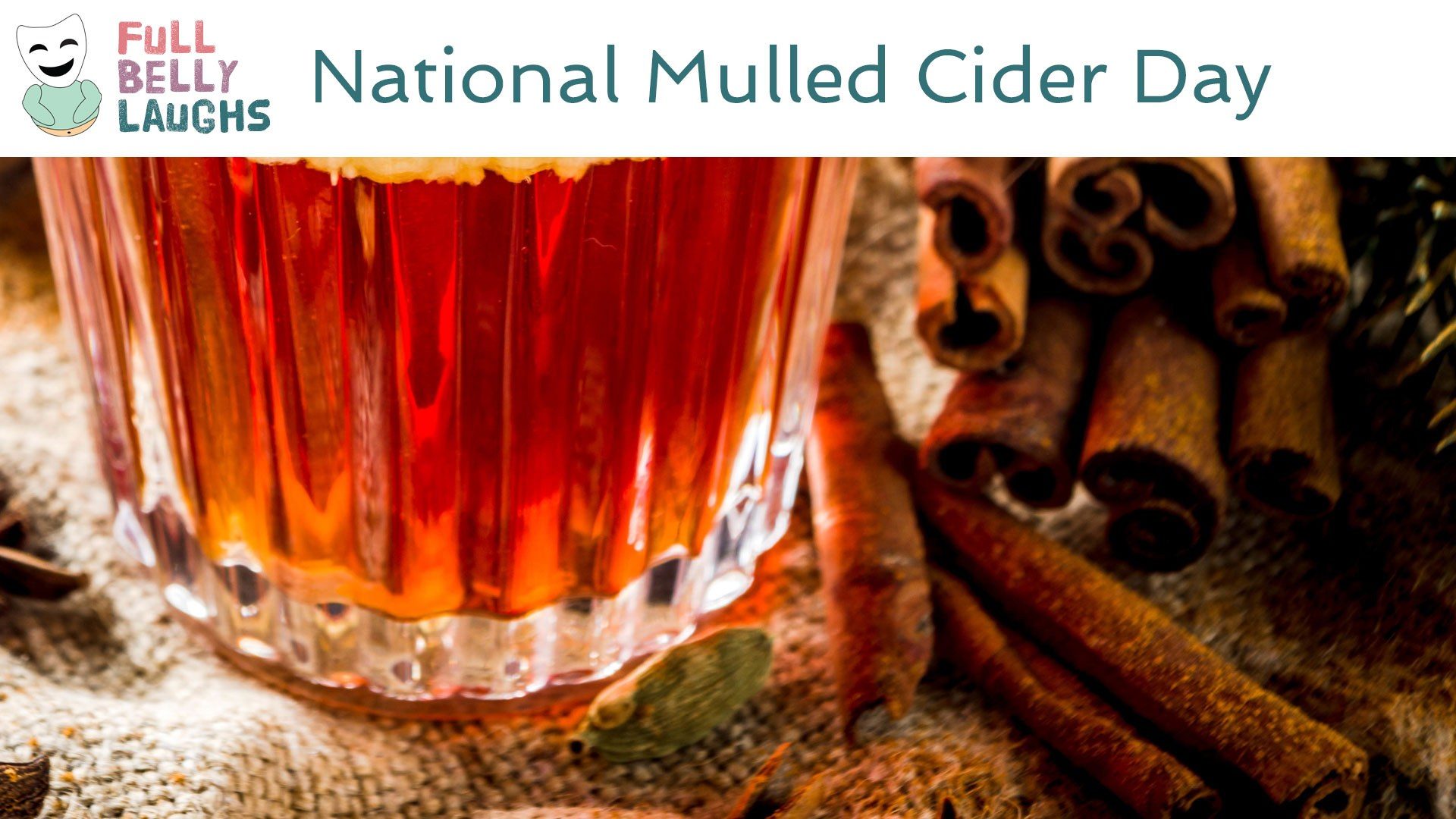 Mulled Cider Doesn't Exist
People used to drink this stuff, and they loved it. The love was so deep it destroyed the mulled cider for good. You see, when a drink is beloved, people consume it with reckless abandon. Mulled cider does not appear in the wild; it must be crafted, and people are lazy. After the great thrist quenching, and people drank all the mulled cider, that was it. No one felt like making more and all of it had already been consumed.
Living In A Post Mulled Cider World
It's pretty chill actually. Although many humans devoured all the remaining mulled cider with great vigor, most people never even heard of this drink. And if they did hear about it, they certainly never tasted it; therefore, losing mulled cider was not a big deal to them. On the other hand, the die hard fans hold a vigil at every meal. They could make more instead, but why would you do something productive?
Happy National Mulled Cider Day Video
In this video, we are celebrating Mulled Cider Day. This comedy video will be short, sweet, and most of all silly. It will celebrate all things Mulled Cider in a totally humorous way. Enjoy!
Share Mulled Cider Day With a Friend
Use one of the buttons below to share Mulled Cider Day with your social network. These food holidays are a fun time, so spread the love. Your friends and family will get a kick out of it.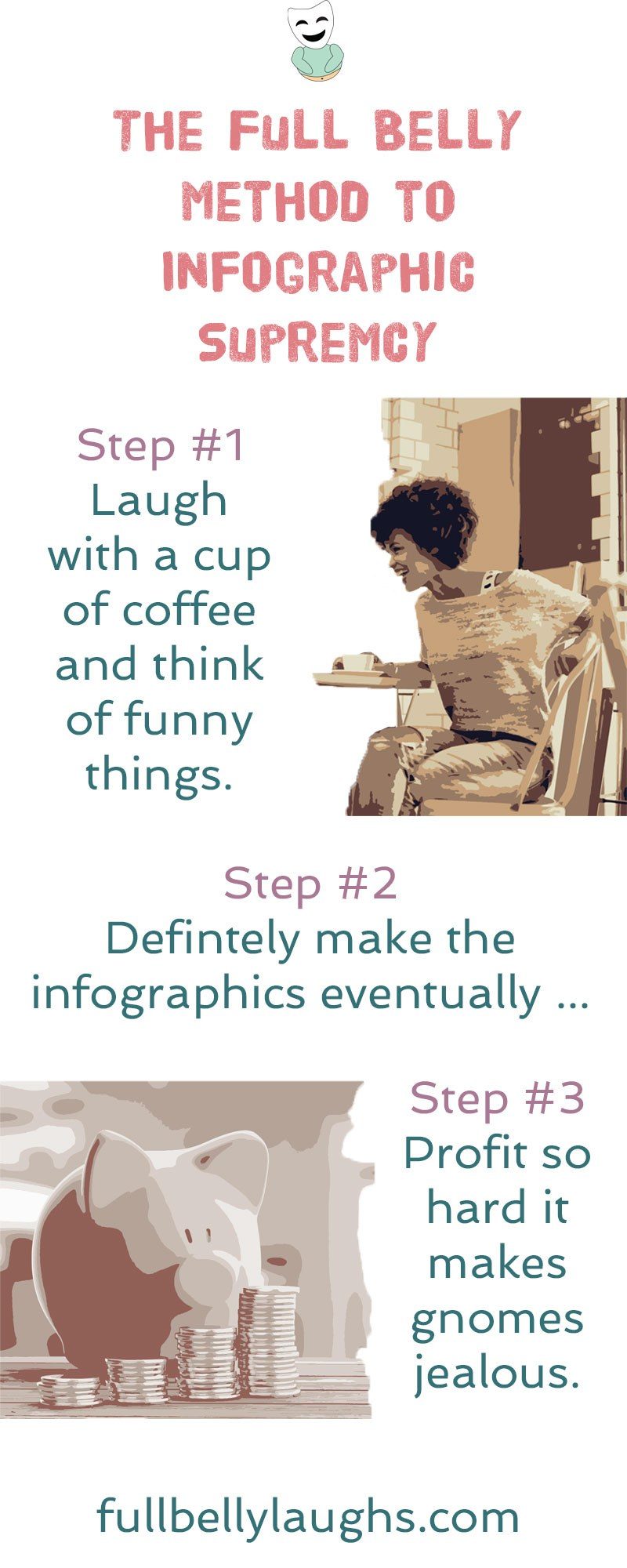 Infographics Coming Soon
Infographics can be very informative, and also hilarious. We plan to release new ones every day for a year, but just not yet. Learn why and how you can make sure to get them when they come out.