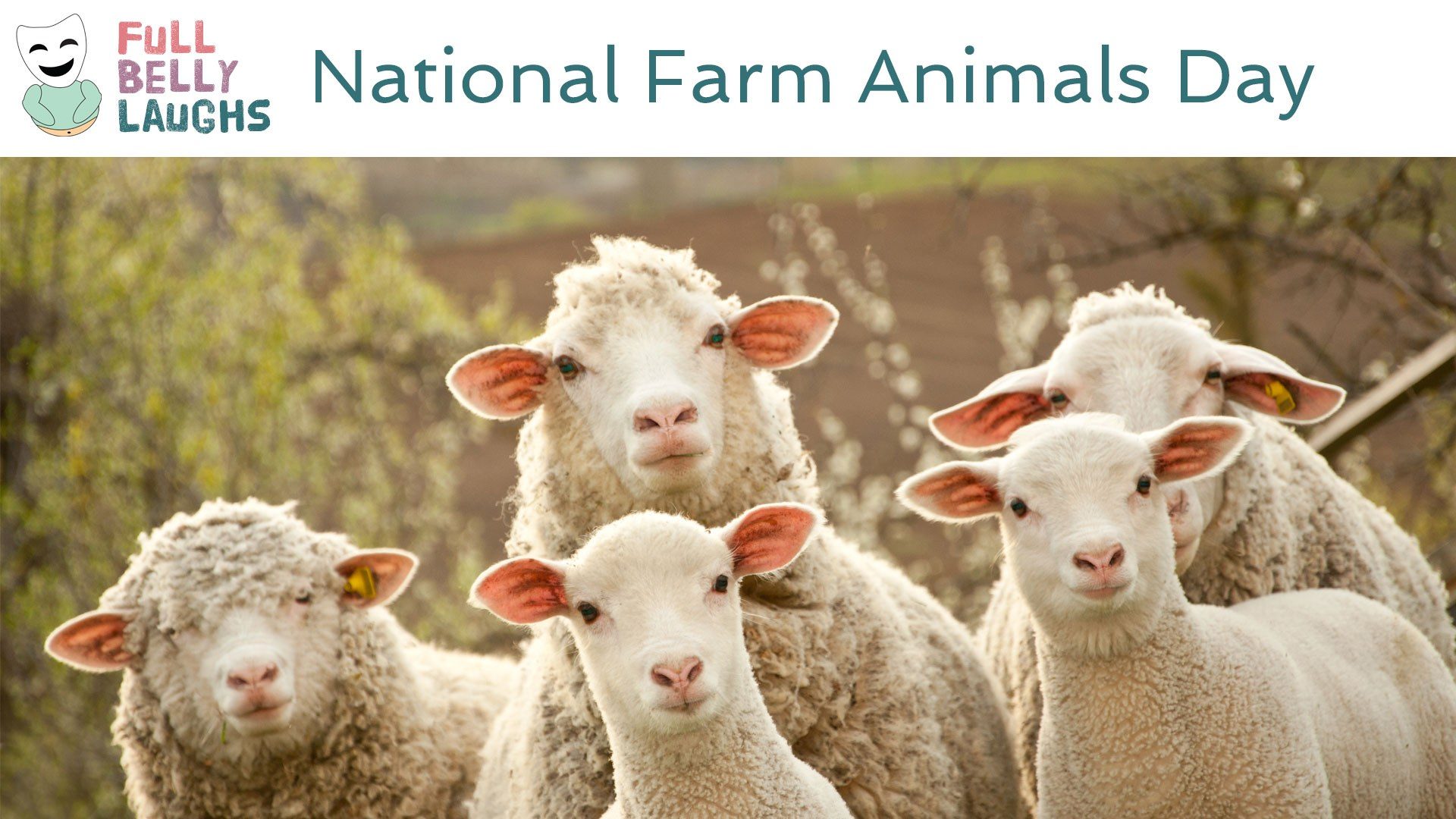 Meat Eaters Are So Picky
If you're willing to eat an animal, why not eat them all? Maybe bunny rabbits are fully GOAT'd, but you don't know because you haven't eaten one yet. We don't care if it's cute. That's rude you only eat the ugly animals. Start biting the flesh of those popular cute animals too. It should be fair treatment across the barnyard. Every living thing should die so a suburban family can plump up.
Celebrate Animals In Other Ways
Since today is a food holiday, it implies that we should be eating animals. The problem with that is not everyone is down with that plan. It's okay. We got you on another strategy. You can enslave the animal instead; most people refer to this method as "having a pet". This way the animal is solely dependent on you. Depending on the animal, you might receive love in return.
Happy National Farm Animals Day Video
In this video, we are celebrating Farm Animals Day. This comedy video will be short, sweet, and most of all silly. It will celebrate all things Farm Animals in a totally humorous way. Enjoy!
Share Farm Animals Day With a Friend
Use one of the buttons below to share Farm Animals Day with your social network. These food holidays are a fun time, so spread the love. Your friends and family will get a kick out of it.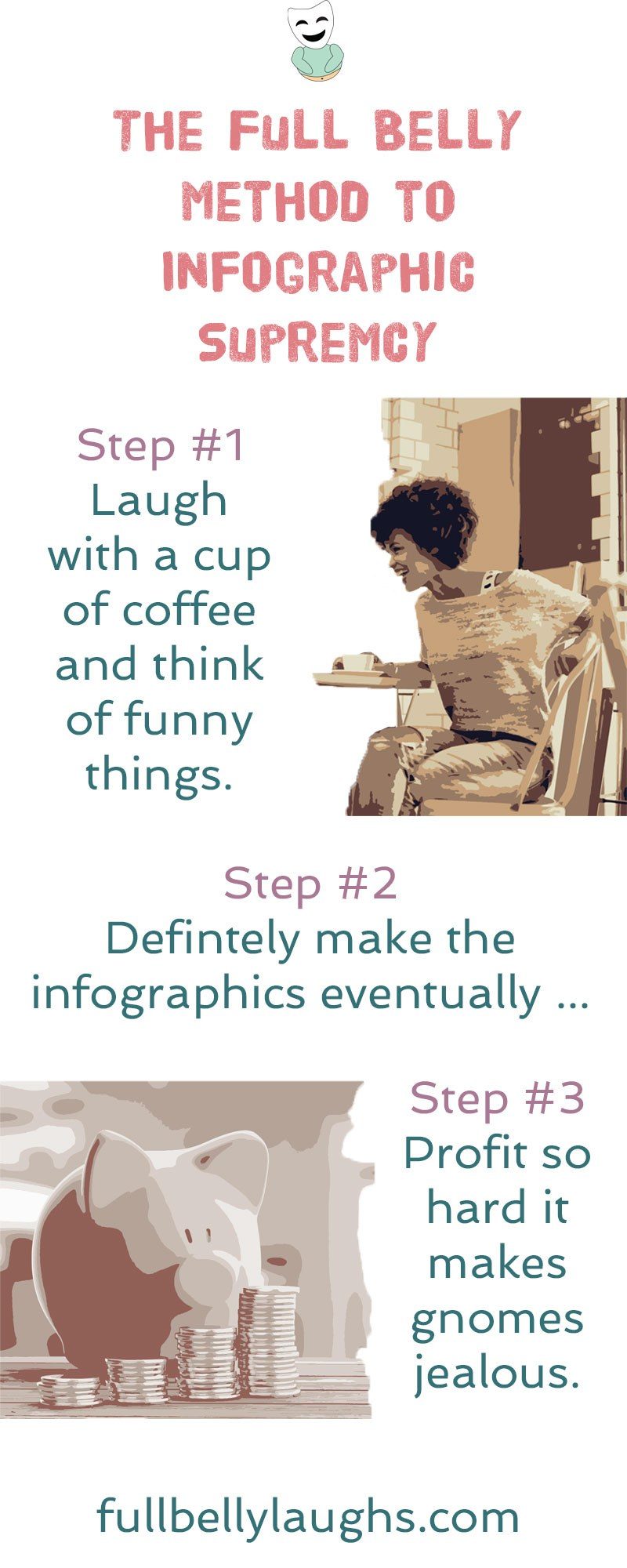 Infographics Coming Soon
Infographics can be very informative, and also hilarious. We plan to release new ones every day for a year, but just not yet. Learn why and how you can make sure to get them when they come out.