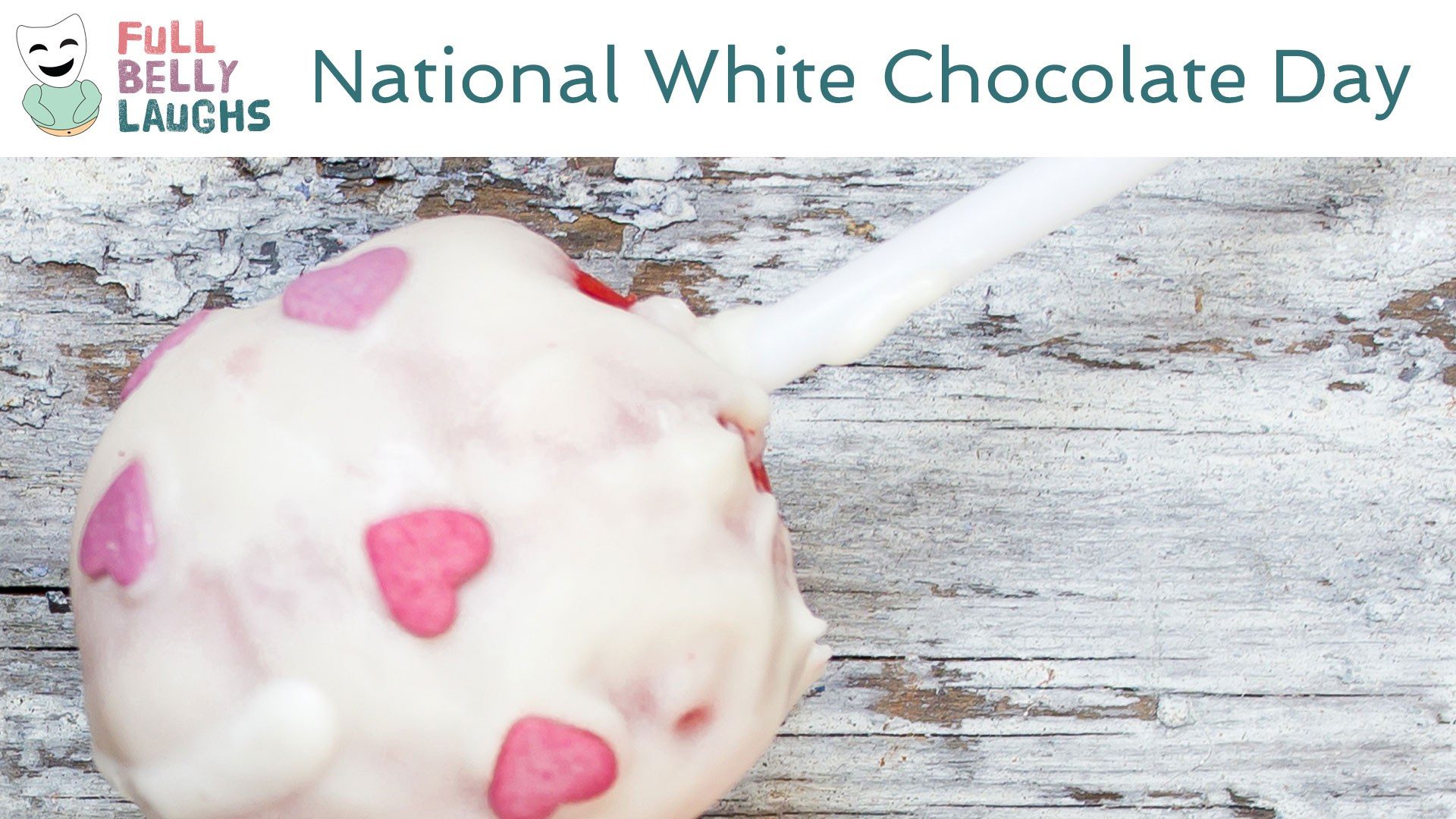 White Chocolate Is Very Suspect
White chocolate tastes great. No surprises there; it's chocolate. What's very suspect is the fact that somebody required that the chocolate transition to white. Demanding your chocolate to be like Michael Jackson is a bit much. Says a lot about the chocolate consumer if that's how they prefer their chocolate. No way that person can have good taste. Michael Jackson's hits did not slap as hard later in his career, and the same goes for white chocolate.
Friendly Reminder That Racism Is Bad
But real talk racism has many forms. For example, if you will only eat white chocolate that's weird. You should love all chocolates the same. Are you one of those people that pick out the cherry flavored Fruit Loops from the bowl? You're a racist. Start loving all those Fruit Loops the same, you monster. Every time you sit at the diner counter and pick out Fruit Loops, you teach a child in a booth - who's mother is not going to be right back - that hating people is okay. And that, my friend, is not okay in our book.
But real, real talk: be mindful and selfless. That's the easiest way from looking like a fool and/or hating.
Happy National White Chocolate Day Video
In this video, we are celebrating White Chocolate Day. This comedy video will be short, sweet, and most of all silly. It will celebrate all things White Chocolate in a totally humorous way. Enjoy!
Share White Chocolate Day With a Friend
Use one of the buttons below to share White Chocolate Day with your social network. These food holidays are a fun time, so spread the love. Your friends and family will get a kick out of it.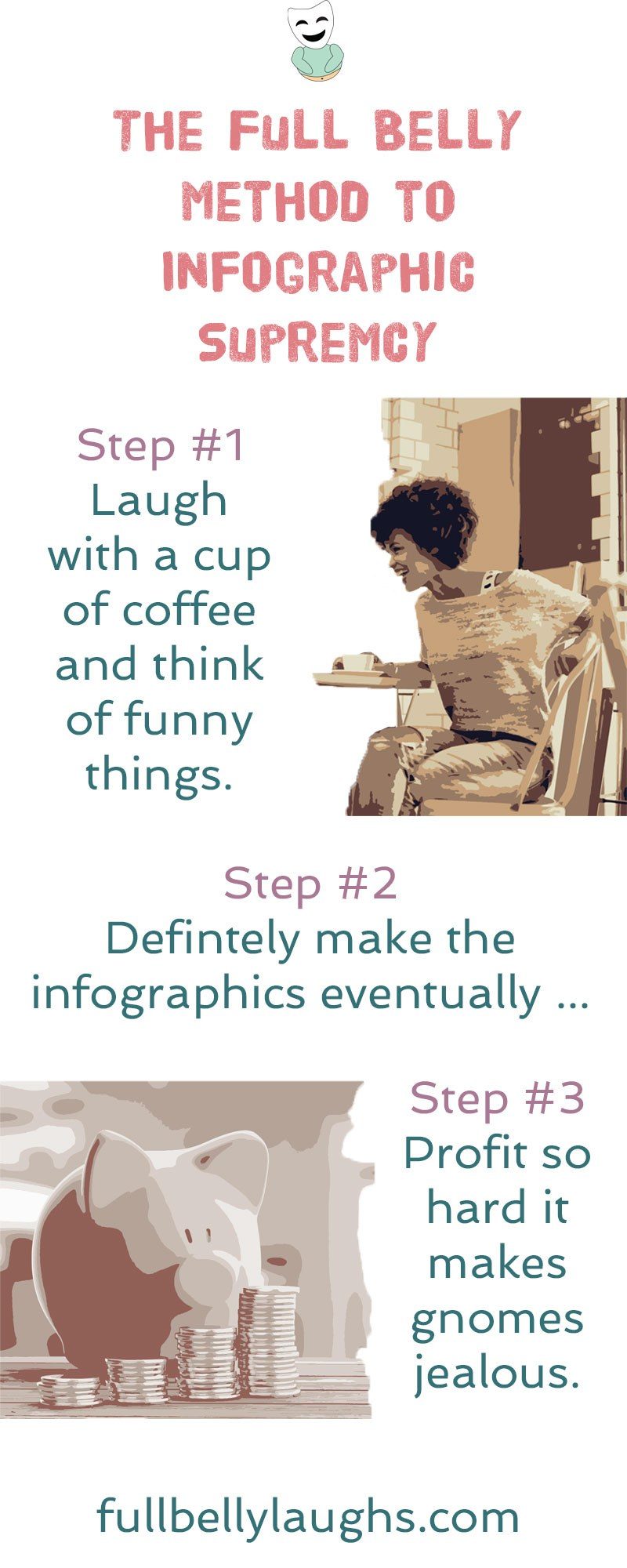 Infographics Coming Soon
Infographics can be very informative, and also hilarious. We plan to release new ones every day for a year, but just not yet. Learn why and how you can make sure to get them when they come out.