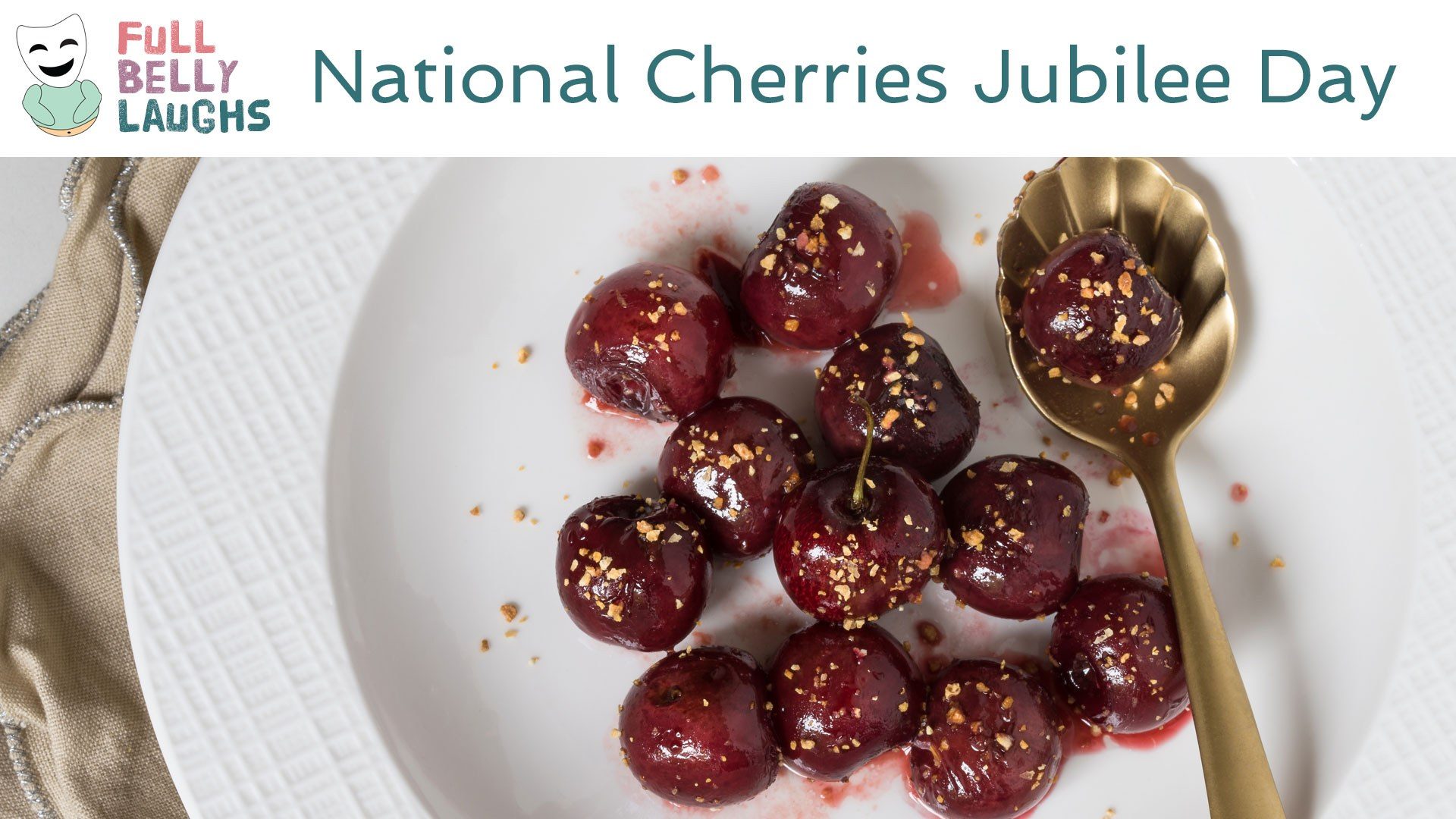 Fire Makes It Better
We know cherries are poppin'. Ice cream has been off the chain for days. So how do we improve upon this dessert combo? Turn up the heat. It's time to get fire in the mix. Not a resource people consider for dessert, but it adds so much. The coolness of the ice cream, plus the flaming hot flames of fire, and you got yourself a fancy dessert. And don't forget the cherries, which will not be warm like an attractive pie.
Fancy Only
Cherries Jubilee will only exist in fancy restaurants. You need to have trouble pronouncing at least half the menu. That's how a chef knows if the restaurant is ready for cherries jubilee. If the regular shmuck an pronounce most of the menu, then the consumer isn't ready for fire in their dessert. They probably think sizzling steak fajitas is a top tier fancy meal. It's good, but it ain't getting featured on a TV show about chefs. Let's be real. It's cherry jubilee that will take that prize.
Happy National Cherries Jubilee Day Video
In this video, we are celebrating Cherries Jubilee Day. This comedy video will be short, sweet, and most of all silly. It will celebrate all things Cherries Jubilee in a totally humorous way. Enjoy!
Share Cherries Jubilee Day With a Friend
Use one of the buttons below to share Cherries Jubilee Day with your social network. These food holidays are a fun time, so spread the love. Your friends and family will get a kick out of it.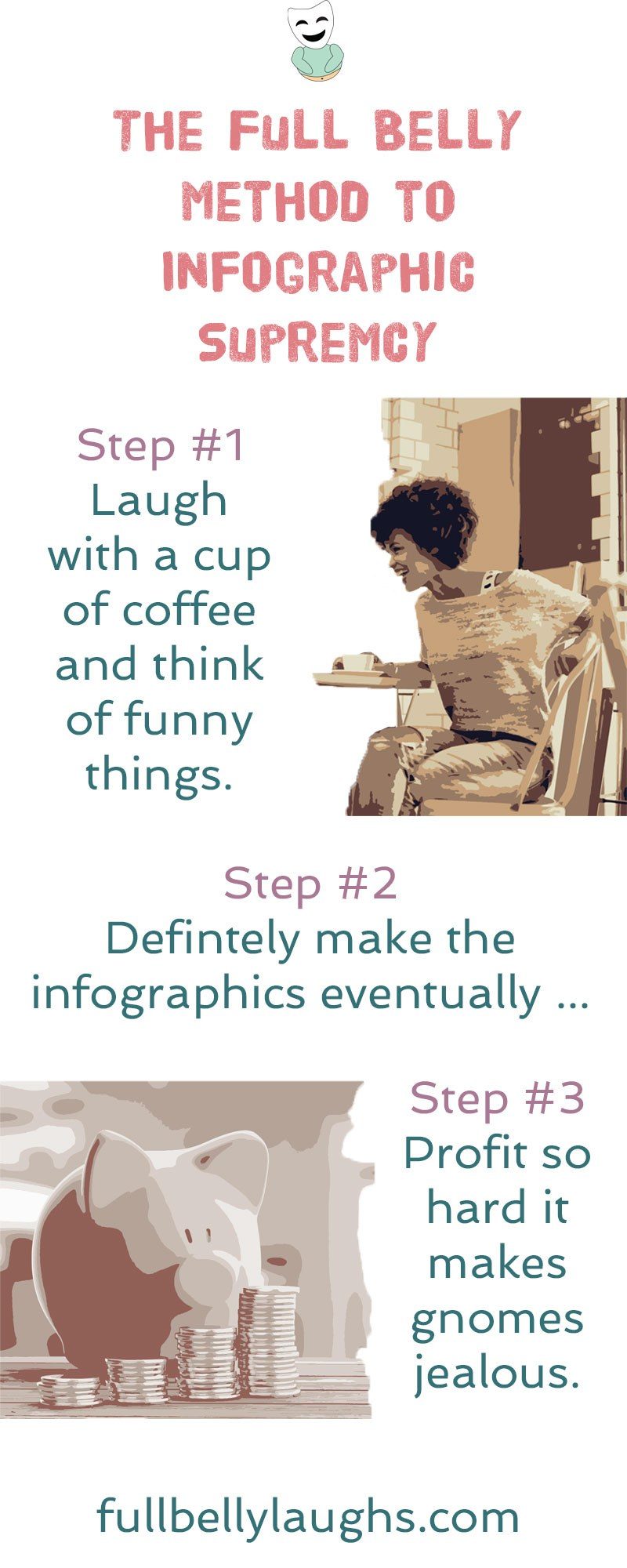 Infographics Coming Soon
Infographics can be very informative, and also hilarious. We plan to release new ones every day for a year, but just not yet. Learn why and how you can make sure to get them when they come out.