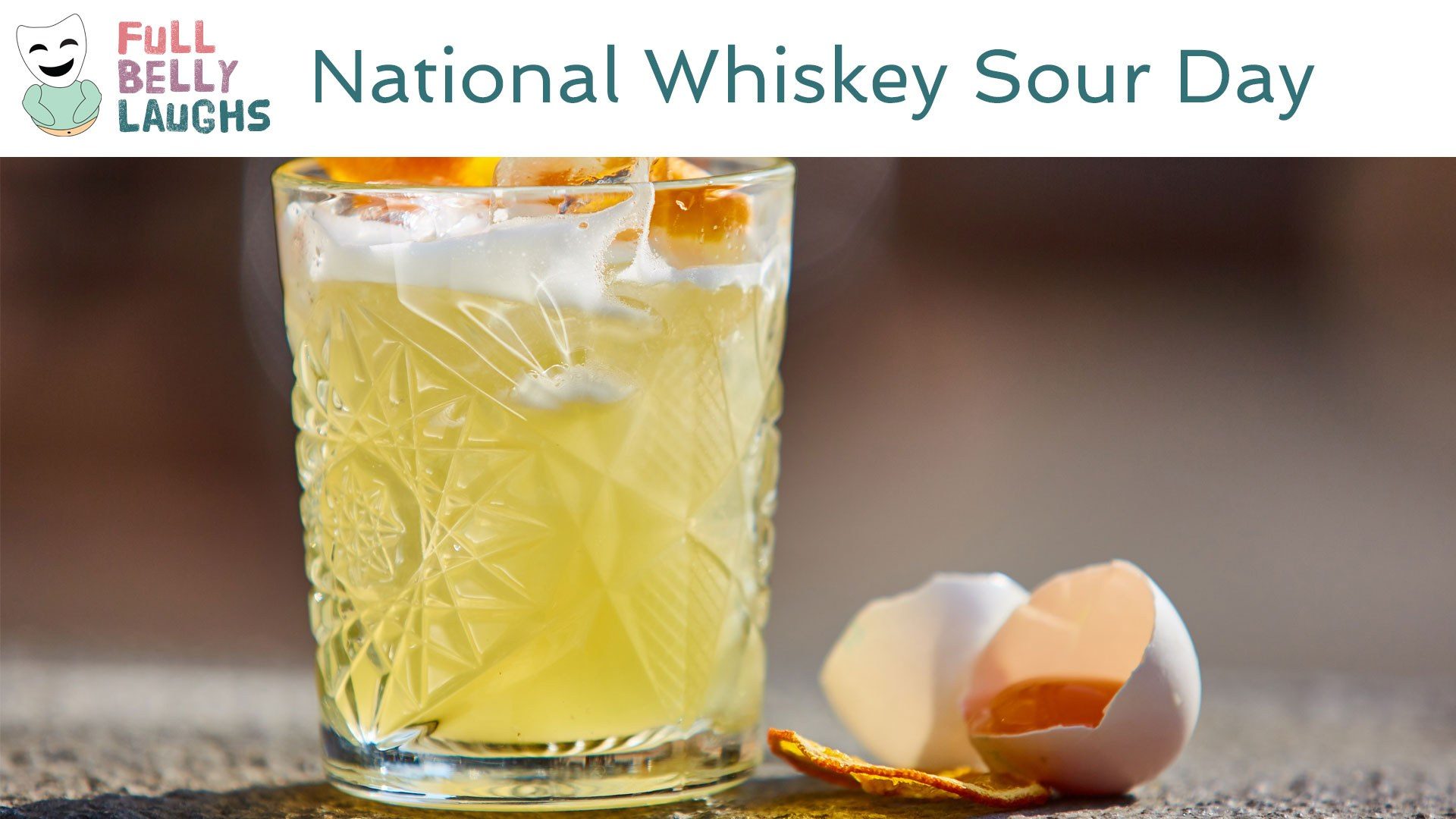 Drunks Know How to Invent
It takes a really brave soul to consider trying as something as wild as eggs whites in a drink. Like lemon juice, sugar, and whiskey is already tasty. Then some degen comes stumbling around and proclaims, "We can do better!" At least that's what people think the degen said (the drunk was quite ... drunk). That's why alcoholics are so good at inventing; they have the drive and lack of awareness to try new things, especially related to booze.
Seriously, Egg Whites Is a Wild Ingredient
Real talk, somebody took the traditional whiskey sour and decided to level it up. And not with more booze or fruits or something. No. They took the mucus surrounding the egg membrane of another species. What? Hahahah like why did they try that? And also how does it work? It tastes good, and doctors are not flippant about people drinking them. So can we just drink eggs? What's going on here? Maybe the alcohol cooks it? We're comedians, so don't expect us to have real answers on these inquiries.
Happy National Whiskey Sour Day Video
In this video, we are celebrating Whiskey Sour Day. This comedy video will be short, sweet, and most of all silly. It will celebrate all things Whiskey Sour in a totally humorous way. Enjoy!
Share Whiskey Sour Day With a Friend
Use one of the buttons below to share Whiskey Sour Day with your social network. These food holidays are a fun time, so spread the love. Your friends and family will get a kick out of it.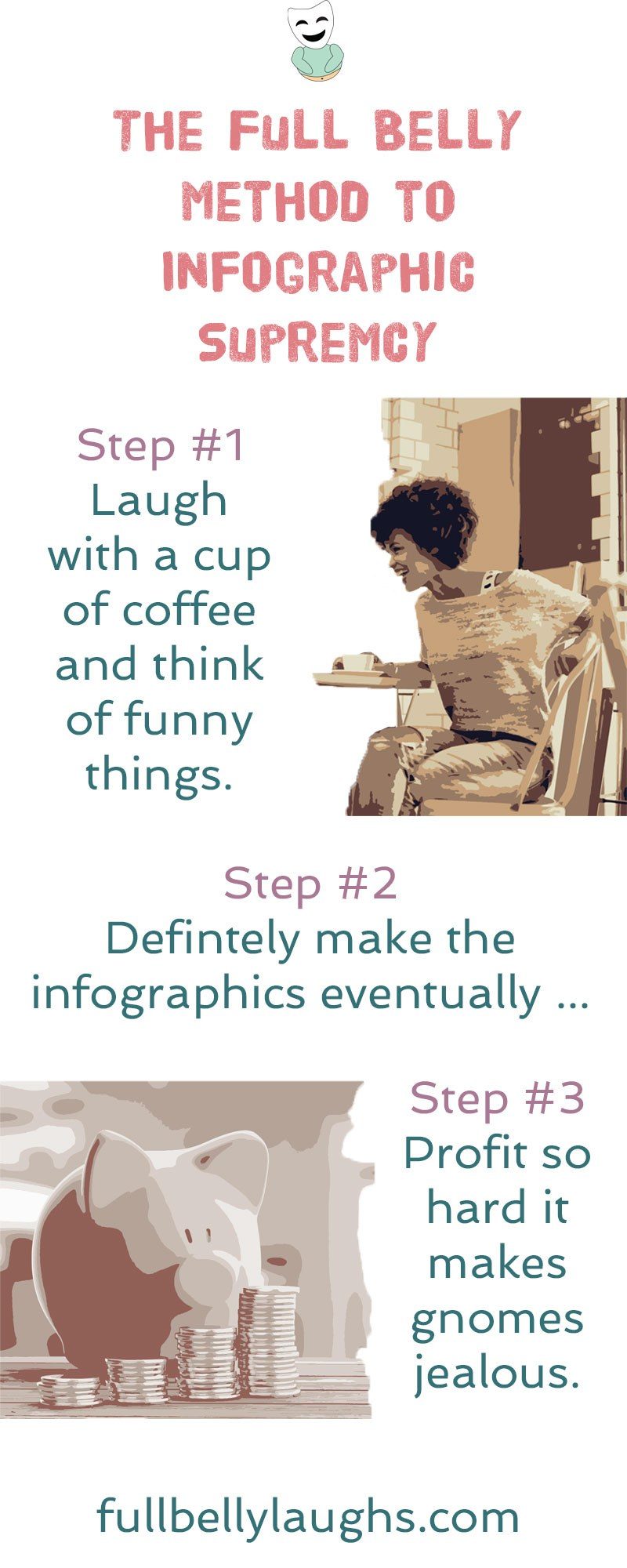 Infographics Coming Soon
Infographics can be very informative, and also hilarious. We plan to release new ones every day for a year, but just not yet. Learn why and how you can make sure to get them when they come out.