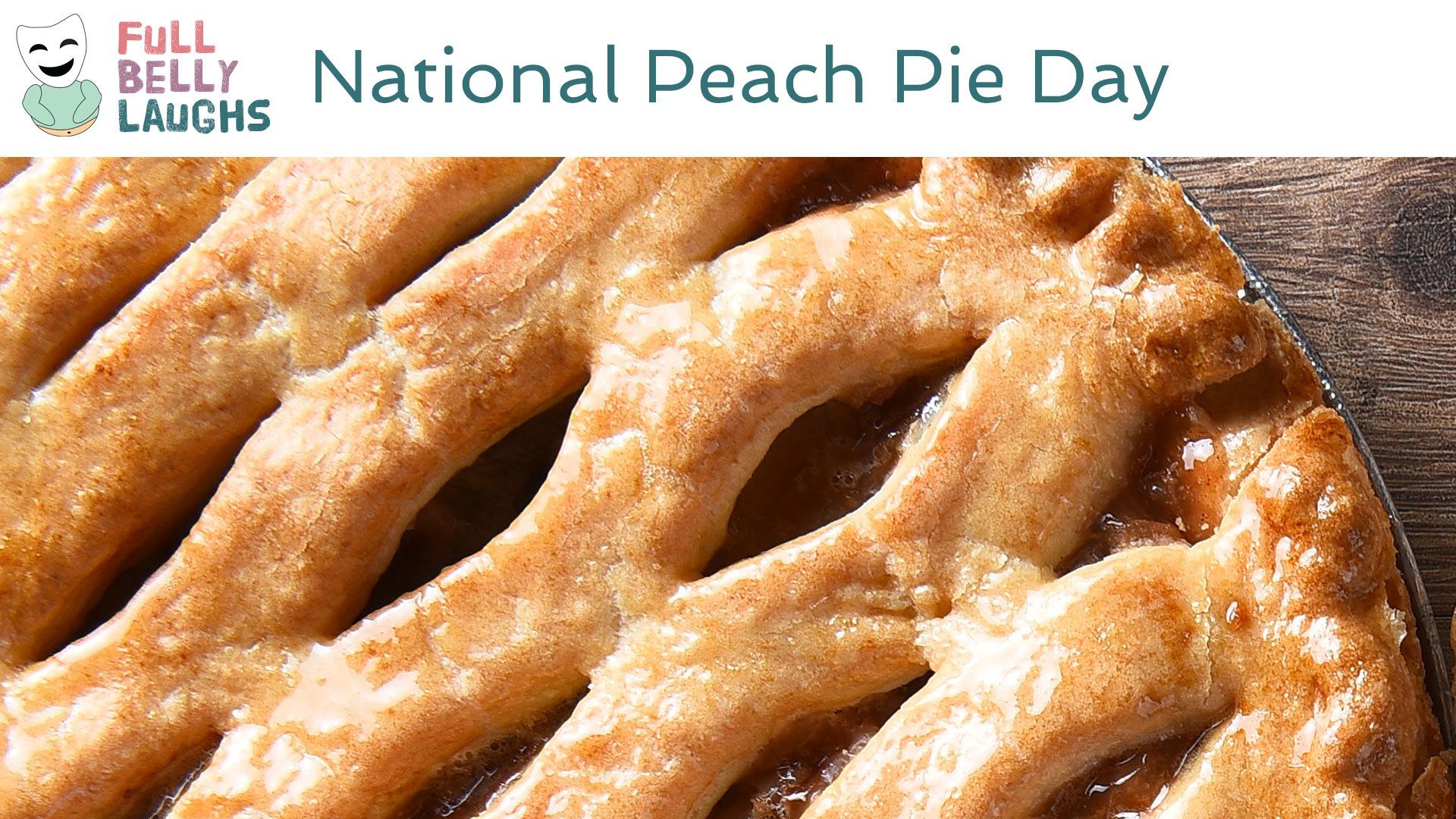 Behold, The Raw Power of Peach Pie
It makes the world turn. Men and women across the lands are motivated by its essence. Quick check in: peach pie is slang for vagina. Well, the peeps that makes up slang use a different word that vadge, but we'll keep it a bit cleaner around here. You could say we gave the Urban Dictionary definition of "peach pie" a good old douching. Anyway, people do stuff for peach pie. Spend money. Workout daily. So many sacrifices, but in the end, totally worth it.
Peach Pie Holds Up Countless Industries
There are several businesses that wouldn't exist without people trying to catch tail. Getting a spoiler for your car. Covering your arm in tattoos. Amazon wish lists. At the end of the day, all these things revolve around peach pies. The booty is great, but it's that front booty that really brings home the bacon. That peach pie is what keeps business booming. If you want to stimulate the economy, you need to keep dangling those slices of peach pie.
Happy National Peach Pie Day Video
In this video, we are celebrating Peach Pie Day. This comedy video will be short, sweet, and most of all silly. It will celebrate all things Peach Pie in a totally humorous way. Enjoy!
Share Peach Pie Day With a Friend
Use one of the buttons below to share Peach Pie Day with your social network. These food holidays are a fun time, so spread the love. Your friends and family will get a kick out of it.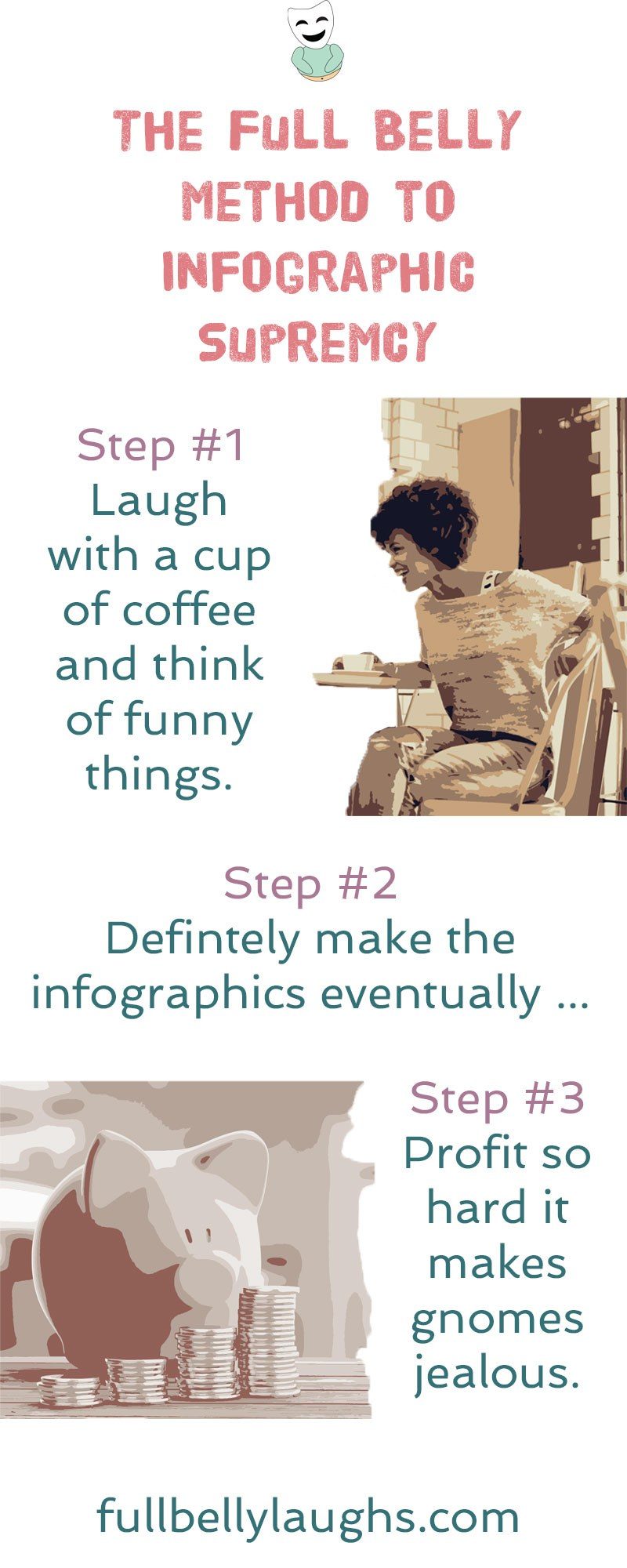 Infographics Coming Soon
Infographics can be very informative, and also hilarious. We plan to release new ones every day for a year, but just not yet. Learn why and how you can make sure to get them when they come out.