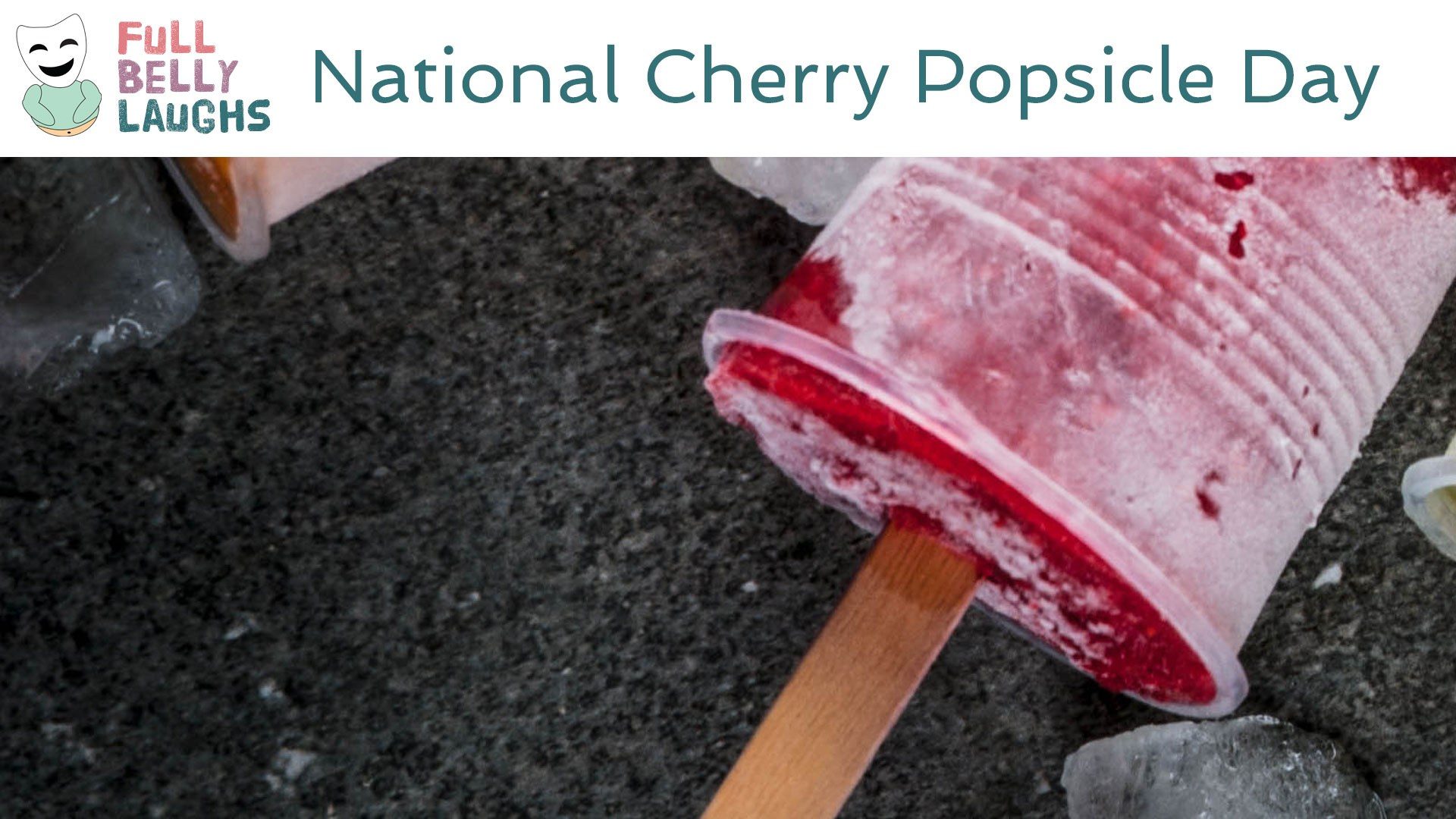 How We Learned to Suck
The cherry popsicle is a staple when it comes to childhood. You might have the frozen ice in a plastic tube. It might be a baller Flinestone-themed popsicle. Whatever you were sucking down as a kid on a hot summer day, it prepared you for the future. A future where you needed to suck, and suck real good. Sexy times in the bedroom, siphoning gasoline, taking in deep breathes to prevent a heart attack, etc. etc. There are just so many activities as an adult where sucking is vital, and cherry popsicles got you started off right.
Some Moms Spoil The Fun
Not everyone cracked their sucking cherry with some cherry popsicles. Many babies start sucking a lot sooner thanks to their moms giving up the teet. Now you could say that sucking on a bottle counts, but that's wack. Not the same thing. You need the heat or chillness that comes with flesh and pops. Pacifiers just can't replicate the same sensation. So the kids that got their formula straight from the tap, they learned to suck hard and good at an early age.
Happy National Cherry Popsicle Day Video
In this video, we are celebrating Cherry Popsicle Day. This comedy video will be short, sweet, and most of all silly. It will celebrate all things Cherry Popsicle in a totally humorous way. Enjoy!
Share Cherry Popsicle Day With a Friend
Use one of the buttons below to share Cherry Popsicle Day with your social network. These food holidays are a fun time, so spread the love. Your friends and family will get a kick out of it.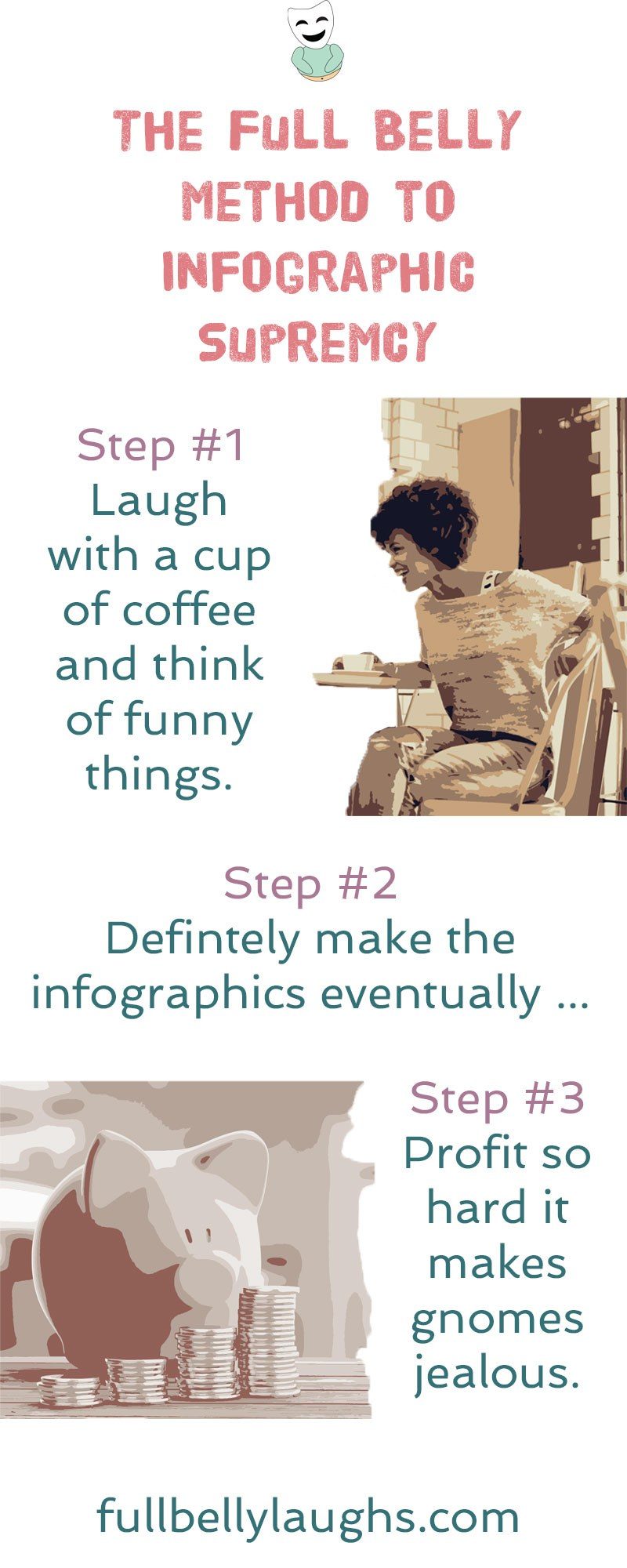 Infographics Coming Soon
Infographics can be very informative, and also hilarious. We plan to release new ones every day for a year, but just not yet. Learn why and how you can make sure to get them when they come out.