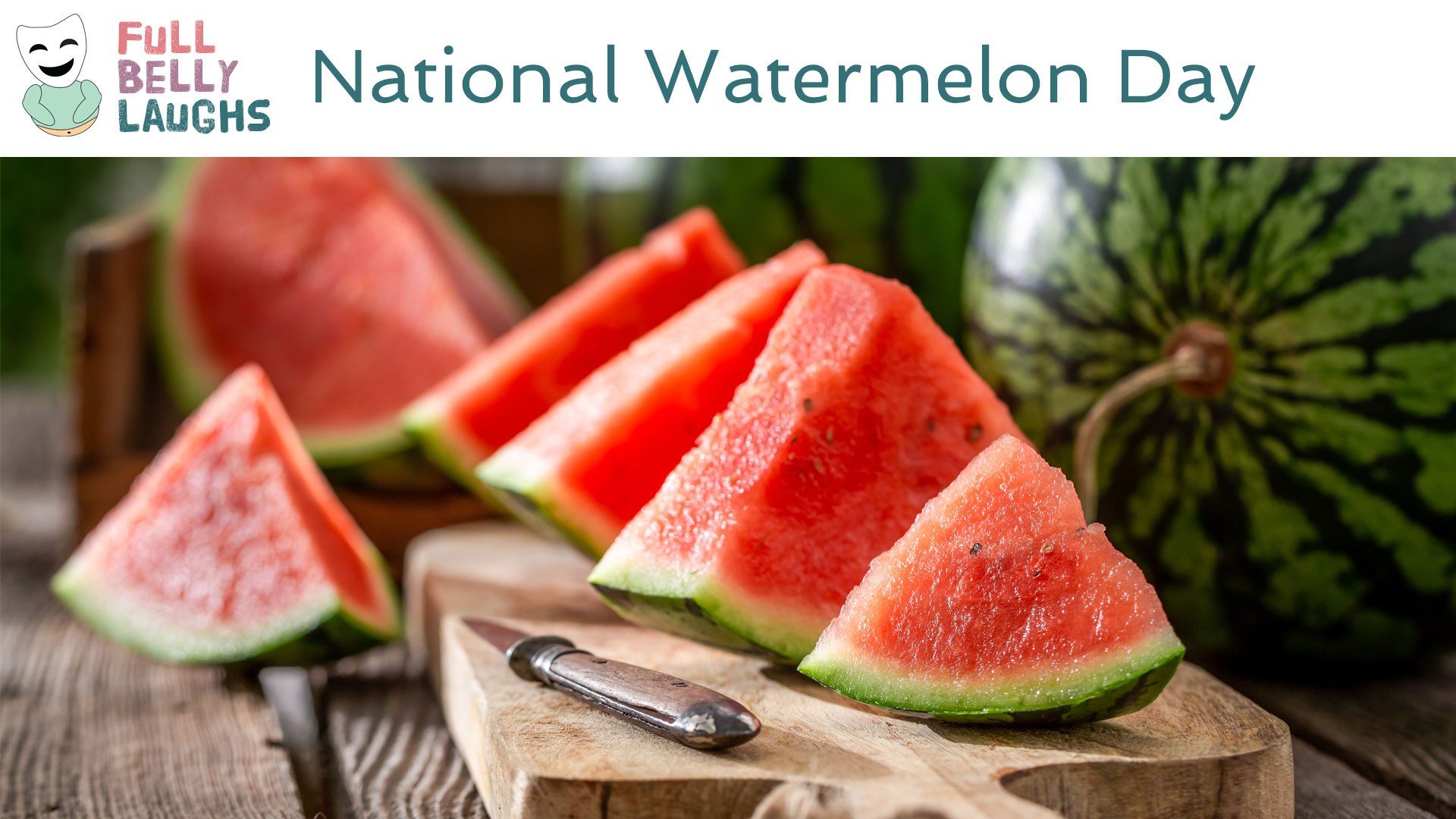 So Many Ways to Enjoy Watermelon
Many people don't realize this, but there are several ways to enjoy the fantastic flavor of watermelon. If you're super rich, you can have your butler cut up some cubes for you. If you're a normal person, then eating with your hands will suffice. The real question is where or not to go full on little kid: making a mess over yourself while eating the watermelon. All signs points to "hell yeah".
Kids Are Dumb But Very Wise
A child doesn't know how to do math or tie their shoes. That makes the average kid pretty dumb. But don't write them off just yet. Their pure spirit and wonderment of the world gives them such a great perspective. Most adults are searching for what kids already have. A perfect example is eating watermelon. Getting most of it on yourself vs in your mouth is the true way to consume it. Watermelon is excellent at doing things to your pores, plus it enhances the flavor.
Happy National Watermelon Day Video
In this video, we are celebrating Watermelon Day. This comedy video will be short, sweet, and most of all silly. It will celebrate all things Watermelon in a totally humorous way. Enjoy!
Share Watermelon Day With a Friend
Use one of the buttons below to share Watermelon Day with your social network. These food holidays are a fun time, so spread the love. Your friends and family will get a kick out of it.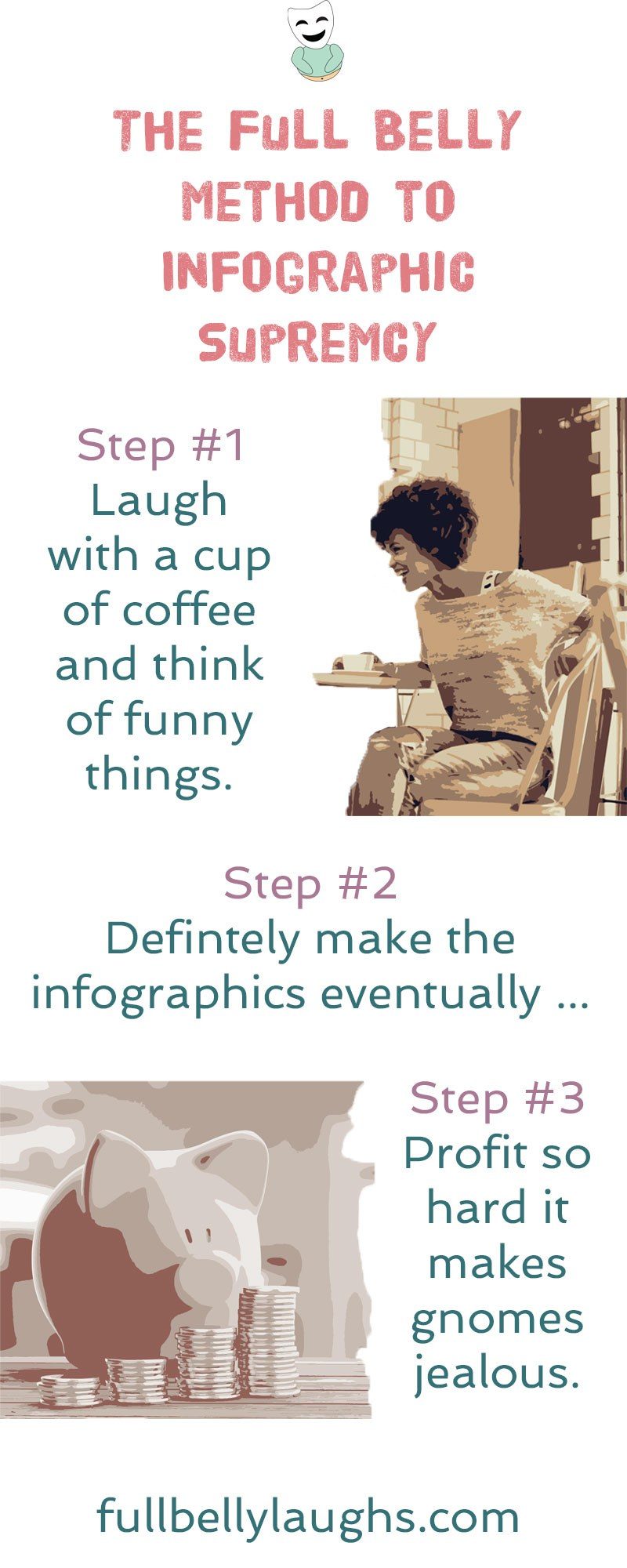 Infographics Coming Soon
Infographics can be very informative, and also hilarious. We plan to release new ones every day for a year, but just not yet. Learn why and how you can make sure to get them when they come out.