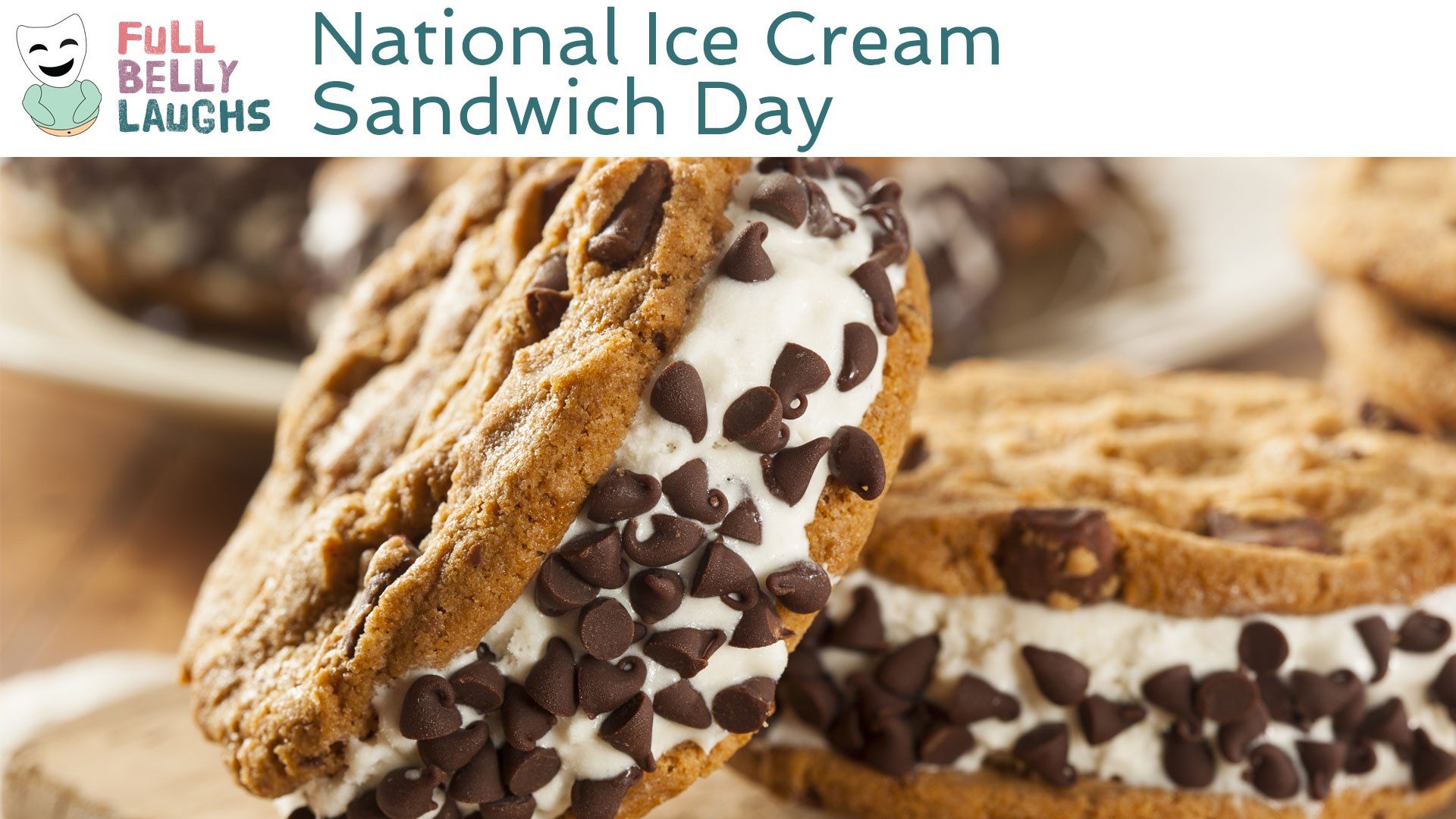 Ice Cream Sandwiches Are Evasive
Kids are always trying to get ice cream sandwiches, but they don't always succeed. Even though they aren't breast feeding anymore, grown kids are still desperately dependent on the teet of mom and dad. They need their loot to purchase ice cream sandwiches, and the loot ain't always there. As for parents, and any adult for that matter, you don't really see them eating ice cream sandwiches. For some unknown reason, adults just rarely eat them. It's because of fillings and root canals.
Key Ingredients for Ice Cream Sandwiches
You need ice cream. Yes, we didn't have to say it - we needed to say it. Too many heehaws would have complained we didn't include it on the key ingredients list (spoiler: we wouldn't be listing items out in numbers or bullets, lol). The next most crucial part is the cookie situation. You got to have a cookie that can withstand the ... never mind, ya'll are going to pick chocolate chip regardless. Just feels redundant since there are chocolate chips on the outside of the sandwich (that way people know what's up). Alas, if you got to have chocolate chips with chocolate chip cookies and ice cream, then go for it and live your best life.
Happy National Ice Cream Sandwich Day Video
In this video, we are celebrating Ice Cream Sandwich Day. This comedy video will be short, sweet, and most of all silly. It will celebrate all things Ice Cream Sandwich in a totally humorous way. Enjoy!
Share Ice Cream Sandwich Day With a Friend
Use one of the buttons below to share Ice Cream Sandwich Day with your social network. These food holidays are a fun time, so spread the love. Your friends and family will get a kick out of it.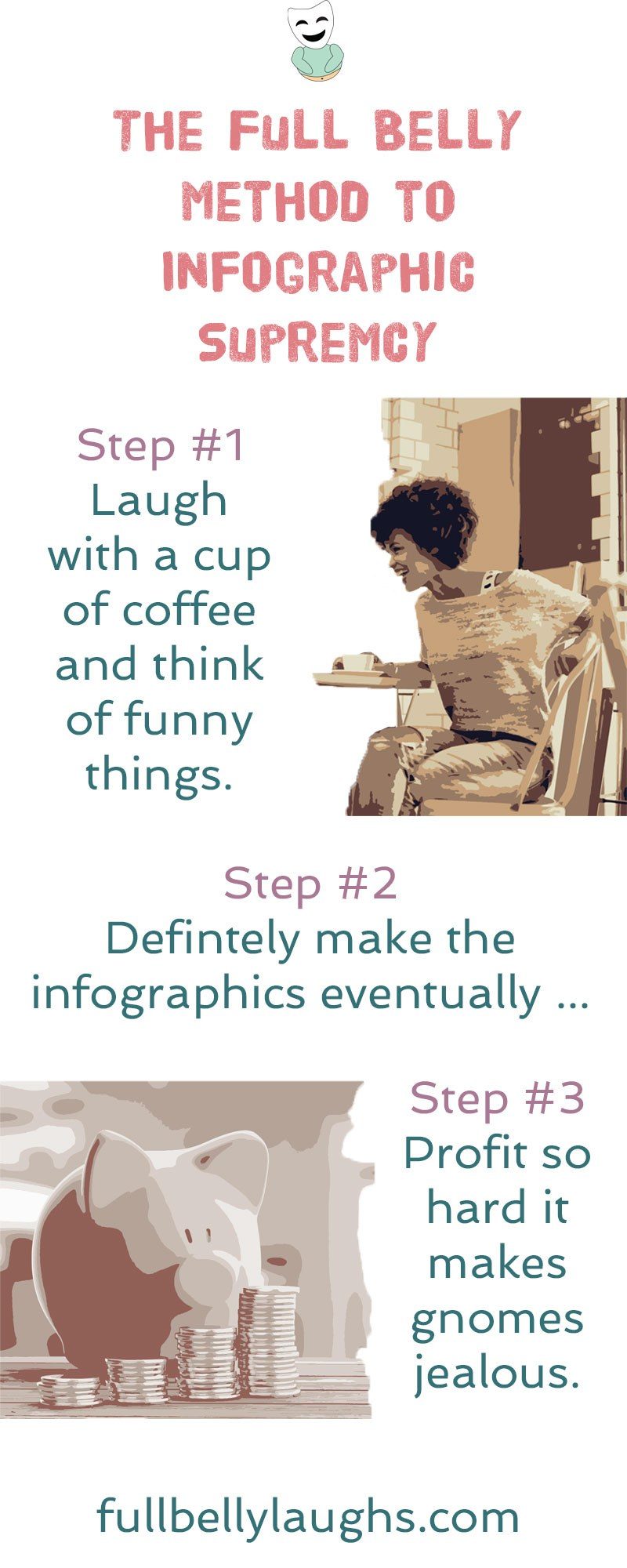 Infographics Coming Soon
Infographics can be very informative, and also hilarious. We plan to release new ones every day for a year, but just not yet. Learn why and how you can make sure to get them when they come out.