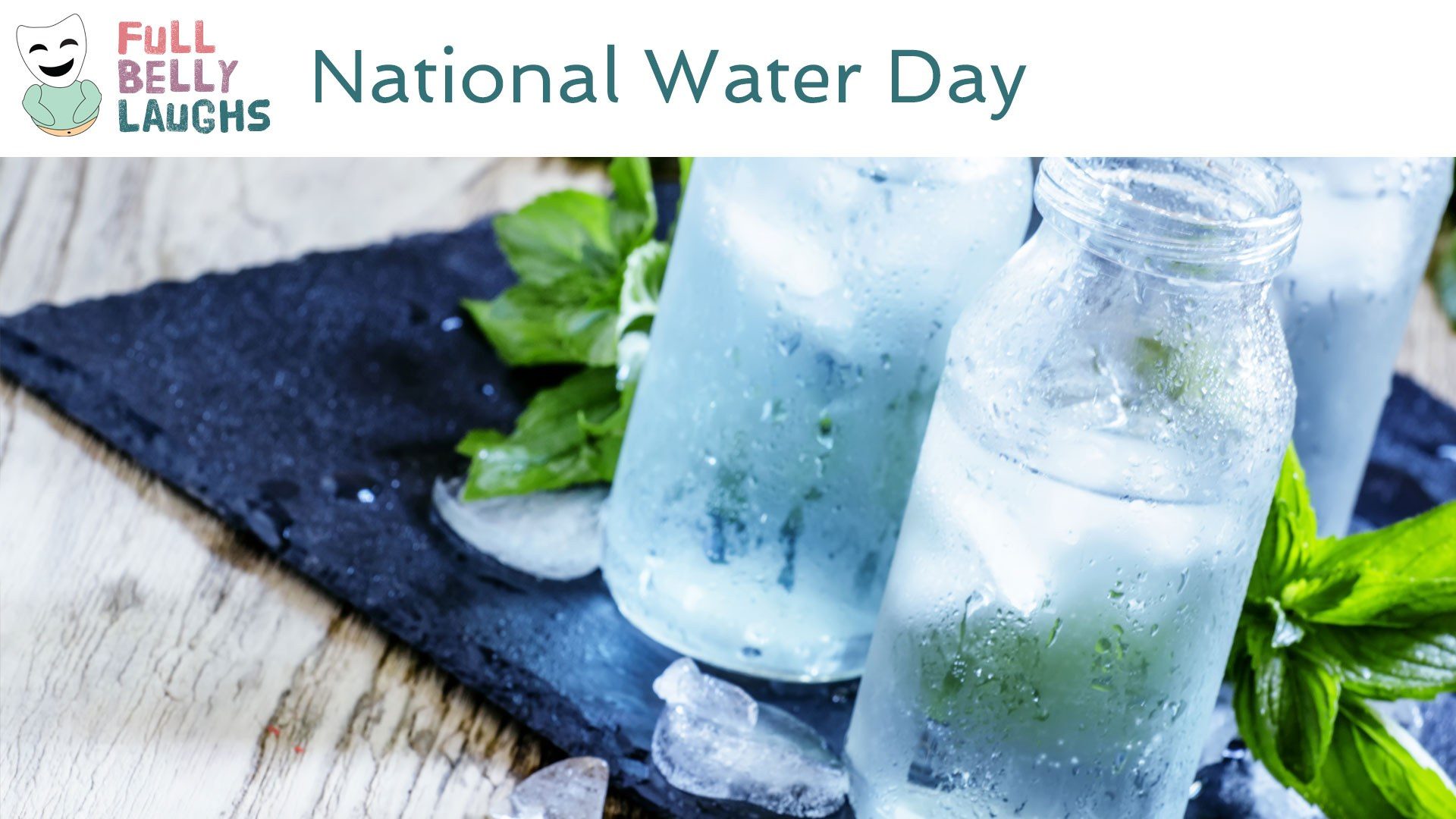 Water Is The Adult Beverage Kids Need To Respect
Every legit adult knows that water is the highest level of maturity. Juice is cute. Beer and wine feel nice. But water is what your body actually needs. It's the whole reason life on Earth is even possible. A bunch of other creatures besides humans drink it too, and several creatures even life in water.
The key to water consumption is to know your limits, just like beer and wine. Some waterholics can't consume water in moderation, and it's even more dangerous with youths who abuse water. Overdosing on water, also known as drowning, is way more common than Americans would like to believe. Approximately 11,000 people die from water overdose each year (give or take 10,000). That's a lot water overdoses, and we need to step up as a society to prevent them.
Campaign For Water Classes In Schools
Unlike alcohol and drugs, just saying "no" to water doesn't work. We need it to survive; we just can't pour it down our lungs. Some kids don't understand this, and they abuse water to the point where they lose control and it goes down the wrong pipe. We as a society need to educate these youths on the dangers of water, and the best approach starts in the classroom.
Ask your faculty today if they can start a water management course. If your community suffers from water abuse, consider starting some WA (waterholics anonymous) meetings today. Your community will definitely thank you later.
Happy National Water Day Video
In this video, we are celebrating Water Day. This comedy video will be short, sweet, and most of all silly. It will celebrate all things Water in a totally humorous way. Enjoy!
Share Water Day With a Friend
Use one of the buttons below to share Water Day with your social network. These food holidays are a fun time, so spread the love. Your friends and family will get a kick out of it.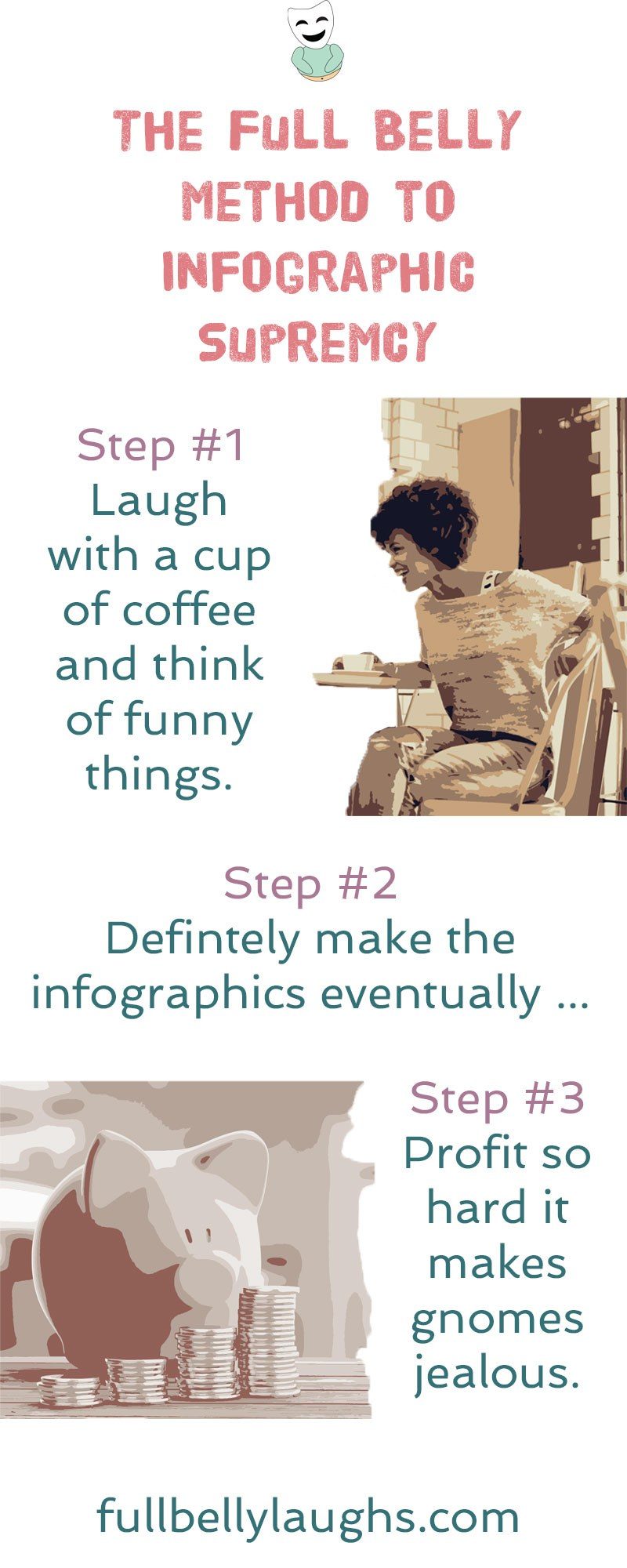 Infographics Coming Soon
Infographics can be very informative, and also hilarious. We plan to release new ones every day for a year, but just not yet. Learn why and how you can make sure to get them when they come out.