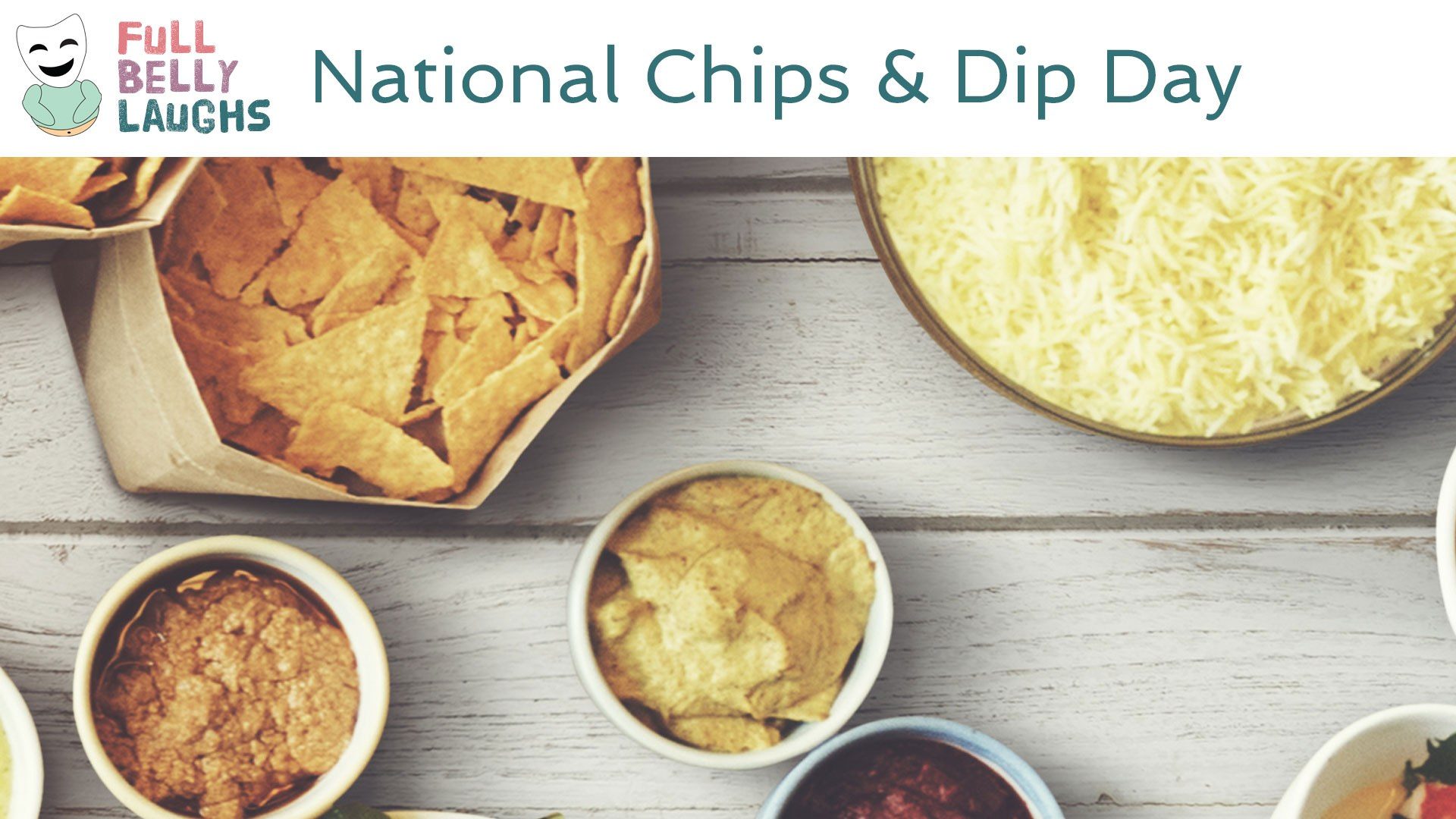 Chips and Dip Is As Addictive As Baking Soda And Cocaine
If you cook baking soda with cocaine you get fresh off the spoon crack, and adding dip to chips can be just as strong. The combination of tortilla chips and salsa or potato chips or a ranch-based goop will render most humans powerless. Lucky for chips and dip users, the substance is still legal. Lots of money from big corporations fuel Washington with lobbyists to ensure that chips and dip stay in American homes. Chips and dip abuse is honestly the least of most people's concerns, since we're all addicted to booze or coffee too.
Hollywood Is Rampant With Chips and Dip Abuse
It's a dirty little secret that actors in showbiz take chips and dip to prepare for scenes. Just a quick crunch on a kettle cooked chip holding some queso and you're ready to act out any scene. It provides the player with the confidence they need to get outside themselves; therefore, chips and dip are available for every Hollywood shoot. The other food at the craft services is for the staff, and they all know not to touch the chips and dip. That's for the actors. The most dangerous chips and dip abuse happens at award shows, especially by actors that know they're likely to win. Many will take several hits of chips and dip prior to accepting an award. This gives them the comfort to speak freely about an issue, which an actor would never actually do (since the craft is about being anything but yourself).
Happy National Chips and Dip Day Video
In this video, we are celebrating Chips and Dip Day. This comedy video will be short, sweet, and most of all silly. It will celebrate all things Chips and Dip in a totally humorous way. Enjoy!
Share Chips and Dip Day With a Friend
Use one of the buttons below to share Chips and Dip Day with your social network. These food holidays are a fun time, so spread the love. Your friends and family will get a kick out of it.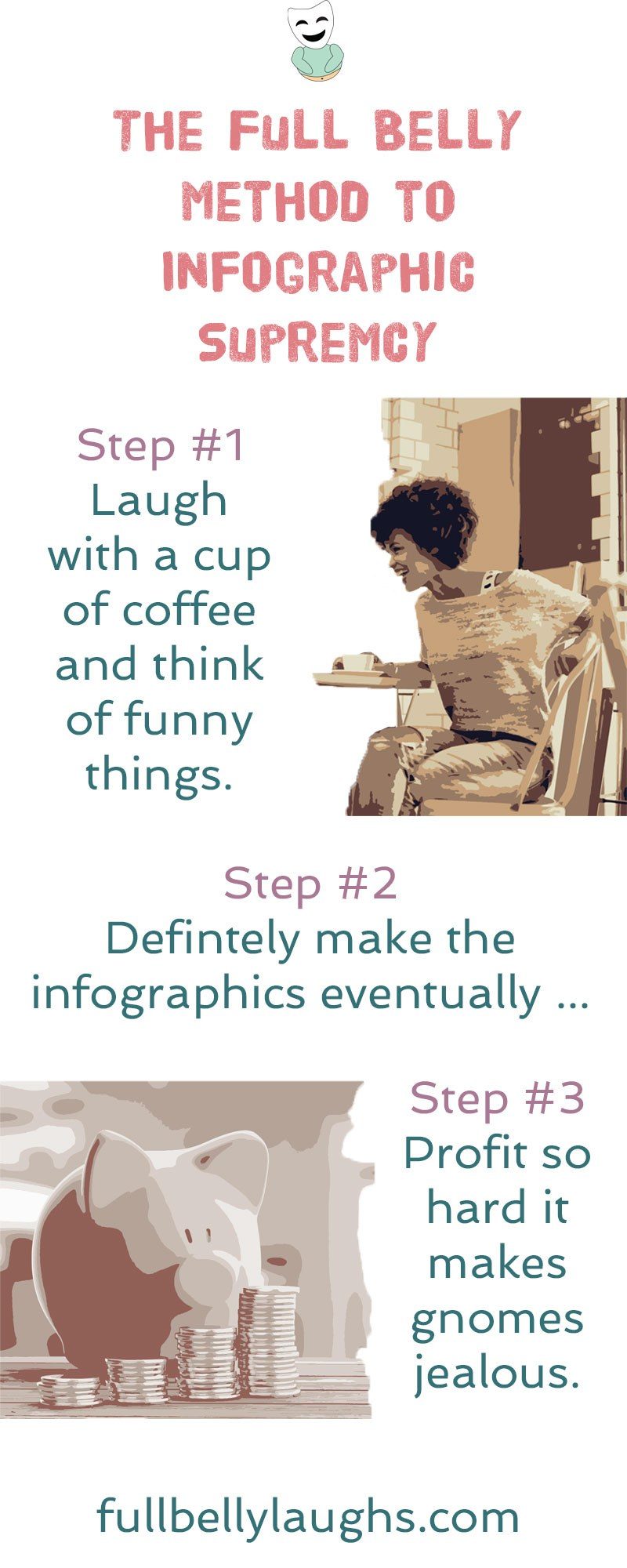 Infographics Coming Soon
Infographics can be very informative, and also hilarious. We plan to release new ones every day for a year, but just not yet. Learn why and how you can make sure to get them when they come out.