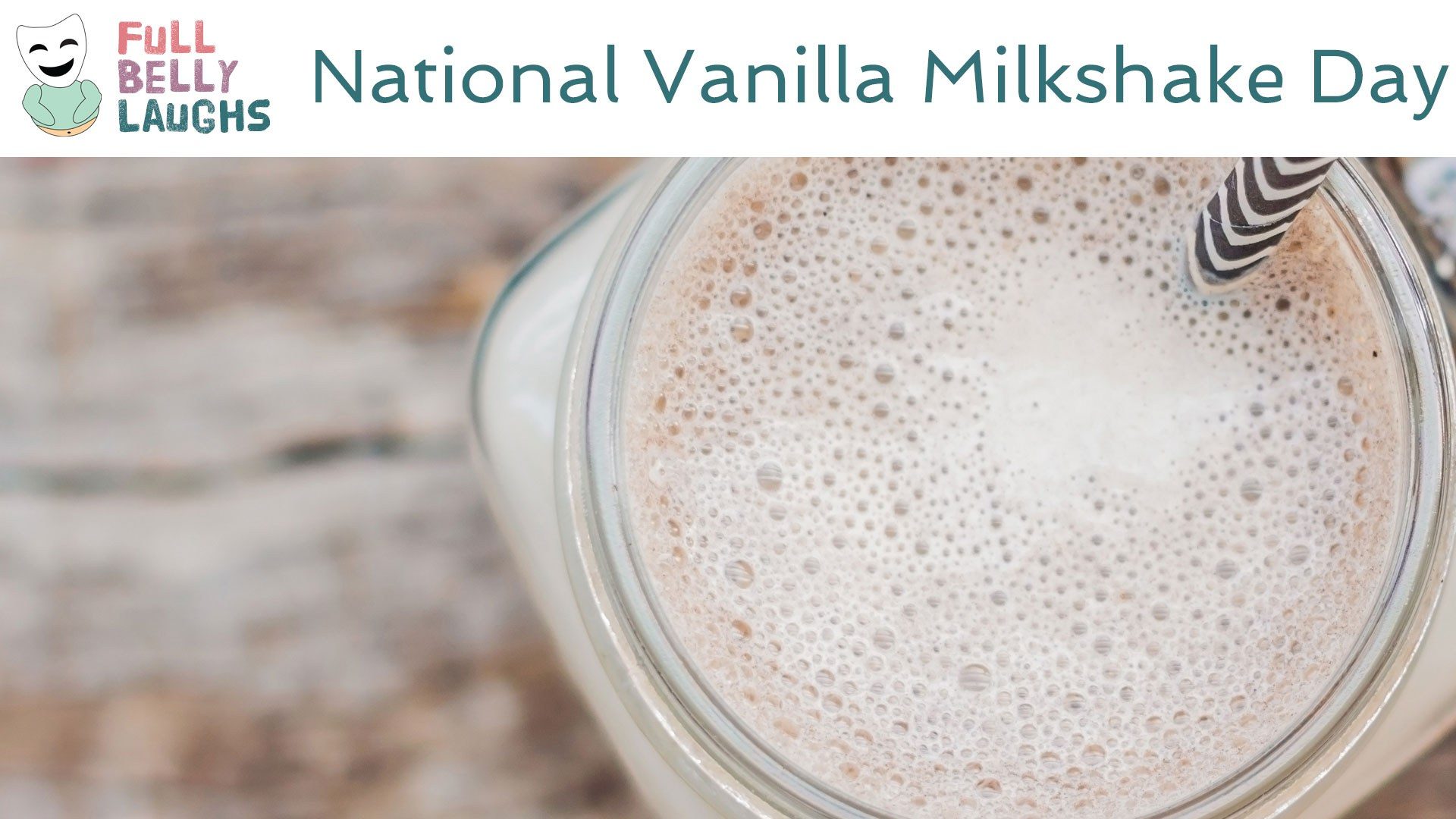 Vanilla Milkshakes Attract Suitors and Health Problems
Everyone knows that milkshakes are the best way for women to lore a fine piece of male booty back to her lair; however, using this tactic too much can spell trouble. After kicking back milkshakes on the regular, these ladies are bound to plump (and maybe develop diabetes. The men stop showing up because they are shallow. It's quite the tragedy, but only if you don't believe in the fierce power of independent women.
Milkshakes Are Worth the Risk
Ladies need tail just like men, and talking ill of their methods ain't right. Besides, it's the men's fault for being shallow about size. They weren't complaining when they were sipping on shakes and snatch. Strong women know it's worth plumping up to grab some sweet man meat today. Plus we all die at some point, so diabetes is pretty whatever. Finally, if a man ain't around, you always got your own fingers (and toys).
Happy National Vanilla Milkshake Day Video
In this video, we are celebrating Vanilla Milkshake Day. This comedy video will be short, sweet, and most of all silly. It will celebrate all things Vanilla Milkshake in a totally humorous way. Enjoy!
Share Vanilla Milkshake Day With a Friend
Use one of the buttons below to share Vanilla Milkshake Day with your social network. These food holidays are a fun time, so spread the love. Your friends and family will get a kick out of it.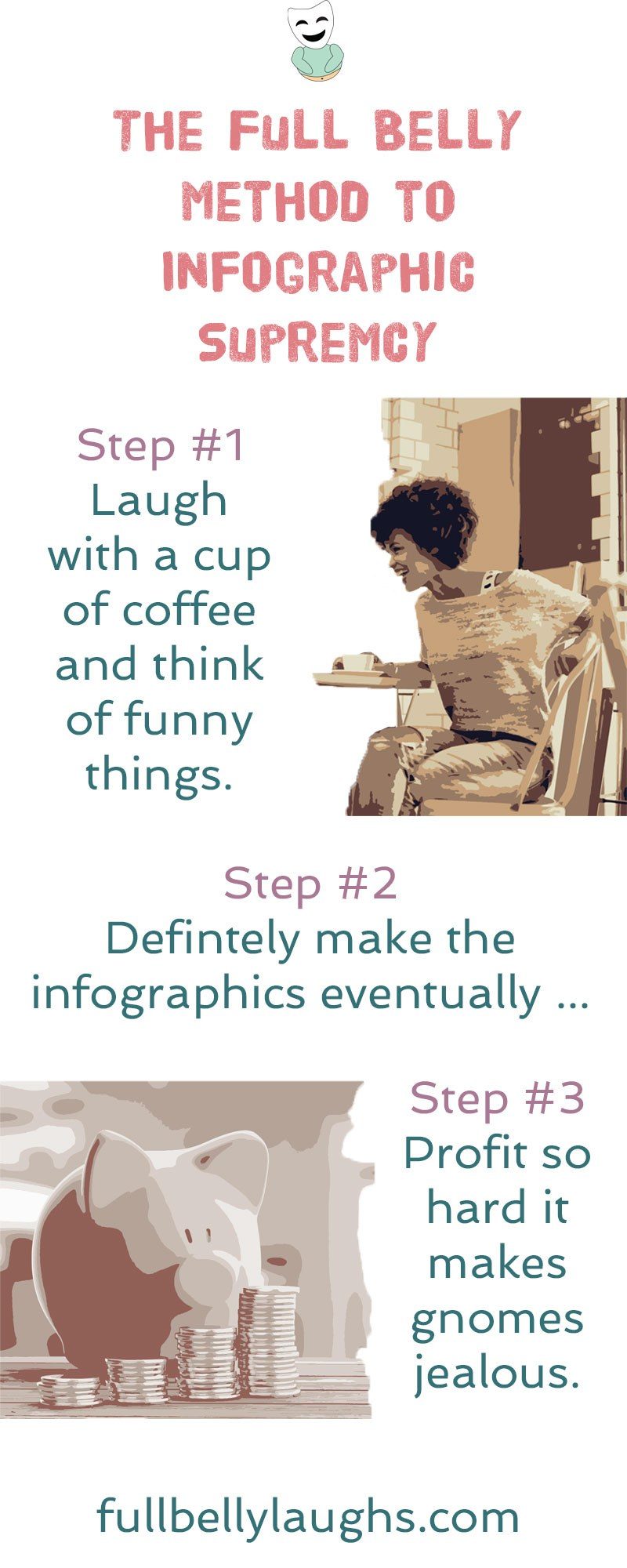 Infographics Coming Soon
Infographics can be very informative, and also hilarious. We plan to release new ones every day for a year, but just not yet. Learn why and how you can make sure to get them when they come out.