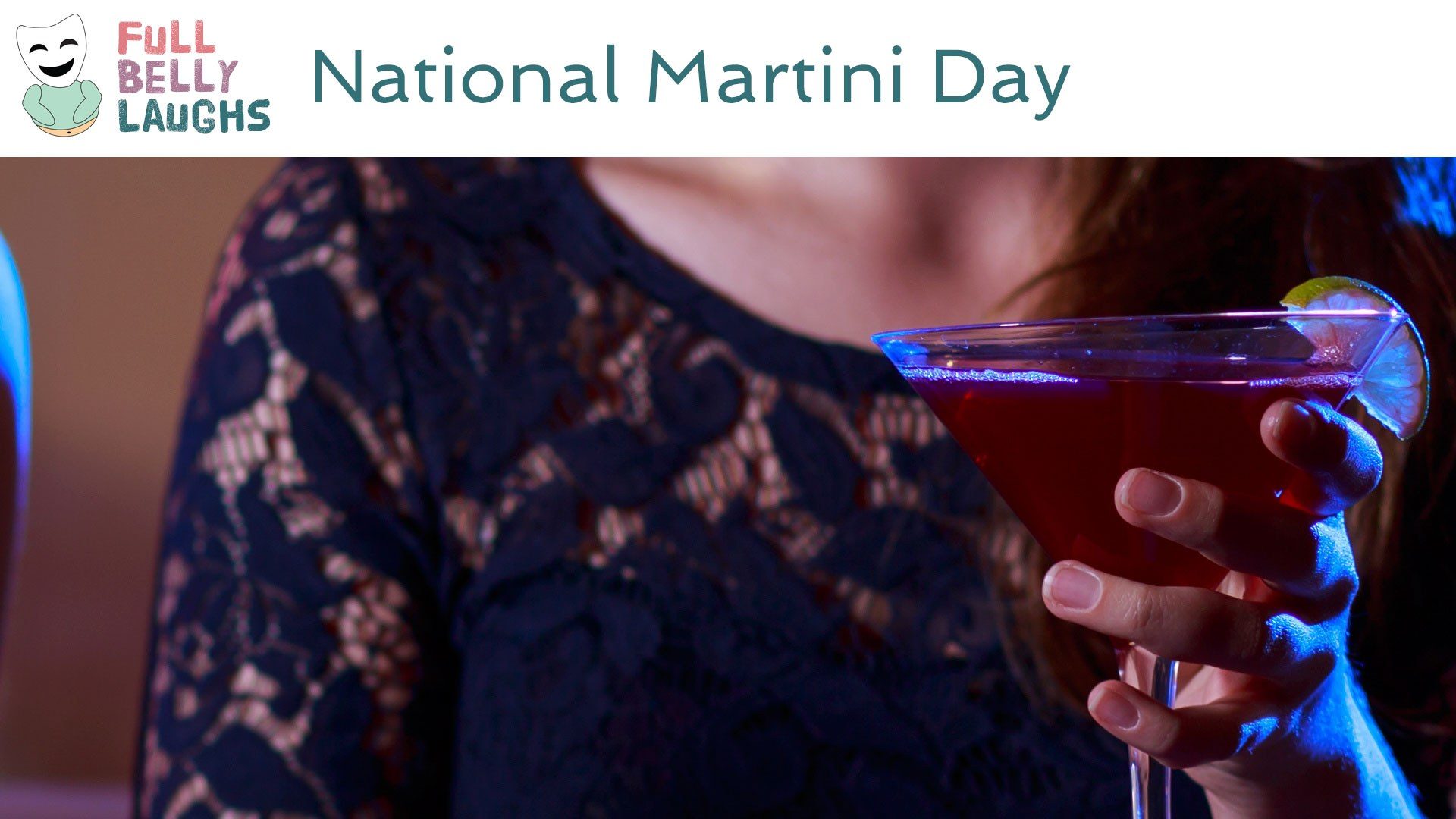 Martinis Are Sophisticated
Holding a martini just makes you feel high society. You could be dressed in overhauls, but the minute that fancy glass hits your hands, you're mentally teleported to a yacht with Gatsby. You start playing baccarat with James Bond. Maybe solve an international mystery in between bidding at a fine art auction. The skies are the limit when you have a martini in hand. It's the only way to go about living in the world.
Booze Makes Life Tolerable, And Martinis Add the Class
Drinkers know what we're talking about. That sauce keeps you going. However not every type of sauce is right for every occasion. You can't put barbecue sauce on a sundae, just like you can't have a beer at the opera. But a martini makes sense everywhere. That backyard cookout is now a gala thanks to you shaking up some spirits for the folks. Will you look like a douche. Sure, but your drink is definitely better than the beer. Don't let them tell you otherwise.
Happy National Martini Day Video
In this video, we are celebrating Martini Day. This comedy video will be short, sweet, and most of all silly. It will celebrate all things Martini in a totally humorous way. Enjoy!
Share Martini Day With a Friend
Use one of the buttons below to share Martini Day with your social network. These food holidays are a fun time, so spread the love. Your friends and family will get a kick out of it.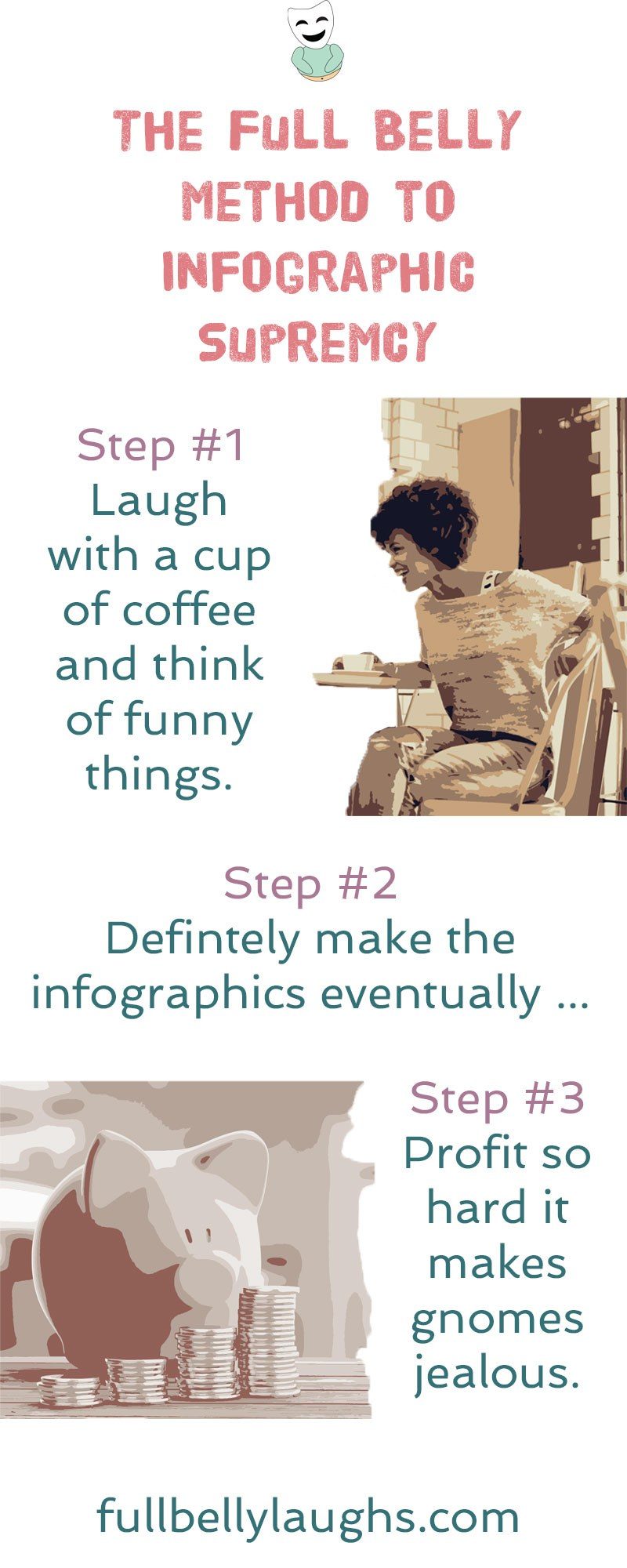 Infographics Coming Soon
Infographics can be very informative, and also hilarious. We plan to release new ones every day for a year, but just not yet. Learn why and how you can make sure to get them when they come out.