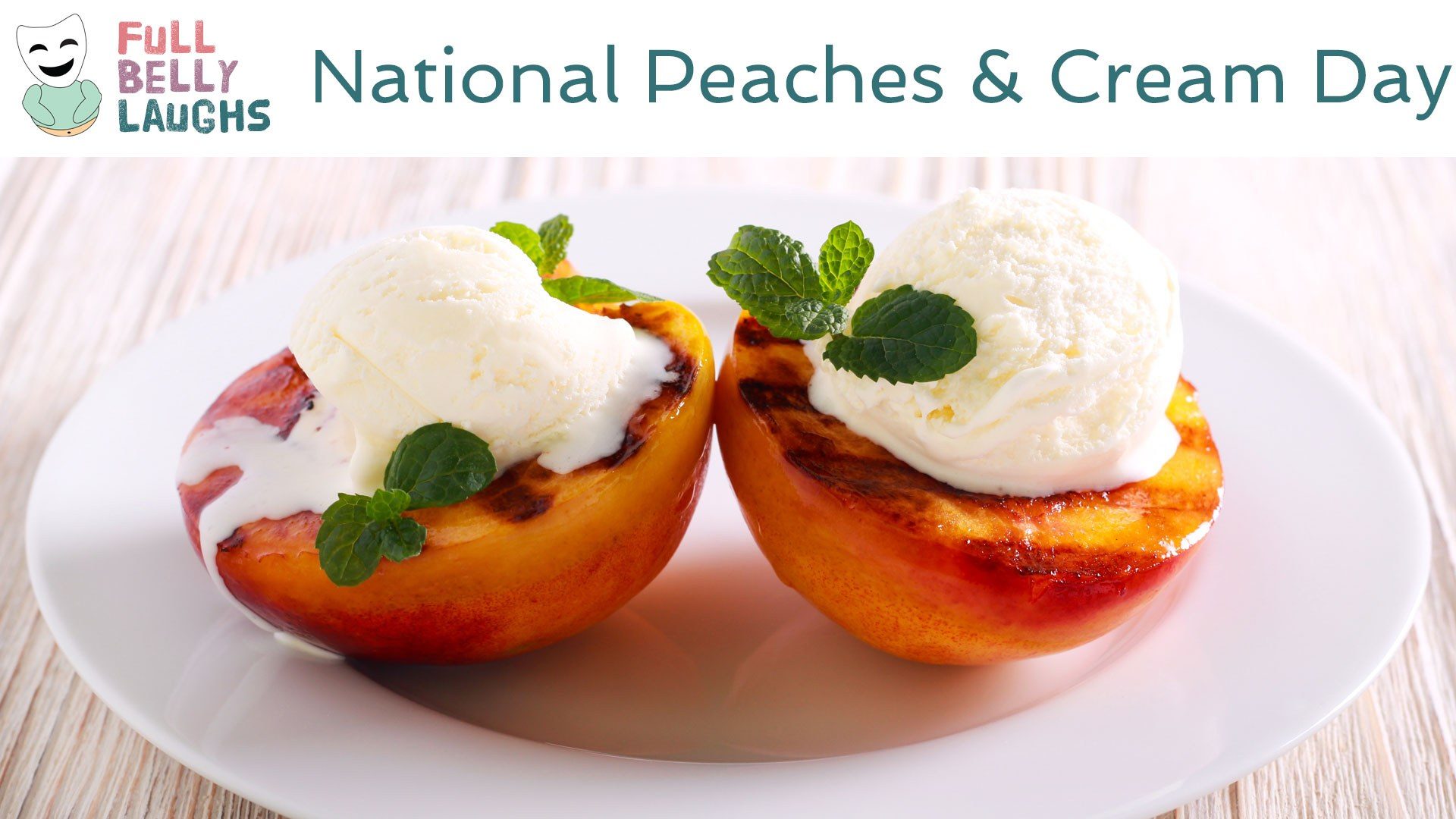 Peaches and Cream Is A Delicious Dish and Sexy Slang
If you haven't had peaches and cream, I highly recommend it. There's nothing better than licking up semen off a butt. The dessert where you put whipped cream on peaches, that is also very good. A bit too sweet for our taste. We prefer something that's a bit more tangy, which is why we go with the man juice on the booty. That's the real deal peaches and cream we fantasize about.
R&B: The Best Way To Talk Nasty
The things we said above sound horrific. If you made it this far in the copy, we're truly baffled. First of all you probably heard about this post from Facebook, so most users just liked or shared instead of clicking through to read. If a reader did stumble upon this goofy article, there's no way they made it past the first section (that's the one where we talked about semen on butts). Now if this wasn't a blog post and instead an R&B song, people would not be turned off. With smooth jams and soulful vocals, you can talk all kinds of nasty. Try going back to the first section and read it with a dope 808. Read aloud and give yourself some auto tune. Only then can you digest the suggestion of semen on butt cheeks.
Happy National Peaches & Cream Day Video
In this video, we are celebrating Peaches & Cream Day. This comedy video will be short, sweet, and most of all silly. It will celebrate all things Peaches & Cream in a totally humorous way. Enjoy!
Share Peaches & Cream Day With a Friend
Use one of the buttons below to share Peaches & Cream Day with your social network. These food holidays are a fun time, so spread the love. Your friends and family will get a kick out of it.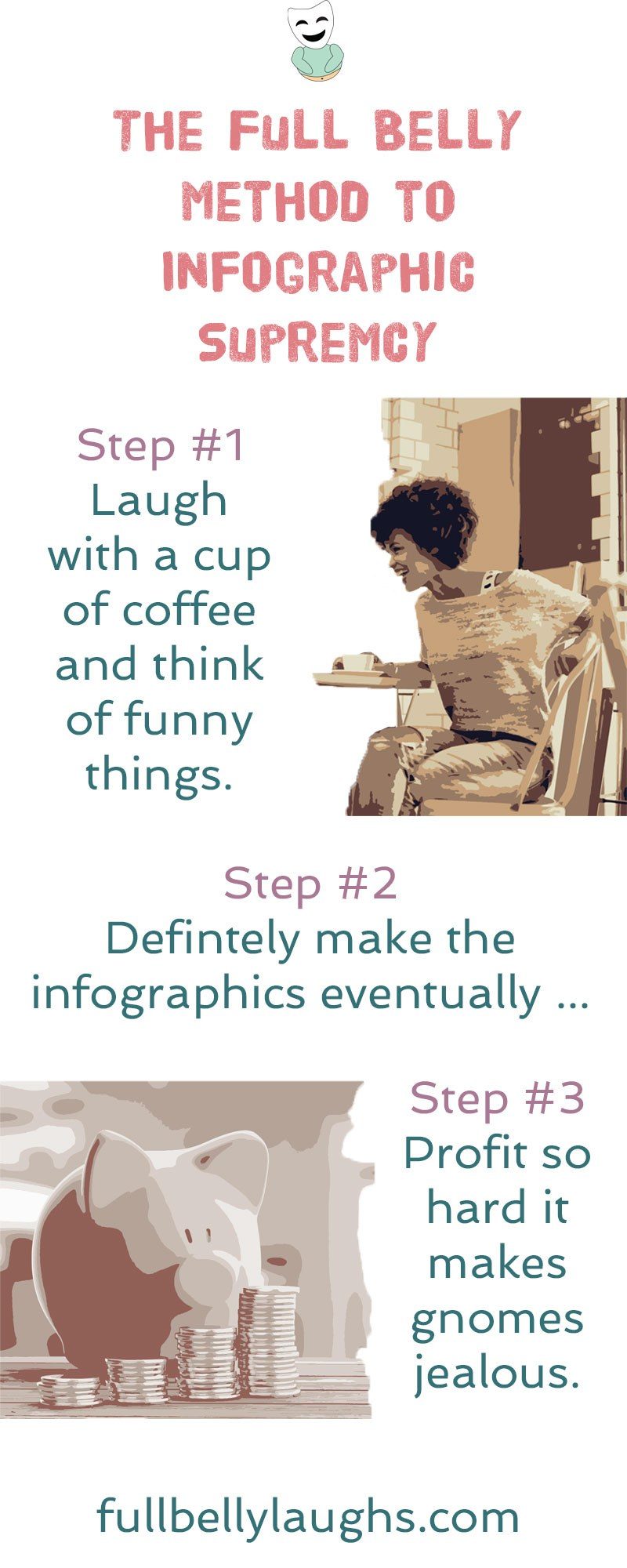 Infographics Coming Soon
Infographics can be very informative, and also hilarious. We plan to release new ones every day for a year, but just not yet. Learn why and how you can make sure to get them when they come out.