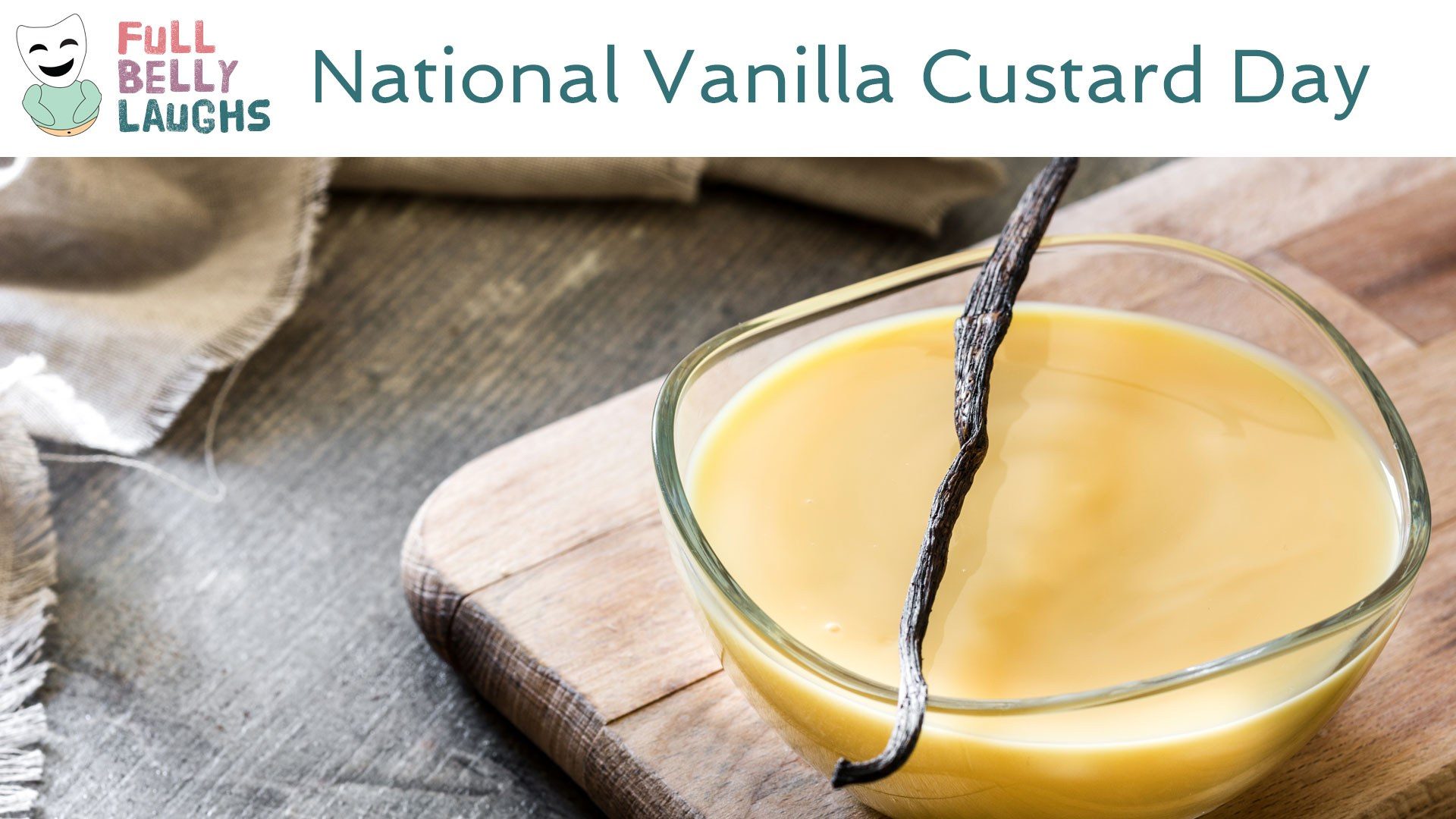 Vanilla Custard Wrecks Lives
This amazing dessert does not come free. Well, it does if someone just gives it to you. But what's the fun in that? You should earn it. Not with dollars made at your job, but with time and energy. That way you can continue to push away friends and family. If that's your ultimate goal, then vanilla custard is a sweet way to make everyone leave you. If you value genuine connections over dessert, then you haven't tasted vanilla custard.
Vanilla Custard Puts You To Work
You have to say goodbye to family because there is so much whisking involved with vanilla custard. You will spend day and night. Your family will leave you, but it's cool. Instead of writing a book about the Zodiac killer, you'll have vanilla custard. Also your body better be ready to handle the savage amount of whisking necessary. Wrist check. Elbow check. Cool. You are good to go into the realm of whisking your troubles away.
Happy National Vanilla Custard Day Video
In this video, we are celebrating Vanilla Custard Day. This comedy video will be short, sweet, and most of all silly. It will celebrate all things Vanilla Custard in a totally humorous way. Enjoy!
Share Vanilla Custard Day With a Friend
Use one of the buttons below to share Vanilla Custard Day with your social network. These food holidays are a fun time, so spread the love. Your friends and family will get a kick out of it.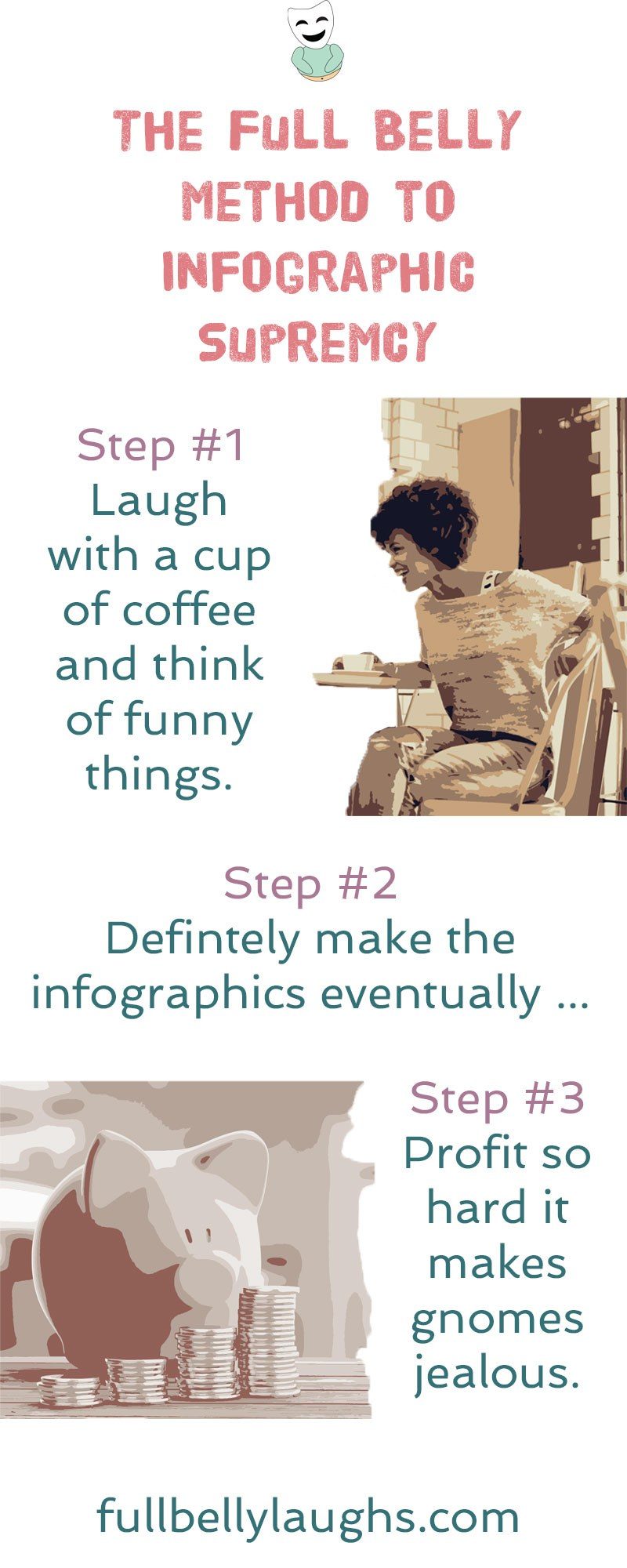 Infographics Coming Soon
Infographics can be very informative, and also hilarious. We plan to release new ones every day for a year, but just not yet. Learn why and how you can make sure to get them when they come out.