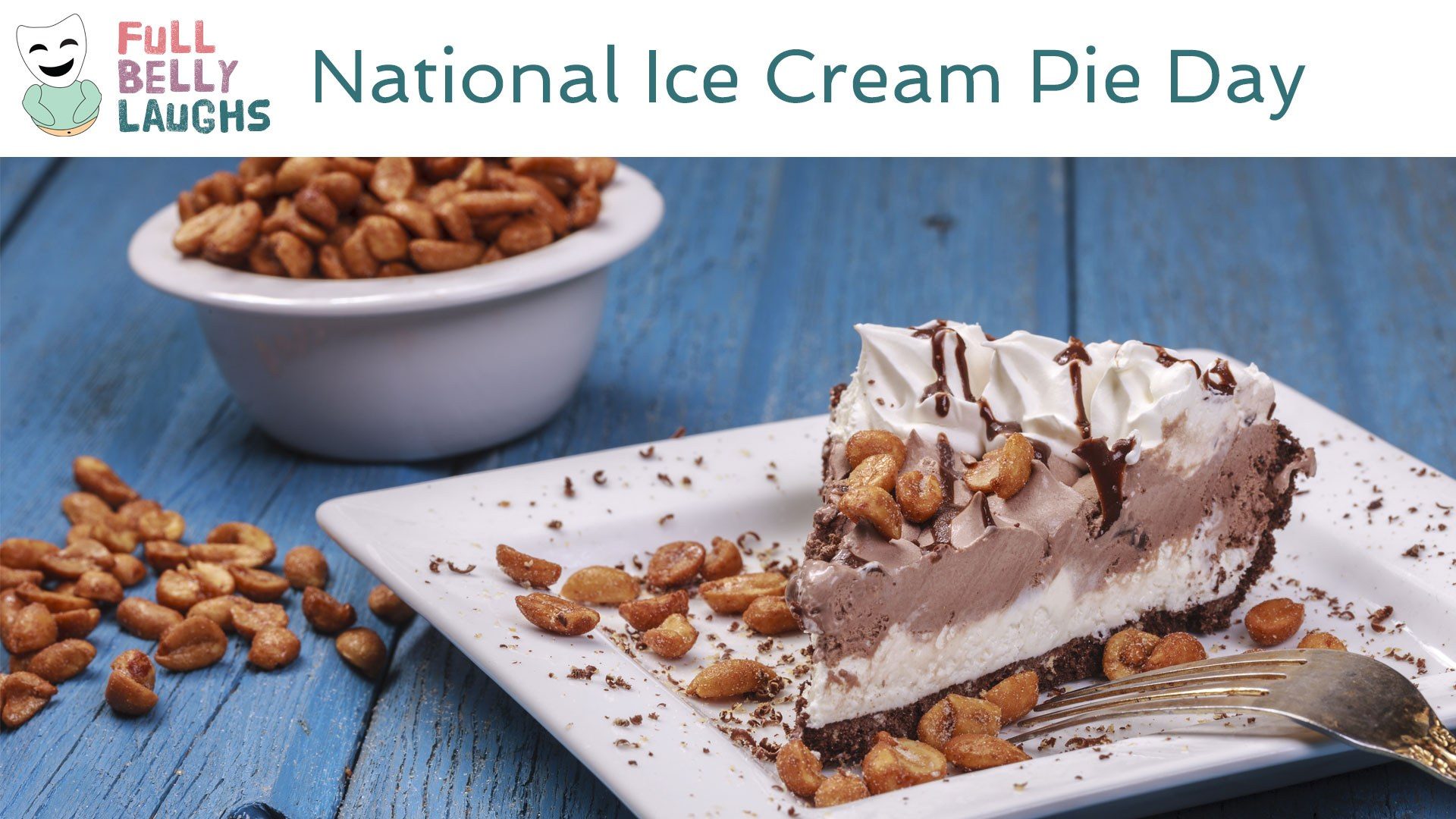 Sometimes You Have To Settle For Less
Ross knows all about less, but human race is not as keen on the concept in general. Americans in particular want more, More, MORE. It's a tough sell to get US citizens to accept ice cream pie over ice cream cake. But a real solider can make it happen. The secret is to threaten the life of their loved ones. If they're a sad bear that has no family, then take away their internet connection. Actually the taking away of the internet works on everyone. No need to get the kids involved like before.
Giving Ice Cream Pie Respect
It's tough to respect ice cream pie. When compared to ice cream cake, it's worse in every way. Come to think of it, ice cream pie is probably just ice cream cake but not as tall. It's not like you bake ice cream, right? But is ice cream cake really just a pie this whole time. Has our beloved lied to us? New thoughts: dinosaurs are neat. Phew. We were close to thinking about something.
Happy National Ice Cream Pie Day Video
In this video, we are celebrating Ice Cream Pie Day. This comedy video will be short, sweet, and most of all silly. It will celebrate all things Ice Cream Pie in a totally humorous way. Enjoy!
Share Ice Cream Pie Day With a Friend
Use one of the buttons below to share Ice Cream Pie Day with your social network. These food holidays are a fun time, so spread the love. Your friends and family will get a kick out of it.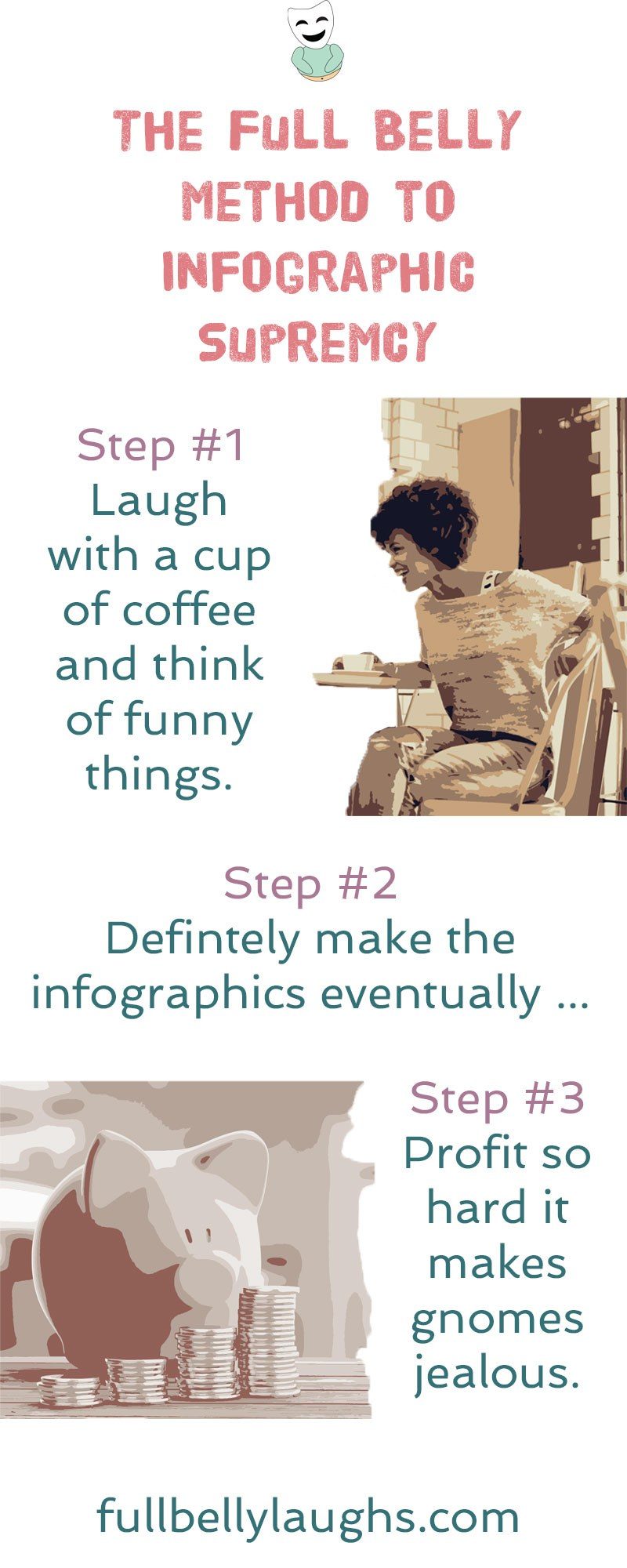 Infographics Coming Soon
Infographics can be very informative, and also hilarious. We plan to release new ones every day for a year, but just not yet. Learn why and how you can make sure to get them when they come out.