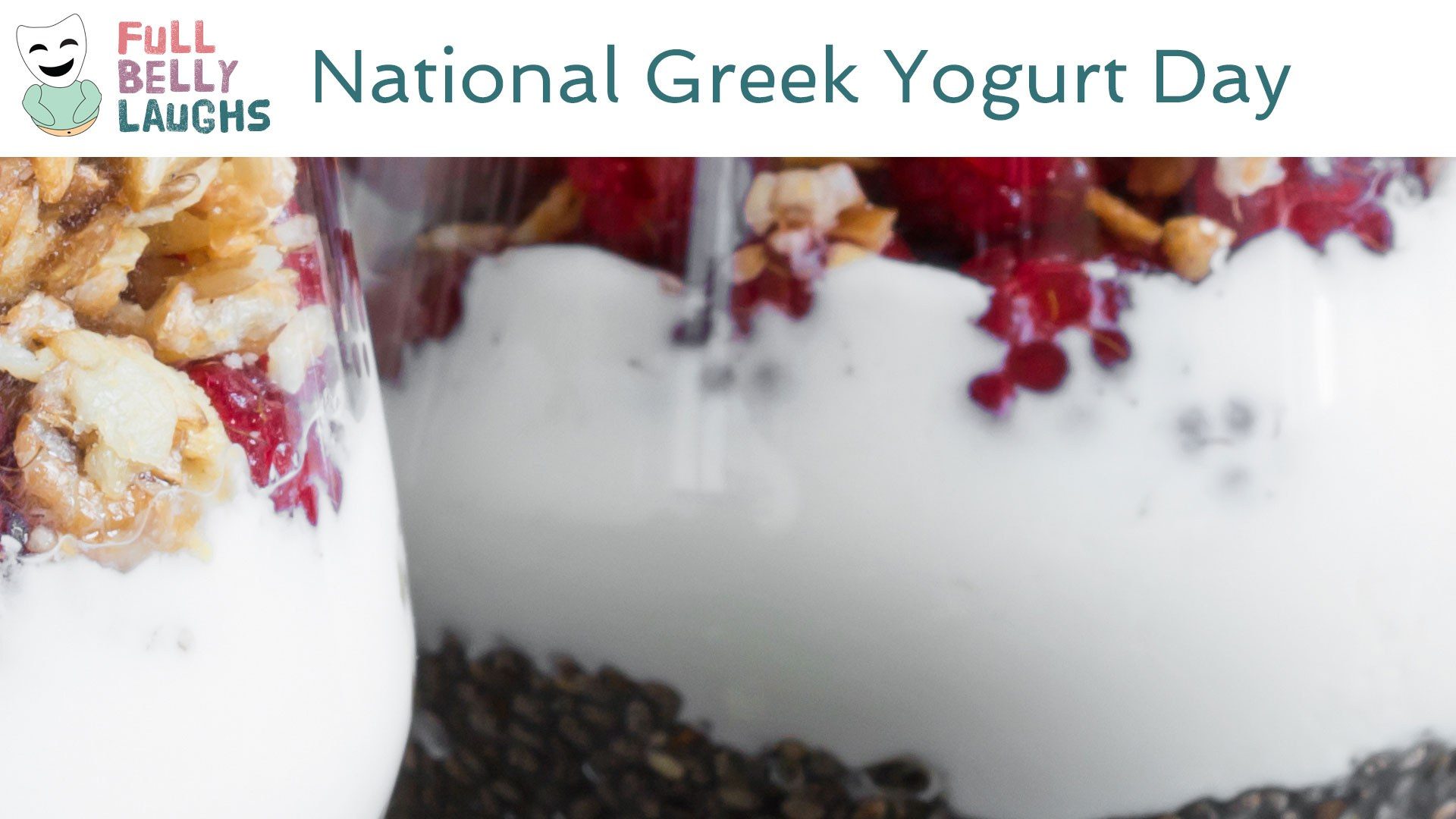 Go To the Gym and Get Results
No one works harder than Greek yogurt. It's in the gym hitting the stuff hard. That's how it became a Greek yogurt. Before it was a weak little regular yogurt. After it got strained, it lost all the whey and put on muscle. Ja ja ja ja. Did you really think this was going to be real, or end in something cooler than a dad joke. Consider yourself fully Jebaited. But real talk, putting in the right work at the gym can do wonders.
Dairy and Sugar to Start the Day
The best part about kicking off breakfast with a yogurt is how it really sets you up for success. Nothing like a heavy load of dairy and sugar to prepare you for the world. No other meal could possibly be healthier. Eggs? Yeah, okay. That's fat city. And don't even get us started on meat. You could have vegetables, but no one eats those, so let's move on. You could choose to not eat, but then you won't be able to workout. The secret to fitness is fatness: eating things that ensure you need to keep going to the gym. It's the work-life-fat balance.
Happy National Greek Yogurt Day Video
In this video, we are celebrating Greek Yogurt Day. This comedy video will be short, sweet, and most of all silly. It will celebrate all things Greek Yogurt in a totally humorous way. Enjoy!
Share Greek Yogurt Day With a Friend
Use one of the buttons below to share Greek Yogurt Day with your social network. These food holidays are a fun time, so spread the love. Your friends and family will get a kick out of it.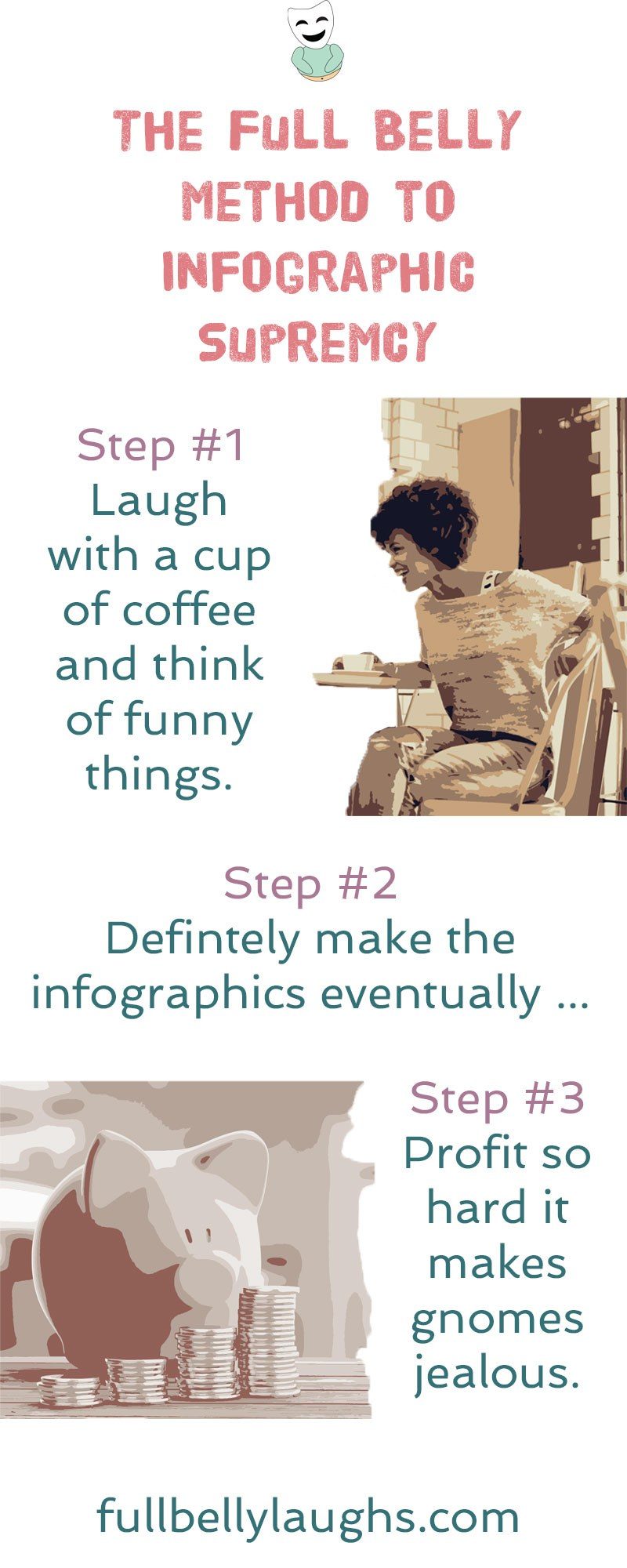 Infographics Coming Soon
Infographics can be very informative, and also hilarious. We plan to release new ones every day for a year, but just not yet. Learn why and how you can make sure to get them when they come out.