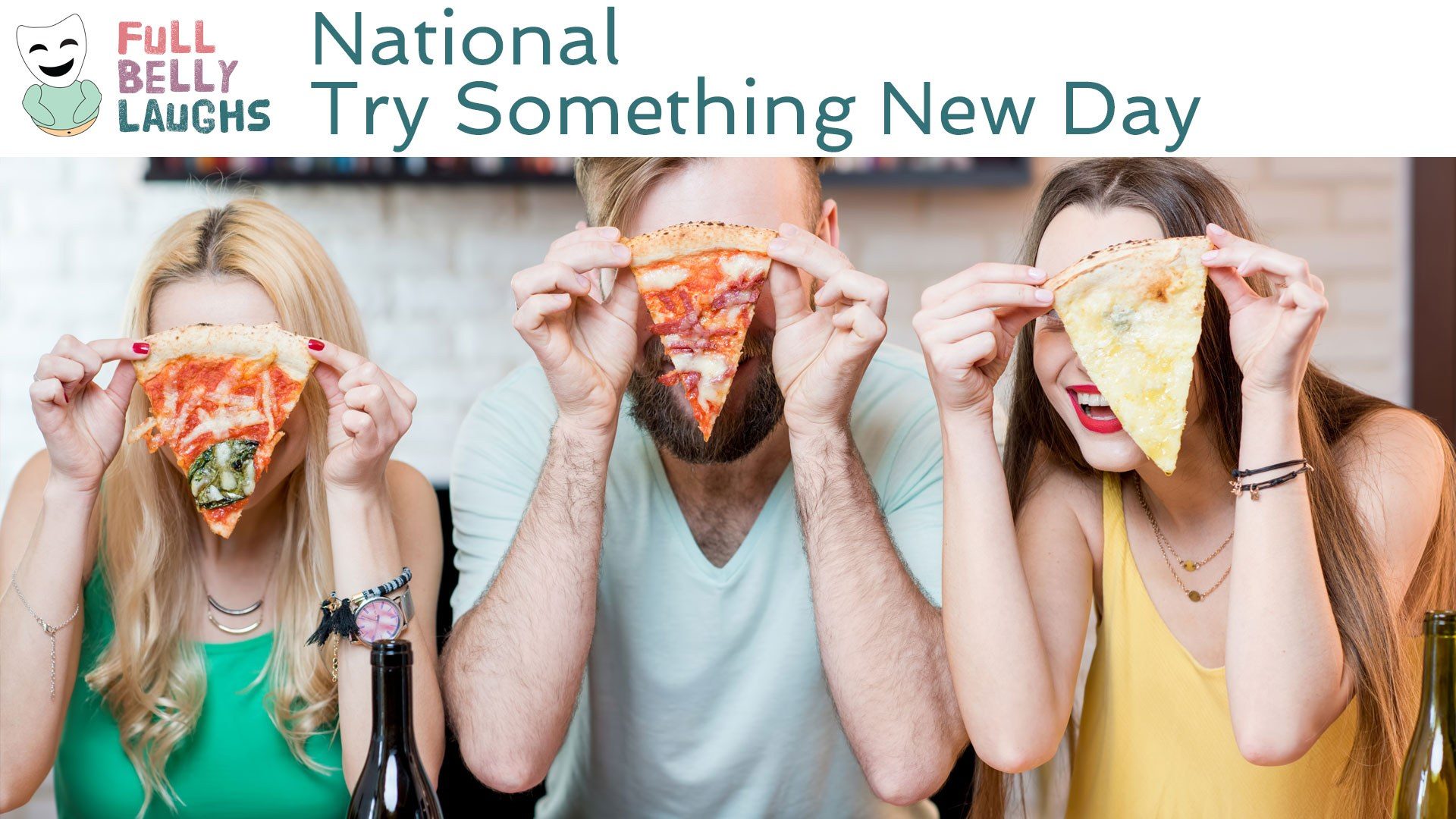 Eat Something New Today
The world offers countless things you can chow down on. If you are not a seasoned eater, the world is truly your oyster. Finally order that guacamole you've heard so much about. For the foodie who'e eaten everything, it's time to go off the beaten path. Forget the farmer's market; you need the black market to satiate your desire to try something new. Supposedly wombat is in season right now, if you can find a reputable farmer that doesn't use GMOs.
Liquids Count Too
Are you a cream and sugar Andy? Take your coffee black today. Do you typically eat soup with a spoon? Try having your lover spit it into your mouth. You could make a neat game out of it. Note you should probably put some towels down before you play, unless ya'll know you're good at that already (if you know what I'm saying, hahahaha ..... seriously, what am I saying? This section is so weird).
Happy National Try Something New Day Video
In this video, we are celebrating Try Something New Day. This comedy video will be short, sweet, and most of all silly. It will celebrate all things Date-Nut Bread in a totally humorous way. Enjoy!
Share Try Something New Day With a Friend
Use one of the buttons below to share Try Something New Day with your social network. These food holidays are a fun time, so spread the love. Your friends and family will get a kick out of it.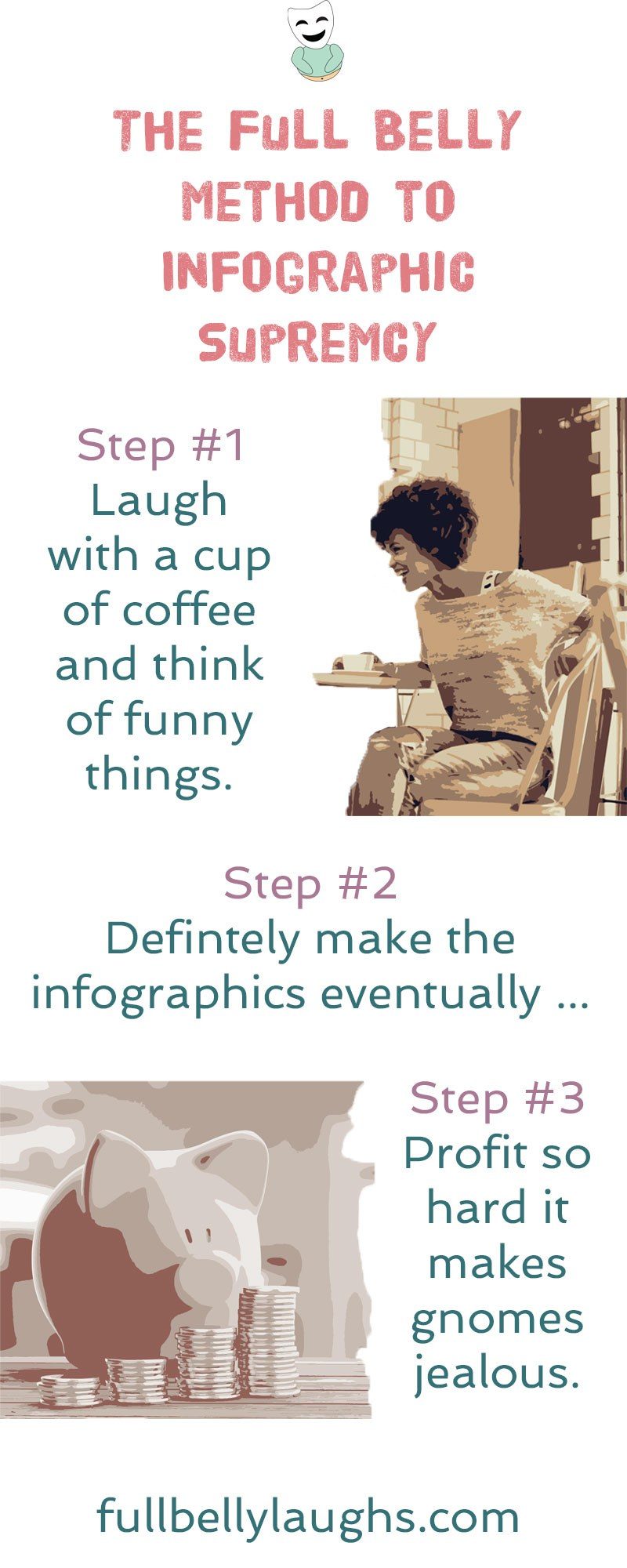 Infographics Coming Soon
Infographics can be very informative, and also hilarious. We plan to release new ones every day for a year, but just not yet. Learn why and how you can make sure to get them when they come out.