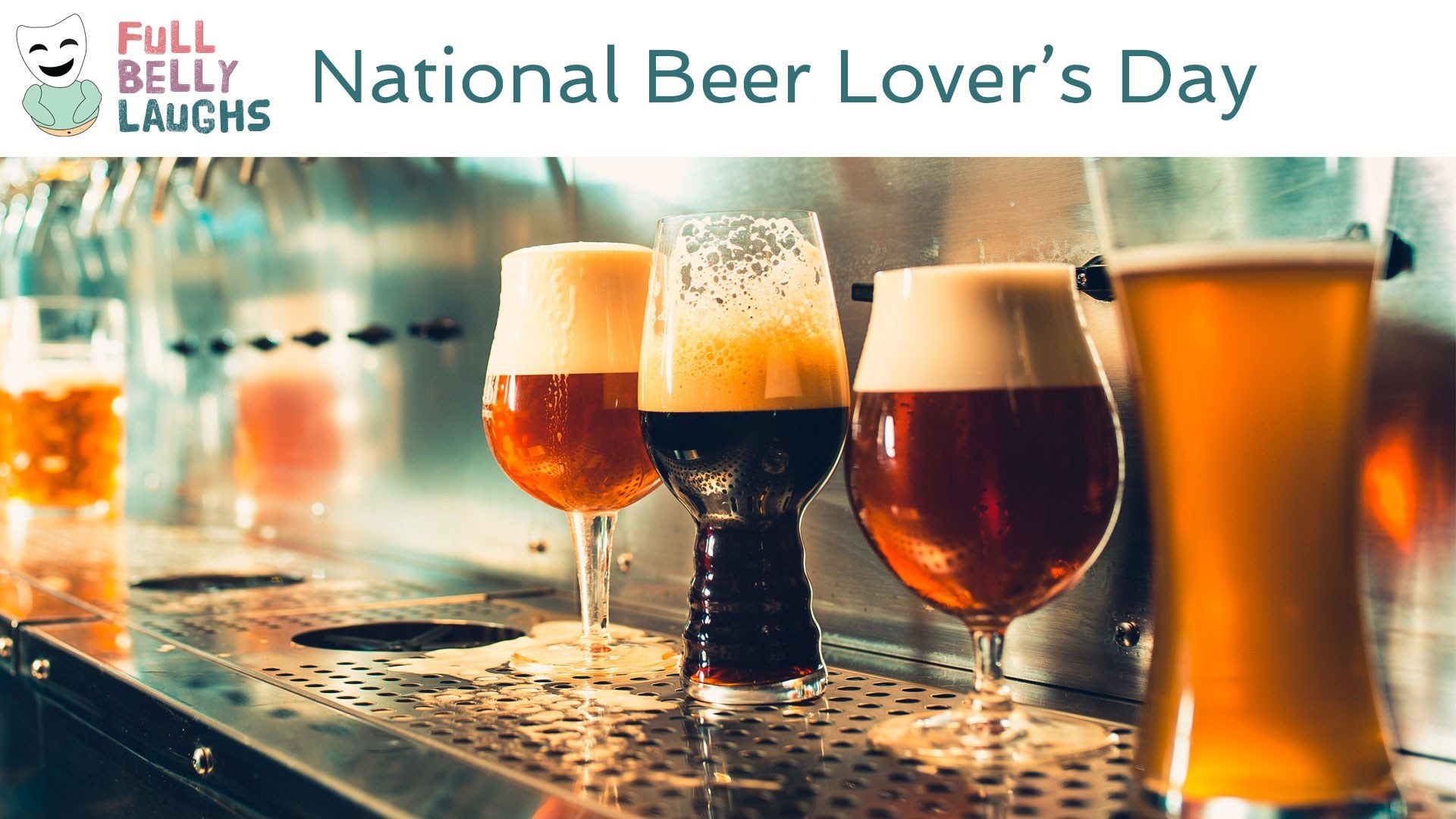 This Day Is Not About You
Unless you are the one and only true beer lover, sorry, but today is not about you. If it was about all of us that love beer, then it would be named "National Beer Lovers' Day"; that's not the case, so it's about the one person that really loves beer. This could be that guy in your friend group that is too knowledgeable about hops. Unfortunately it's probably celebrating the one person that somehow got so nerdy about beer it's no longer fun and cool.
Beer Lover Conjecture
Many people have dedicated their lives in pursuit of this mythical beer lover. Who could this holiday actually be referencing? Many beer fans want to put a face to their Madonna: the beer lover who loved beer so much, the Food Holiday Creator gave this beer fan their own holiday. People believe it might be Obama. Others think it's a drunk from the 1800s. Either way, this person somehow weaseled their way into a holiday. But a good weaseling deserves a clap, so shout out Beer Lover for grabbing a day on the calendar.
Happy National Beer Lover's Day Video
In this video, we are celebrating Beer Lover's Day. This comedy video will be short, sweet, and most of all silly. It will celebrate all things Beer Lover's in a totally humorous way. Enjoy!
Share Beer Lover's Day With a Friend
Use one of the buttons below to share Beer Lover's Day with your social network. These food holidays are a fun time, so spread the love. Your friends and family will get a kick out of it.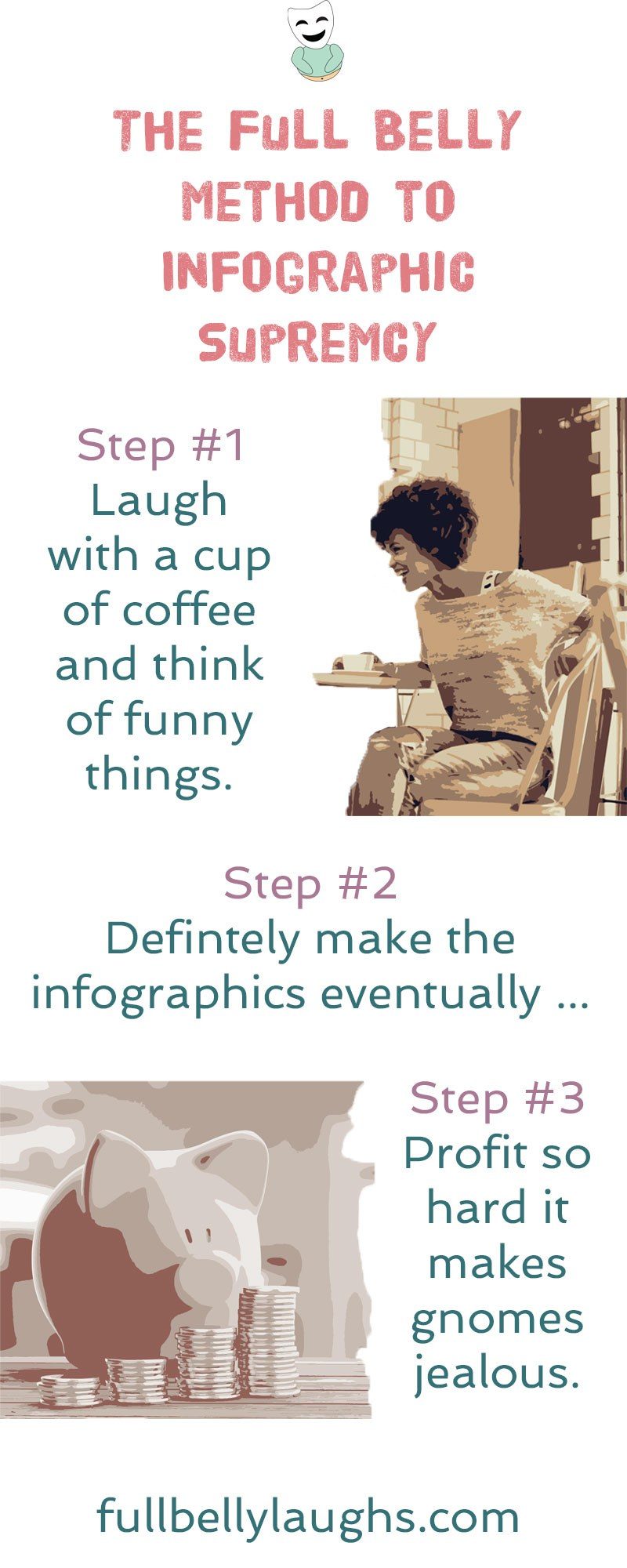 Infographics Coming Soon
Infographics can be very informative, and also hilarious. We plan to release new ones every day for a year, but just not yet. Learn why and how you can make sure to get them when they come out.