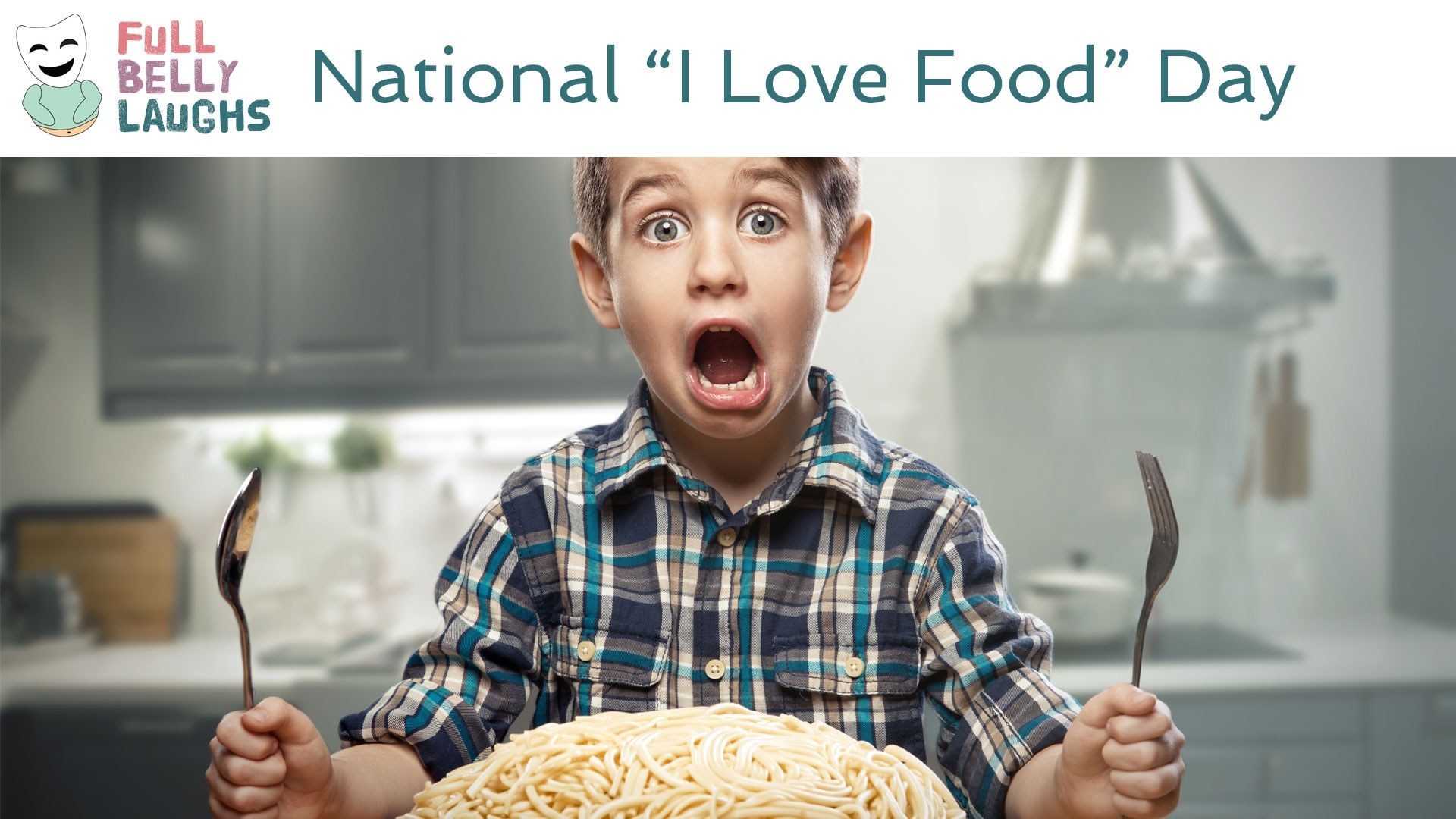 Food Is So Good
Food is good and great. Dang, that sounds like a parable Paul might have wrote to the Corinthians. Side note, why were the Corinthians always acting up? Anyway, food is pretty legit. Keep you alive, which is dope. So even if the food doesn't taste good, it's pretty great that it keeps you kicking. We wouldn't want you to stop waking up and blasting your bae with farts. Or miss an opportunity online to yell at someone. We're very happy food enables all of us to keep doing those things.
Food Is Better Than Most Things
Let's face it: food is just better than most things. Sex, drugs, and rock n' roll can all stick a quarter in their booty holes. Food knocks their socks off every day of the week. Honestly the only reason the human race procreates is by accident. If going out to get something to eat wasn't involved, most people would just skip dating entirely. Also having a baby let's women turn their boobs into food-producing factories. That's very cool.
Happy National I Love Food Day Video
In this video, we are celebrating I Love Food Day. This comedy video will be short, sweet, and most of all silly. It will celebrate all things I Love Food in a totally humorous way. Enjoy!
Share I Love Food Day With a Friend
Use one of the buttons below to share I Love Food Day with your social network. These food holidays are a fun time, so spread the love. Your friends and family will get a kick out of it.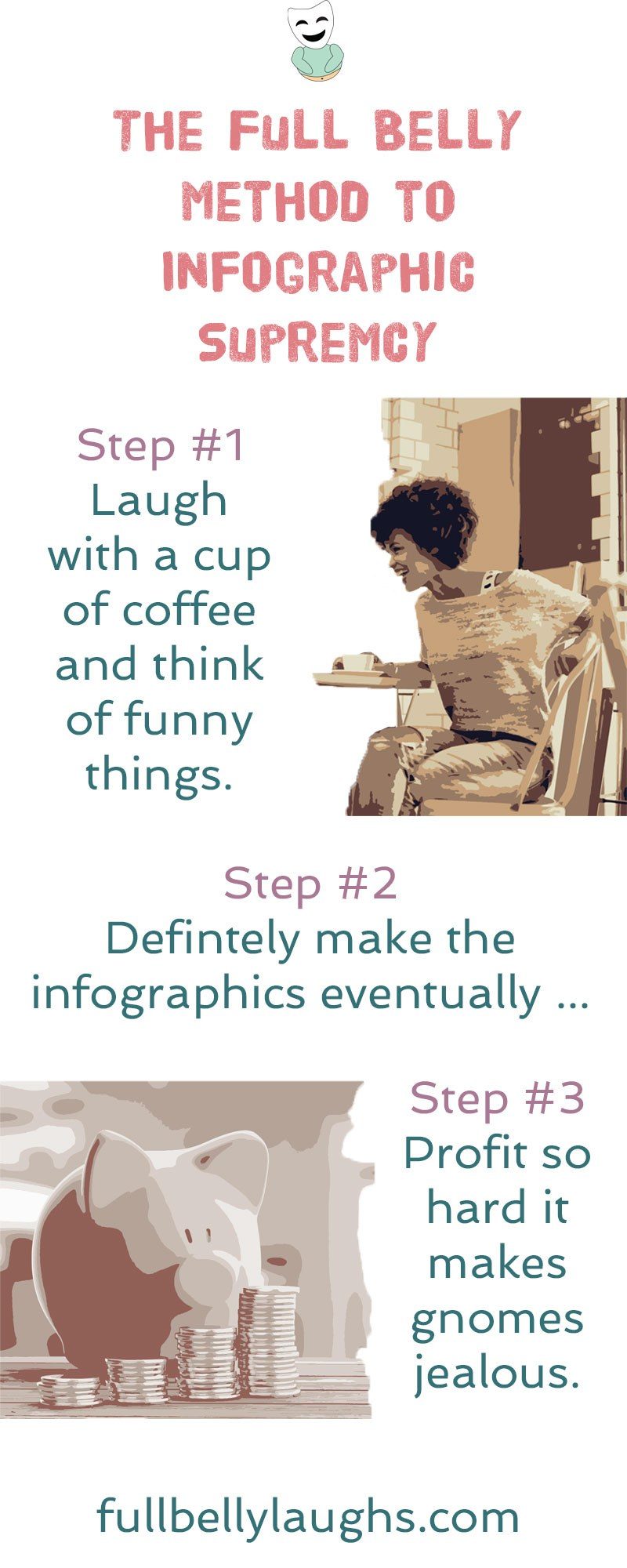 Infographics Coming Soon
Infographics can be very informative, and also hilarious. We plan to release new ones every day for a year, but just not yet. Learn why and how you can make sure to get them when they come out.