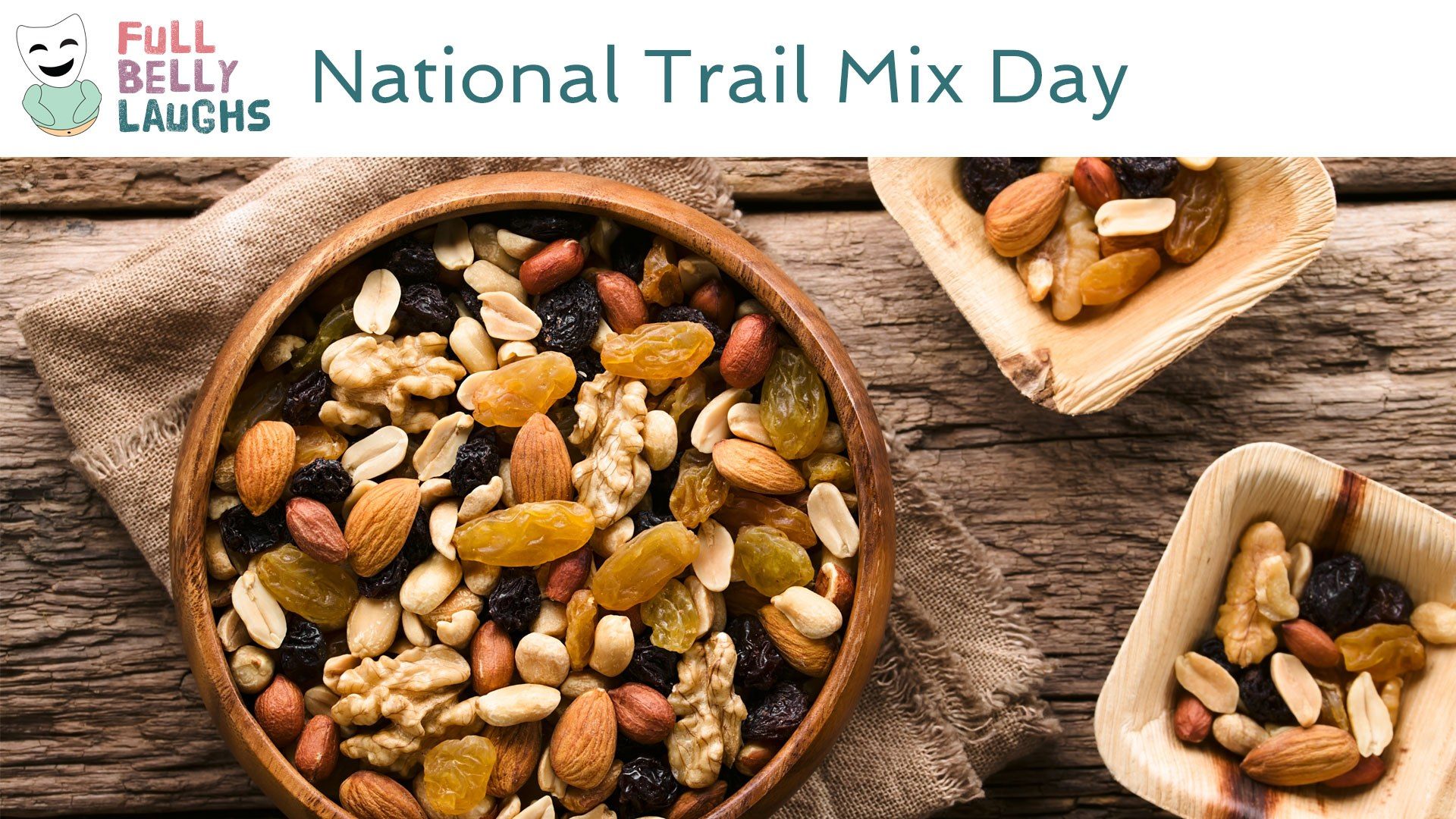 Eat Well Or Bone Bad
The word "scroggin" is weird to say the least. Supposedly it means "trail mix", but it is also used to describe comical sex. Honestly the latter definition makes way more sense. Has anybody ever sad seriously, "Yes, my dear, pass the scroggin." Not a chance. That person would be an impostor to the human race if they spoke like that. Everyone would just say trail mix, because we all know it by that name.
With Or Without Buffalo Meat
The OG trail mix used to come with buffalo meat. Clearly the Native Americans were not messing around with their snacks. That's like the friend who says they just want fries, but orders the fries that comes with cheese and bacon and sour cream. It's like, "bro, you tried fronting about your hunger, but we know what's up." If you got spare buffalo meat laying around, I guess try it in your trail mix. It's worth a whirl for sure.
Happy National Trail Mix Day Video
In this video, we are celebrating Trail Mix Day. This comedy video will be short, sweet, and most of all silly. It will celebrate all things Trail Mix in a totally humorous way. Enjoy!
Share Trail Mix Day With a Friend
Use one of the buttons below to share Trail Mix Day with your social network. These food holidays are a fun time, so spread the love. Your friends and family will get a kick out of it.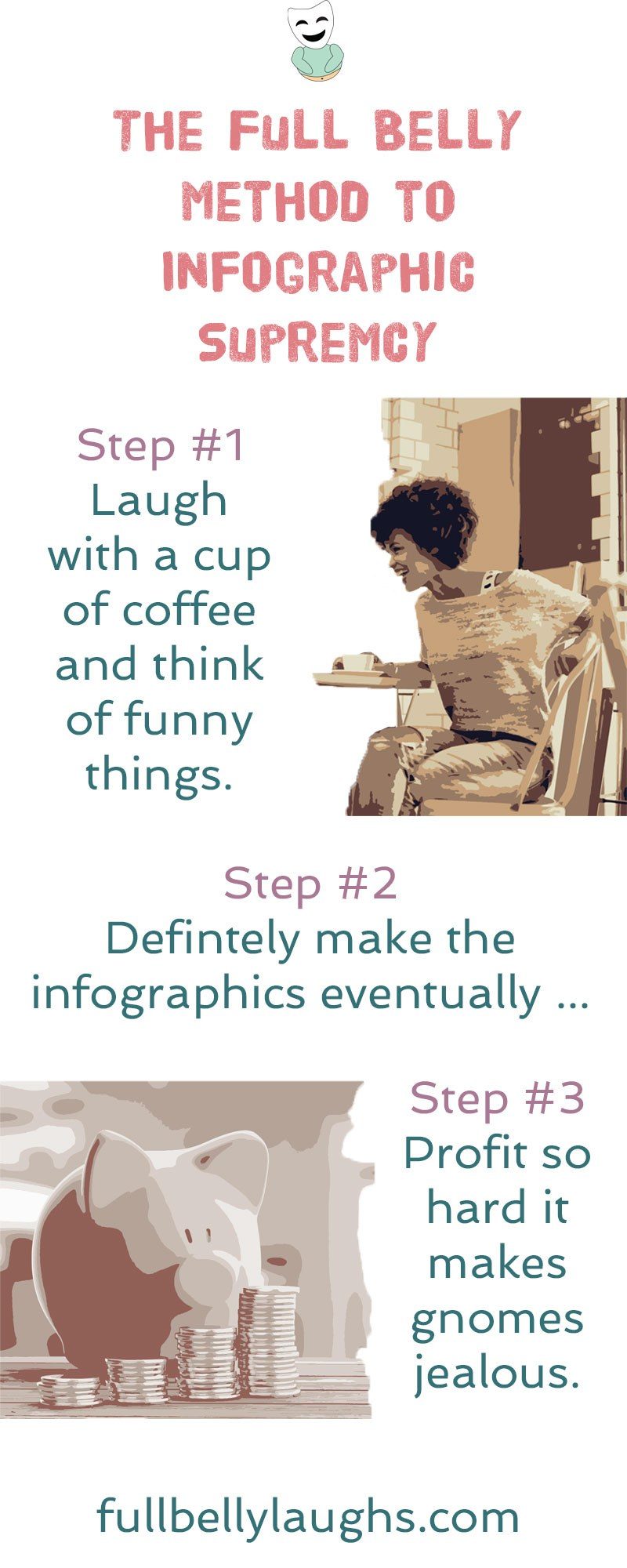 Infographics Coming Soon
Infographics can be very informative, and also hilarious. We plan to release new ones every day for a year, but just not yet. Learn why and how you can make sure to get them when they come out.