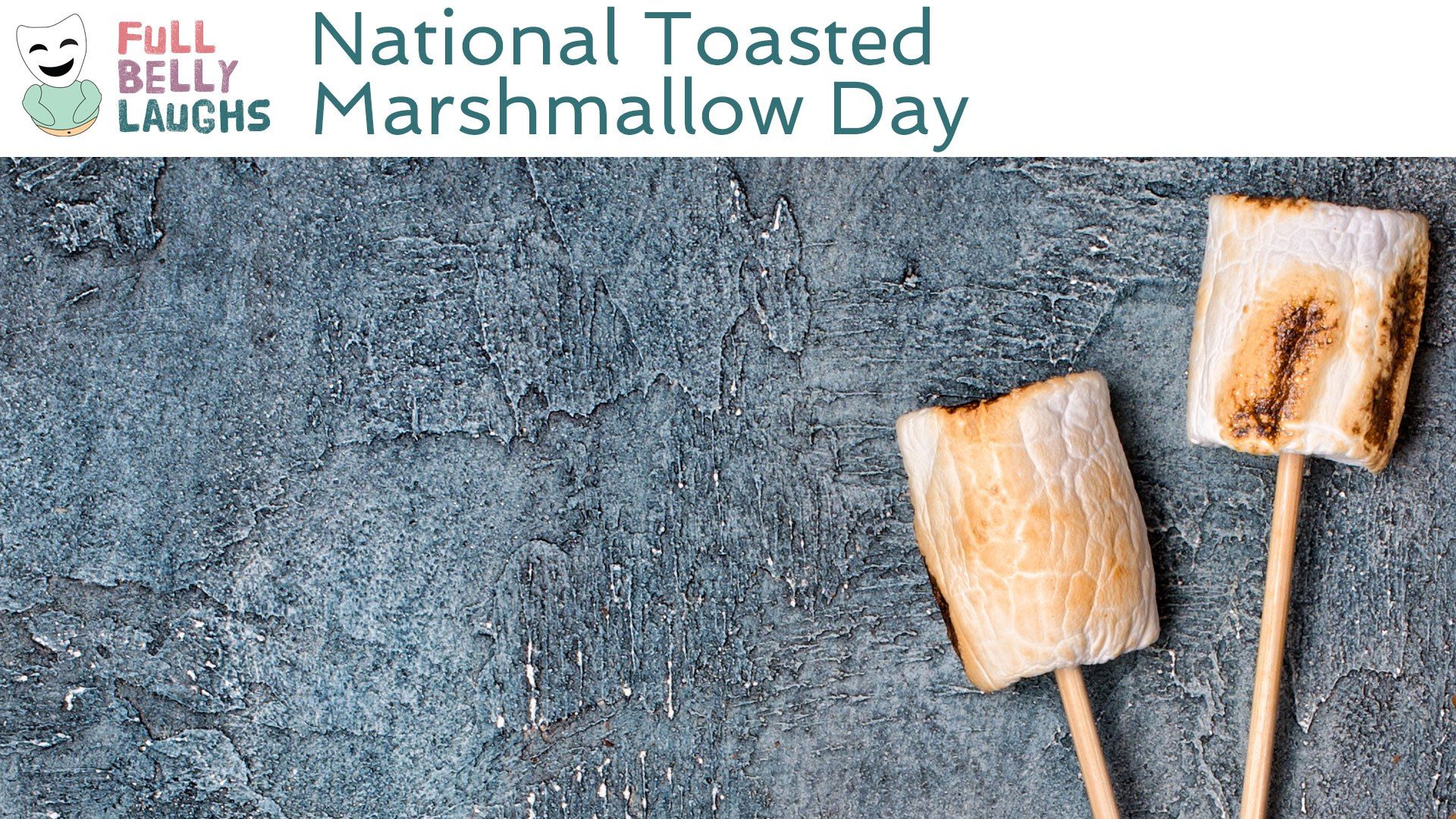 Fun For The Whole Family
You take your squad away from the amenities of modern life. The whole family goes outside and you start the fire. Good news: you have the ingredients for s'mores. Bad news: kids will want to roast their own marshmallows. Real talk: that's fine. You planned this the whole time. You know in the end it will be fun, but there will be some yells and screams and tears. Kids are not smart. They need to learn how life works.
How Kids Really Learn About Fire
Children know that fire is good and bad. It cooks food and don't touch it. That's the gist of the instructions you get as a child about fire. From there you are left to learn on your own, and there is no better time than trying to toast a marshmallow over an open flame. Usually the kid runs right up to the fire and gets entirely too close, and the heat blasts them back. Then the marshmallow will catch fire. This is the moment when the kid realizes, "Hey, fire is kind of dangerous. It's not just stopping when I say stop. What's up with that?" Then they learn to put out a fire, so the marshmallow won't be burnt. This is whole education worked thousands of years ago, and sadly might be better than what we have now.
Happy National Toasted Marshmallow Day Video
In this video, we are celebrating Toasted Marshmallow Day. This comedy video will be short, sweet, and most of all silly. It will celebrate all things Toasted Marshmallow in a totally humorous way. Enjoy!
Share Toasted Marshmallow Day With a Friend
Use one of the buttons below to share Toasted Marshmallow Day with your social network. These food holidays are a fun time, so spread the love. Your friends and family will get a kick out of it.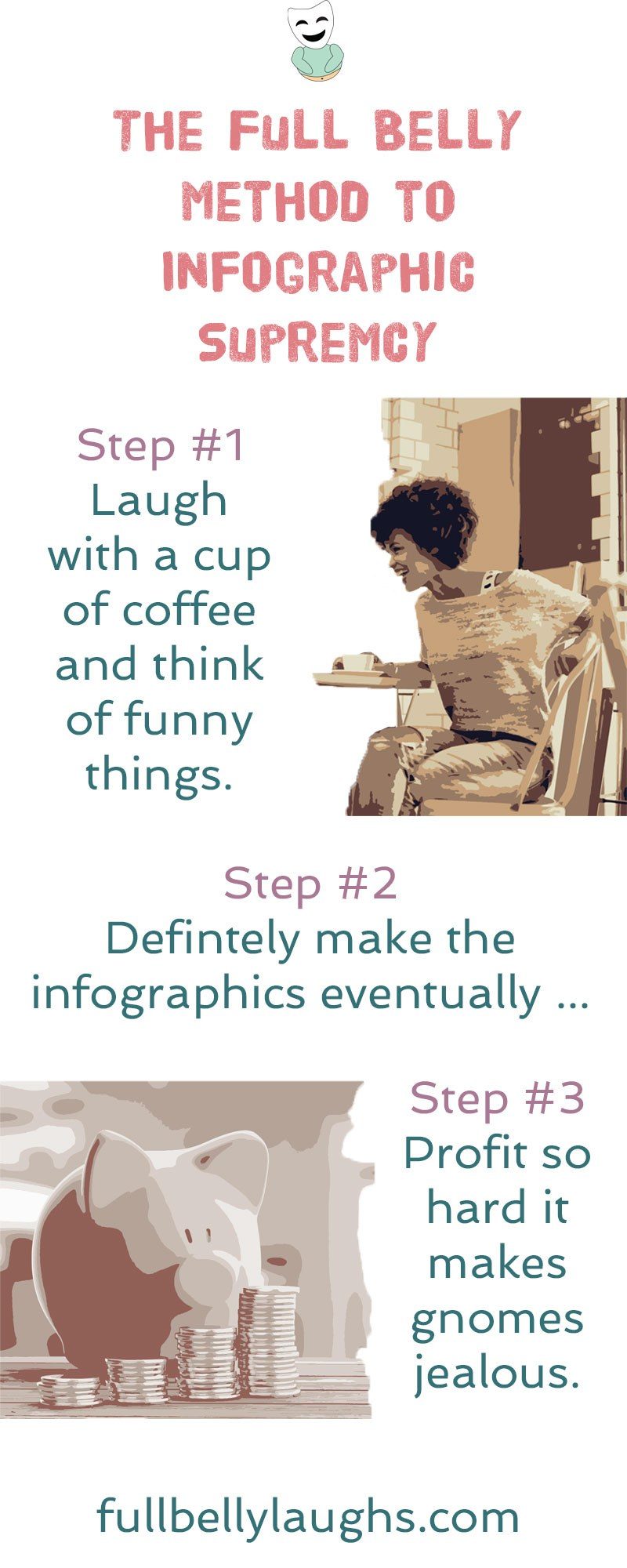 Infographics Coming Soon
Infographics can be very informative, and also hilarious. We plan to release new ones every day for a year, but just not yet. Learn why and how you can make sure to get them when they come out.