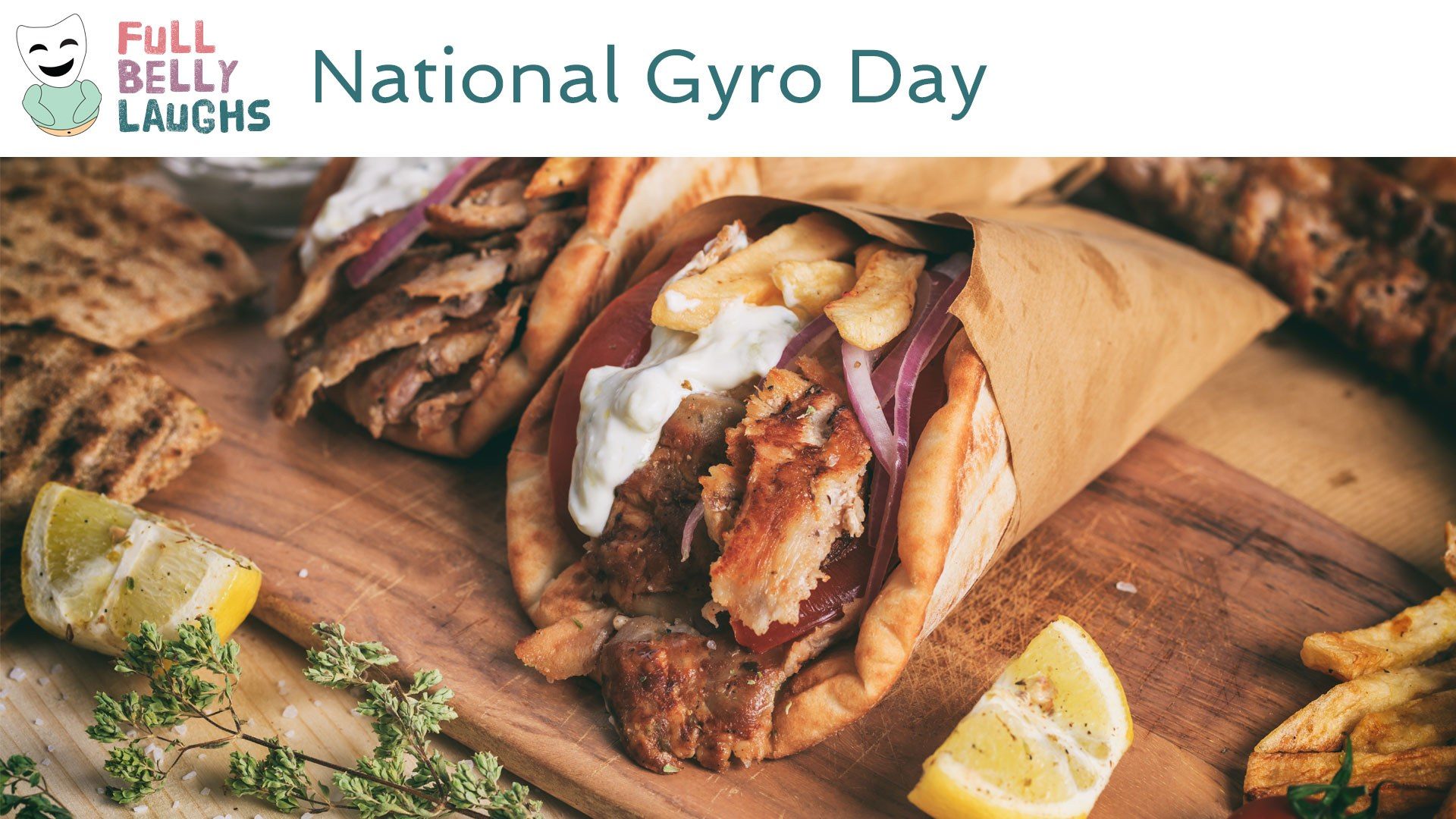 You Need a Gyro
We all look up to something. Why not a fabulous Greek lunch? Why else wake up in the morning? You haven't felt joy from your family in quite some time. Friends don't call anymore. You're bored with buying scratch off lottery tickets. It's time to become the person that knows where to get the best street cart gyro. That's what will make your office mates want to talk to you again. It might even be a true hero, and help you love your kids again.
Don't Get Swindled with False Gyros
There's a lot of fools out there that think they bought a real deal gyro. Then a legit gyro comes along and rocks their world apart. Everything they believed to be true melts away and they taste the truth. Don't let this mind melt happen to you. Make sure you study your lunch, and keep negative clones out of your life. If someone steps to you with some fake gyros, make that person eat lunch by themselves. You can't be near that energy while your pursue greatness.
Happy National Gyro Day Video
In this video, we are celebrating Gyro Day. This comedy video will be short, sweet, and most of all silly. It will celebrate all things Gyro in a totally humorous way. Enjoy!
Share Gyro Day With a Friend
Use one of the buttons below to share Gyro Day with your social network. These food holidays are a fun time, so spread the love. Your friends and family will get a kick out of it.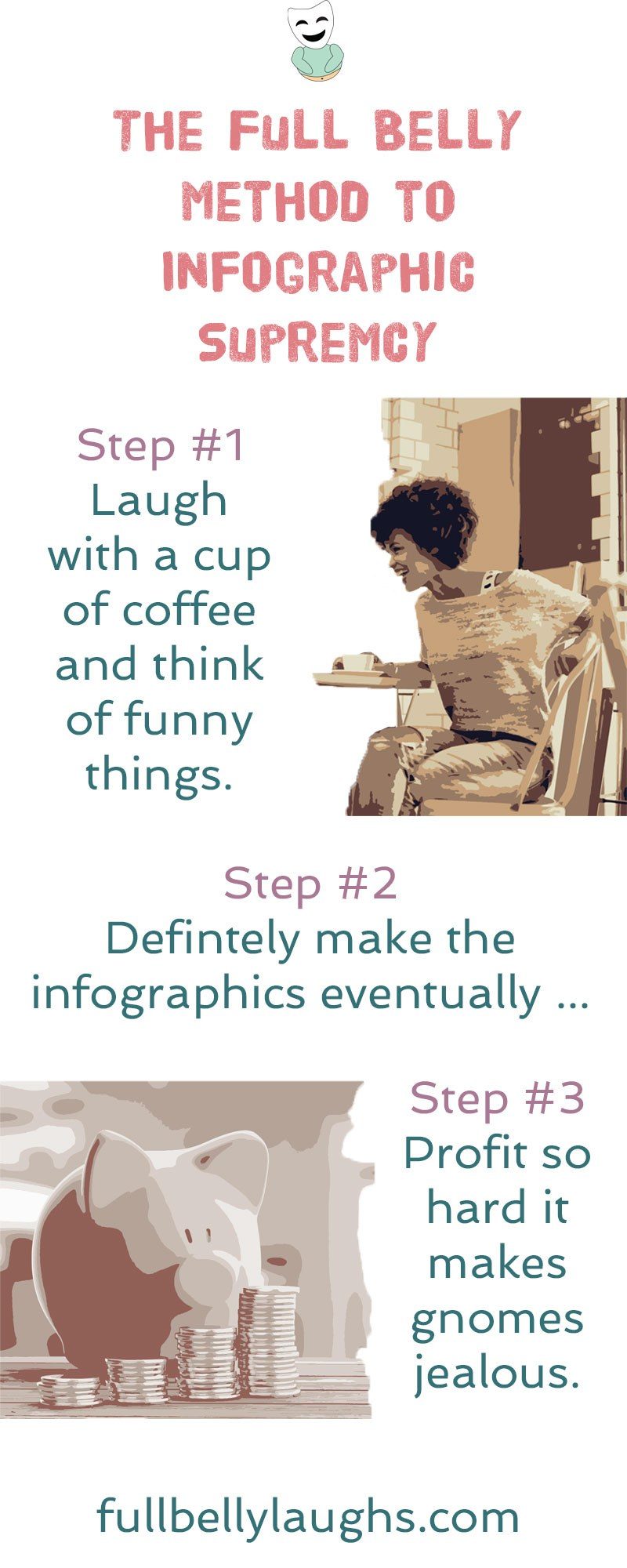 Infographics Coming Soon
Infographics can be very informative, and also hilarious. We plan to release new ones every day for a year, but just not yet. Learn why and how you can make sure to get them when they come out.