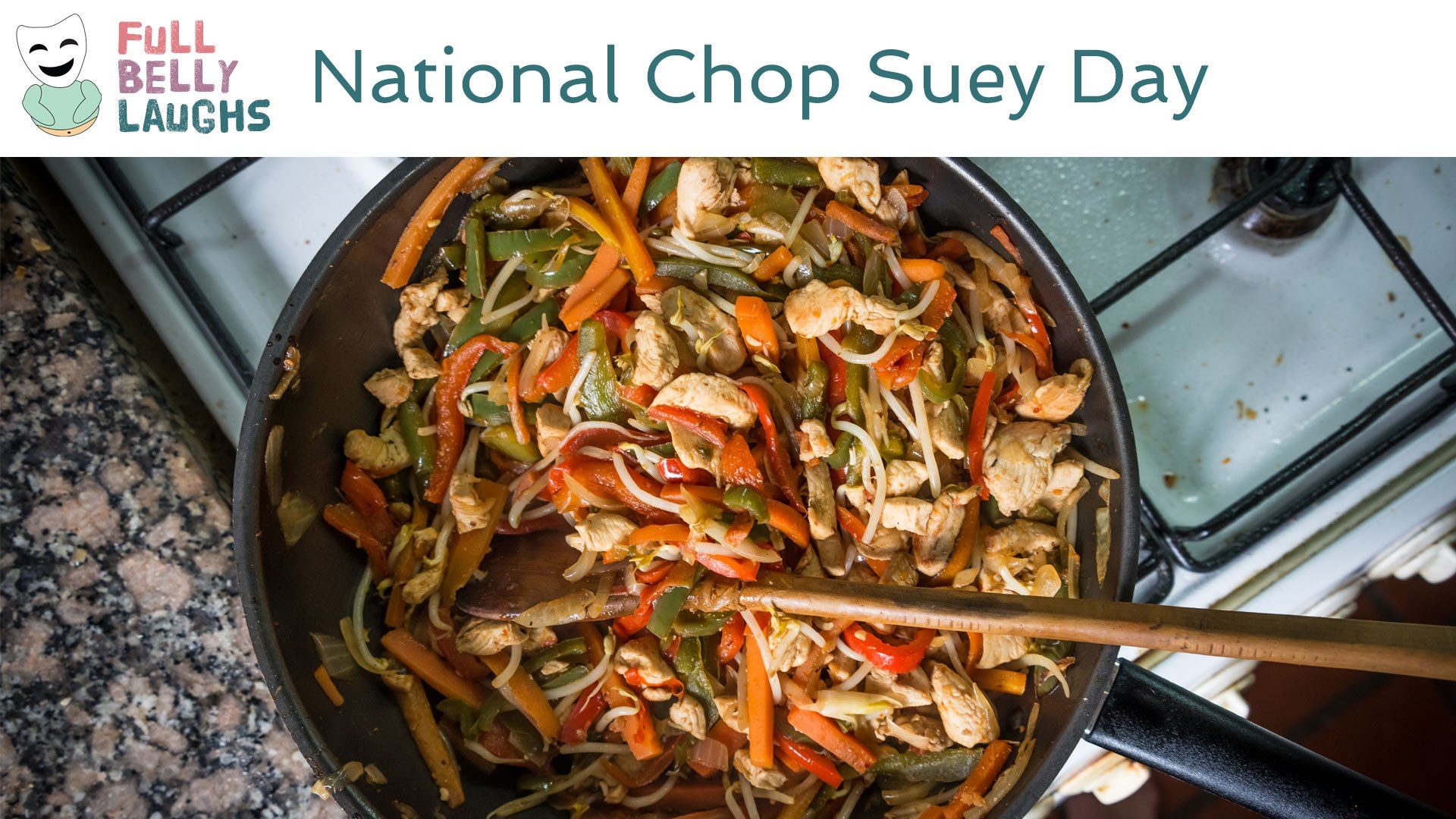 The Definition of Good Eats
Flavors and cultures combine to bring us chop suey: an incredible mix of meats, veggies, and sauces over rice. Noodles can get bent, because they're not invited to this party. Also tell your local panda bear to not be so greedy with the bamboo shoots; they're required for a traditional chop suey recipe. It's also a good idea to not invite music nerds to this dinner, otherwise you're in for some unwanted stories/history/puns.
Chop Suey Is So Famous But Not As a Food
It started with that weird Grammys performance by Bob Dylan. Some Jay Random jumped on stage and started doing interpretive dance half naked. On his chest it read "chop suey", obviously. LOL. No one understands it to this day. In the heavy metal world, System of the Down had a straight banger called "Chop Suey". No clue what this song is really about, but it slapped real hard back in the day. Probably still rocks now if you pop in that track on whatever device rules in the now.
Happy National Chop Suey Day Video
In this video, we are celebrating Chop Suey Day. This comedy video will be short, sweet, and most of all silly. It will celebrate all things Chop Suey in a totally humorous way. Enjoy!
Share Chop Suey Day With a Friend
Use one of the buttons below to share Chop Suey Day with your social network. These food holidays are a fun time, so spread the love. Your friends and family will get a kick out of it.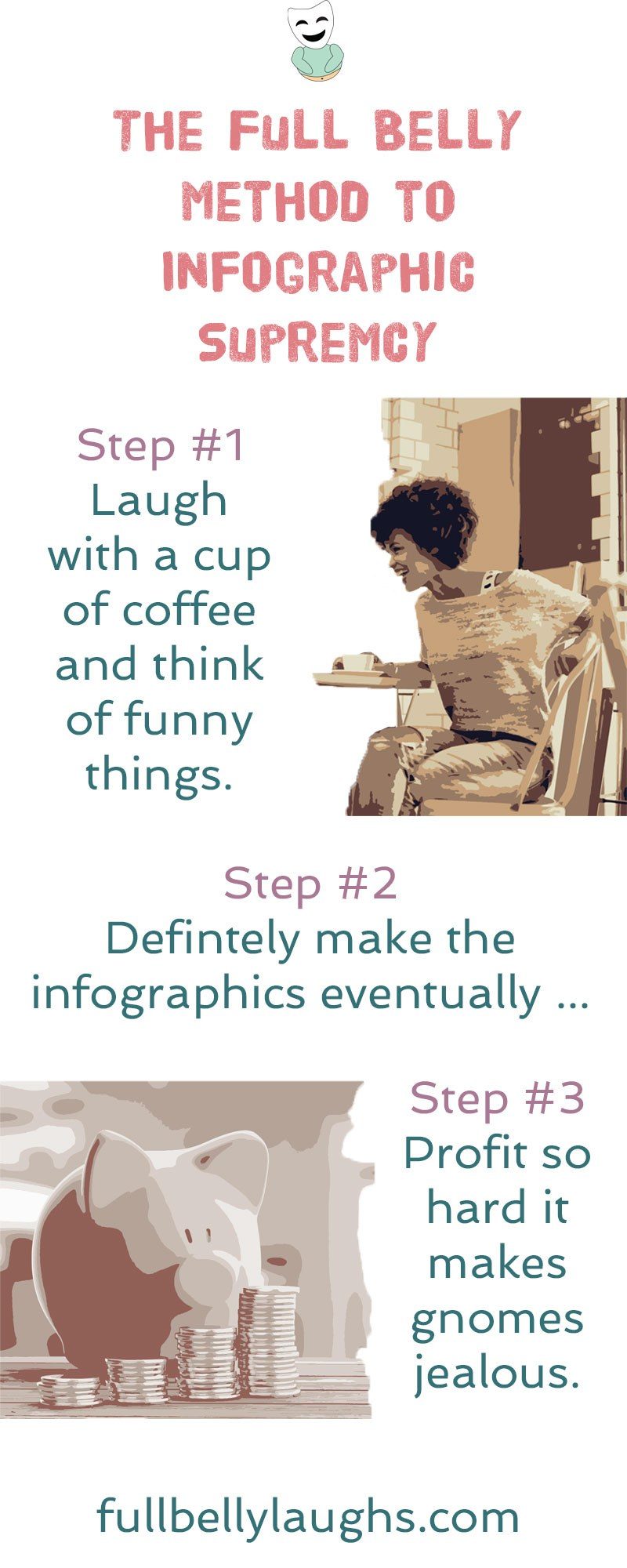 Infographics Coming Soon
Infographics can be very informative, and also hilarious. We plan to release new ones every day for a year, but just not yet. Learn why and how you can make sure to get them when they come out.