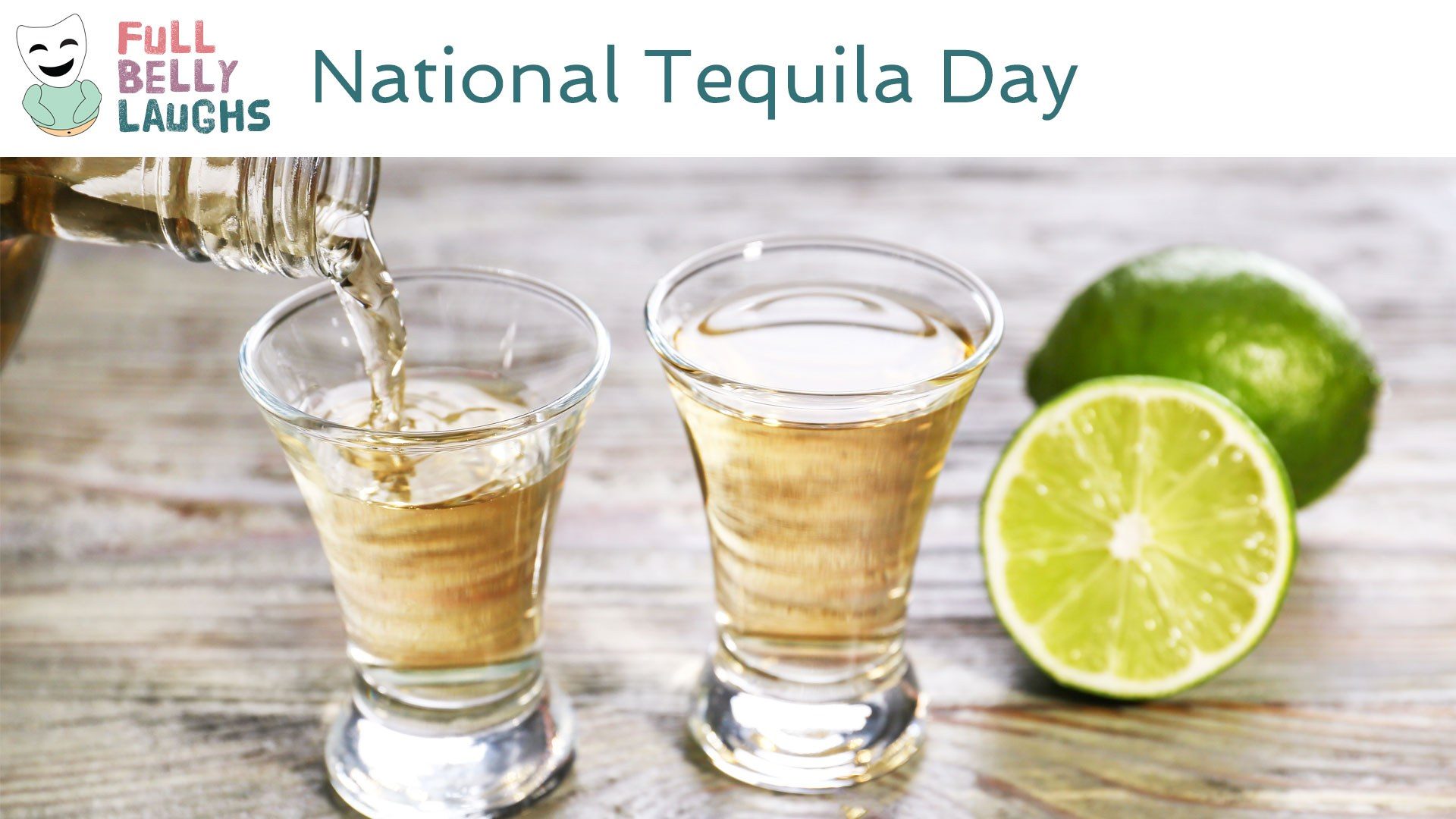 Tequila Is the Hardest of Liquors
If hard liquors are considered spirits, then tequila is a demon that possesses you. It's no joke. People hit this drink when they have something savage to celebrate at a young age. Any elder knows it's not going to be a fun time if they hit the tequila bottle. It's the reckless move you do when you're young. If you keep the tequila flowing, then you are doing a great job telling everyone you're in pain.
Are You Okay?
Talk to us. What happened? We see you doing tequila body shots off a dog. You know you don't have to choose a dog's toes, right? There are other body parts, plus you can try talk therapy instead of drinking tequila. We figured it was worth mentioning since it's so obvious you're spiraling. If you dial back your drinking to whiskey on the rocks, then you just look like a classy baller. Definitely no concerns if you do that at every meal.
Happy National Tequila Day Video
In this video, we are celebrating Tequila Day. This comedy video will be short, sweet, and most of all silly. It will celebrate all things Tequila in a totally humorous way. Enjoy!
Share Tequila Day With a Friend
Use one of the buttons below to share Tequila Day with your social network. These food holidays are a fun time, so spread the love. Your friends and family will get a kick out of it.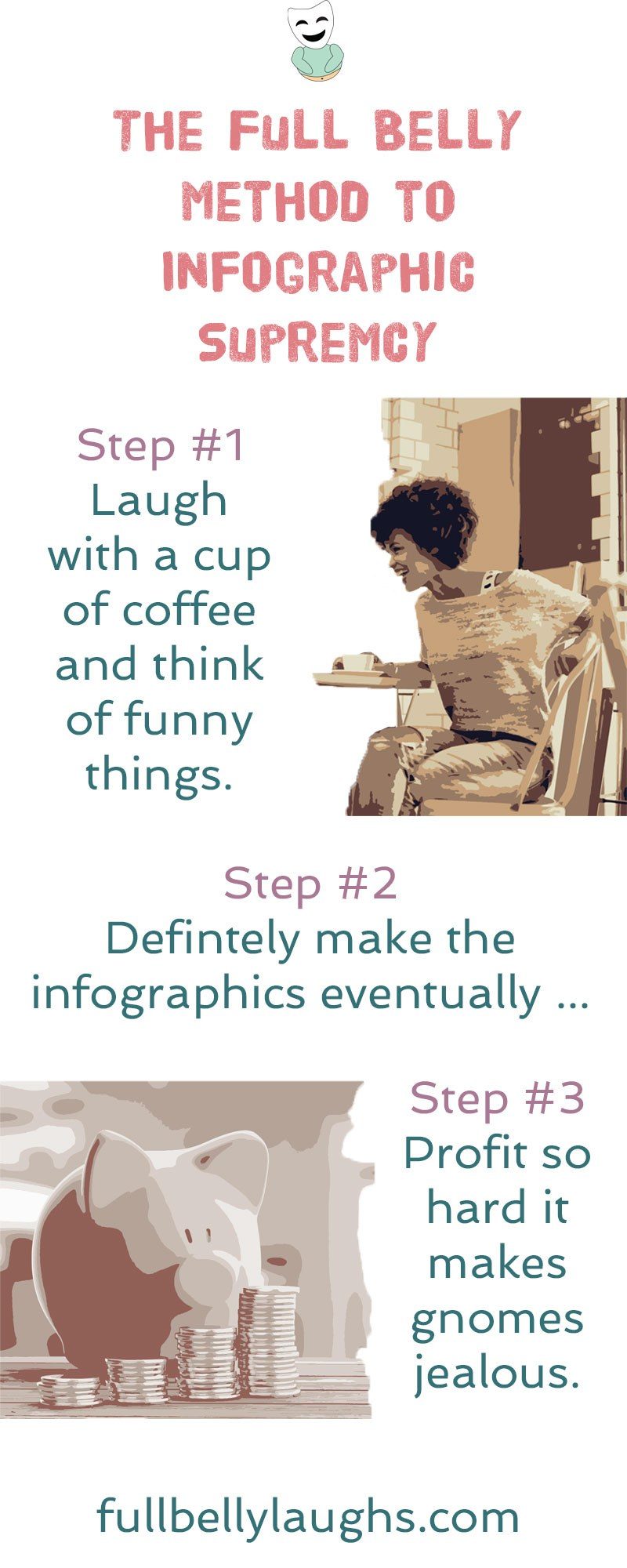 Infographics Coming Soon
Infographics can be very informative, and also hilarious. We plan to release new ones every day for a year, but just not yet. Learn why and how you can make sure to get them when they come out.