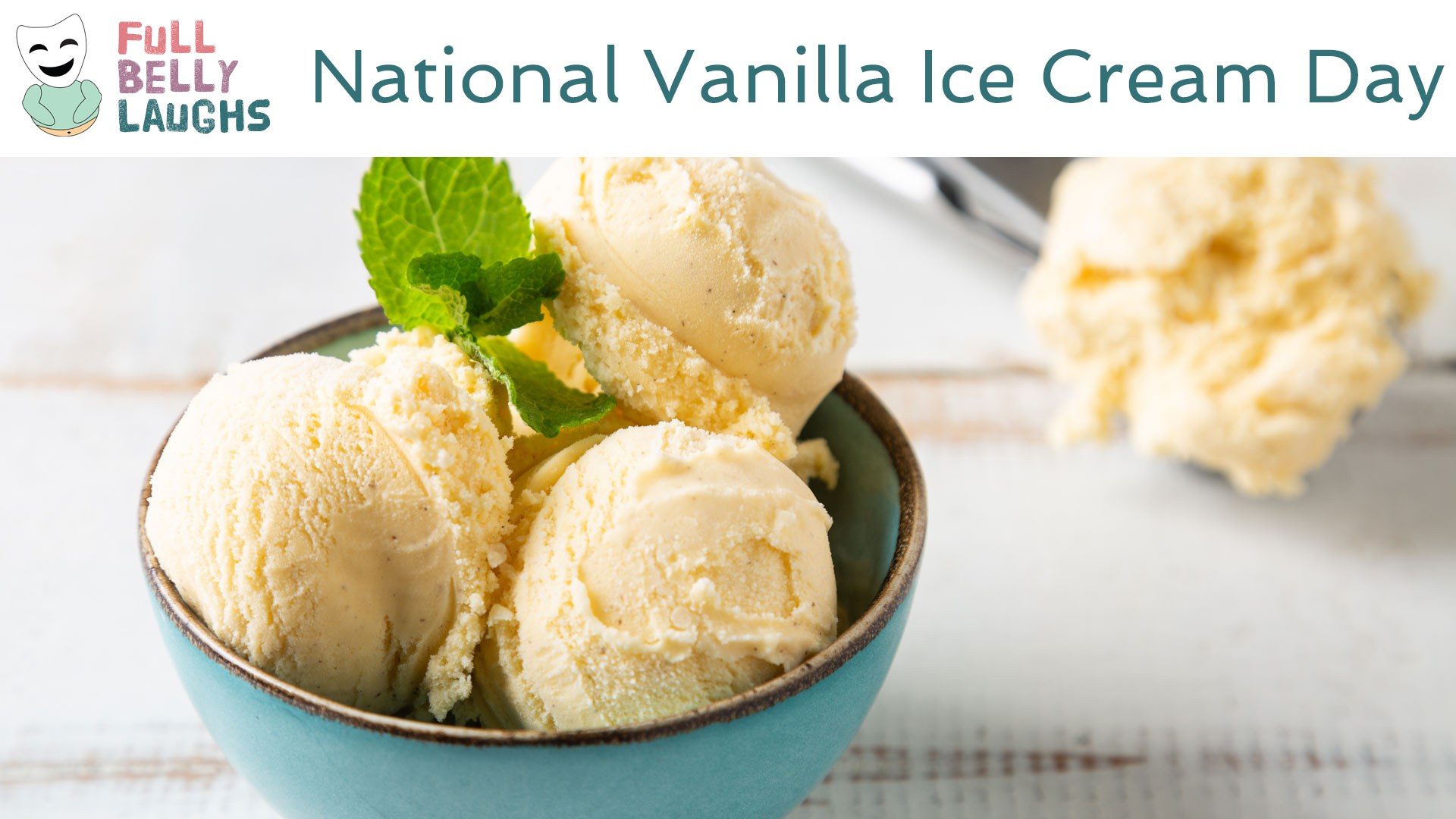 Vanilla Ice Cream Is Friends With Everyone
There is no food that doesn't get along with vanilla ice cream. You add this to the party, and everything involved is happy. Humans love it too, adding vanilla ice cream to lots of different foods. Waffles is a nice one. Adding a scoop to apple pie is a no brainer, especially if you're trying to get diabetes. Then there is a avant garde approach: adding vanilla ice cream to something unexpected, like ketchup. Is it good? No. Is it different? Yes.
All Flavors Of Ice Cream Come From Vanilla
The above statement is not true, but it feels like it should be. VIC is so OG that all the ice creams gots to be from it, right? Like if you add chocolate syrup to vanilla ice cream, now you have chocolate ice cream. Ta-da. But this isn't true, because the standard chocolate ice cream is just chocolate. It ain't chocolate vanilla. Huzzah. That's how we do it fam. Reason, thoughts, deduction, comedy. These are the powers we harness to come up with the very characters you read before you. Is it impressive? No. Is it bringing a smile to your face? We hope so. :-)
Happy National Vanilla Ice Cream Day Video
In this video, we are celebrating Vanilla Ice Cream Day. This comedy video will be short, sweet, and most of all silly. It will celebrate all things Vanilla Ice Cream in a totally humorous way. Enjoy!
Share Vanilla Ice Cream Day With a Friend
Use one of the buttons below to share Vanilla Ice Cream Day with your social network. These food holidays are a fun time, so spread the love. Your friends and family will get a kick out of it.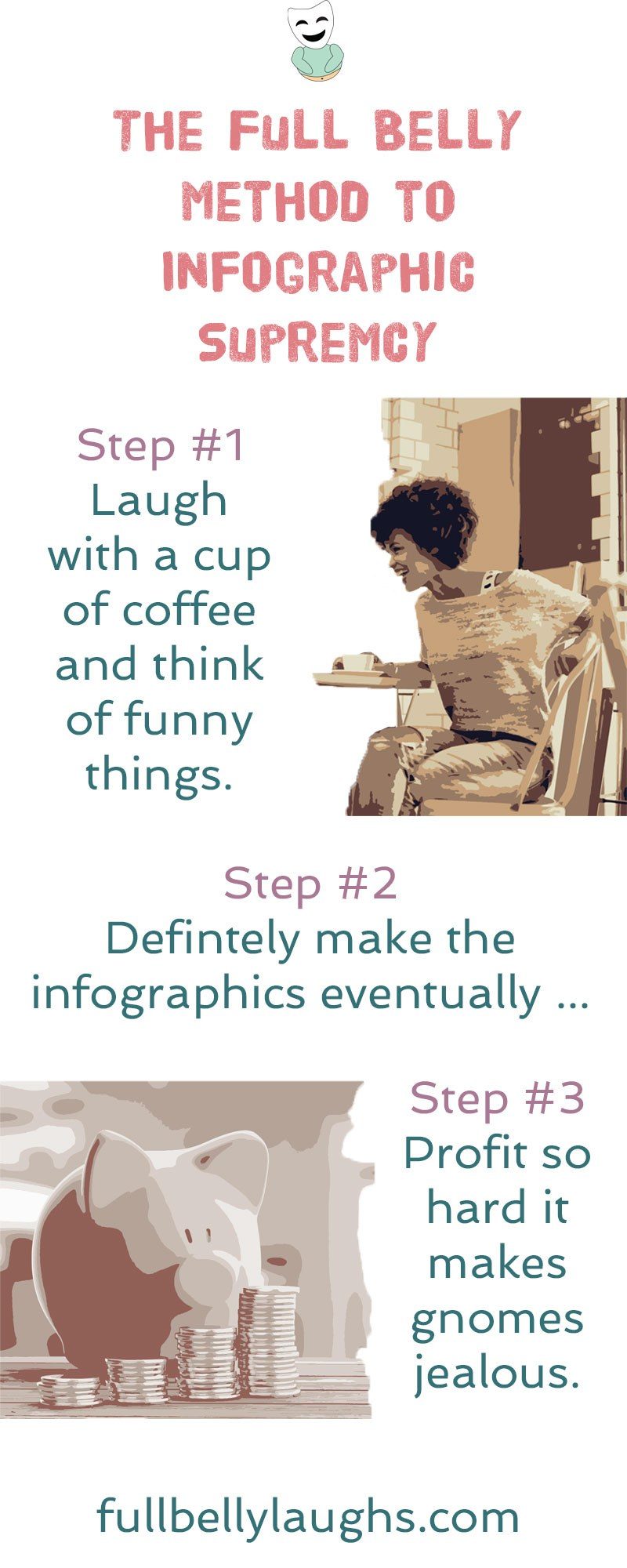 Infographics Coming Soon
Infographics can be very informative, and also hilarious. We plan to release new ones every day for a year, but just not yet. Learn why and how you can make sure to get them when they come out.