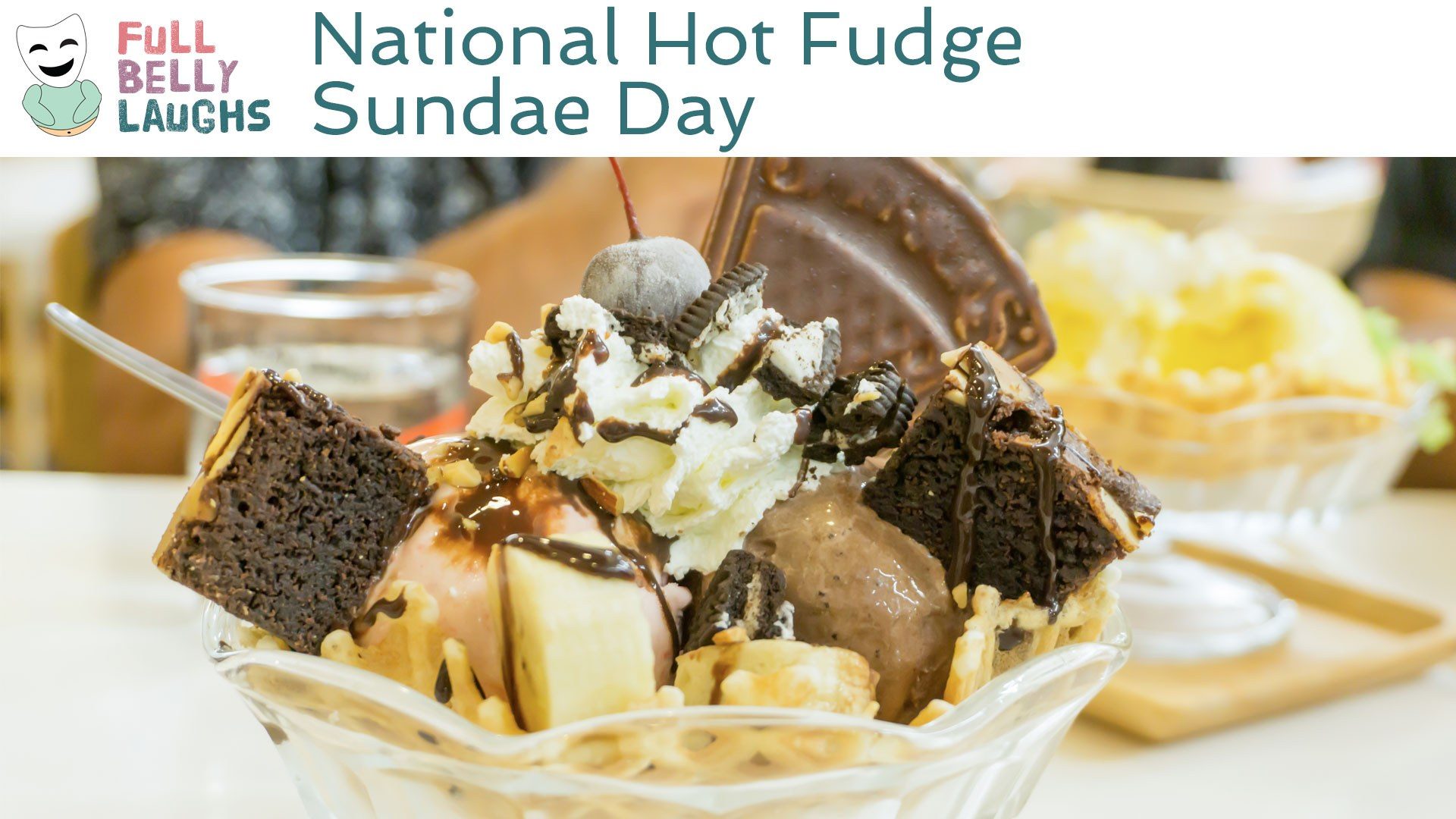 That Hot, Steamy Fudge
What a powerful topping. Hot fudge goes missed in the conversation for greatest topping of all time, and it is a real disappointment. The foodie fools will talk about foam and cheese and craft beer, but sometimes you need to pull back a bit. What did you want as a kid? That hot fudge sundae. Of course you did, because that was peak food bliss. The heat from the fudge. The coolness from the ice cream. The sugar high. It was like pills for children.
Hot Fudge Sundae Anonymous
Some people can just have one HFS and go about their day no problems. Others need more and more and more. You start off having a hot fudge sundae to wind down from work. Next thing you know, you're unemployed sucking candy canes so later that night you can have hot fudge all over your body. It's disgusting, because those things all sound sticky. The candy canes probably taste good, and we love hot fudge, so nothing wrong with the consequences actually.
Happy National Hot Fudge Sundae Day Video
In this video, we are celebrating Hot Fudge Sundae Day. This comedy video will be short, sweet, and most of all silly. It will celebrate all things Hot Fudge Sundae in a totally humorous way. Enjoy!
Share Hot Fudge Sundae Day With a Friend
Use one of the buttons below to share Hot Fudge Sundae Day with your social network. These food holidays are a fun time, so spread the love. Your friends and family will get a kick out of it.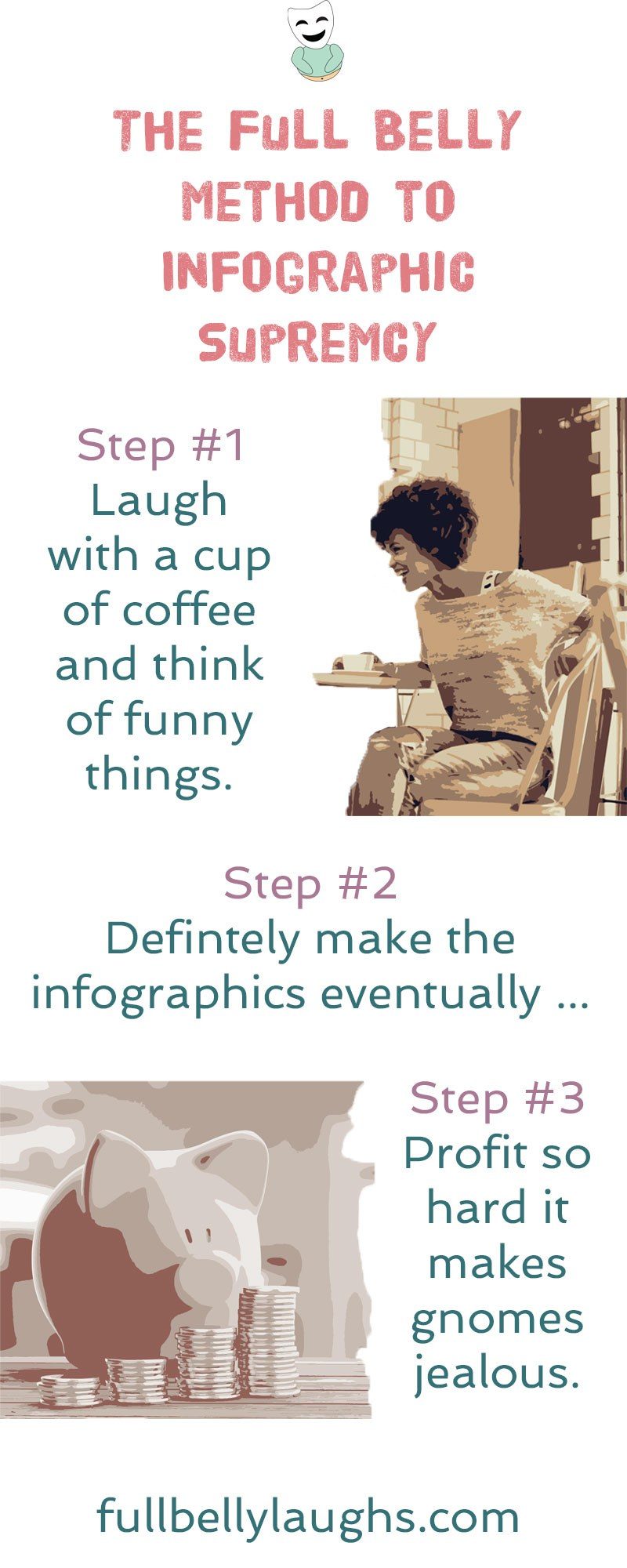 Infographics Coming Soon
Infographics can be very informative, and also hilarious. We plan to release new ones every day for a year, but just not yet. Learn why and how you can make sure to get them when they come out.