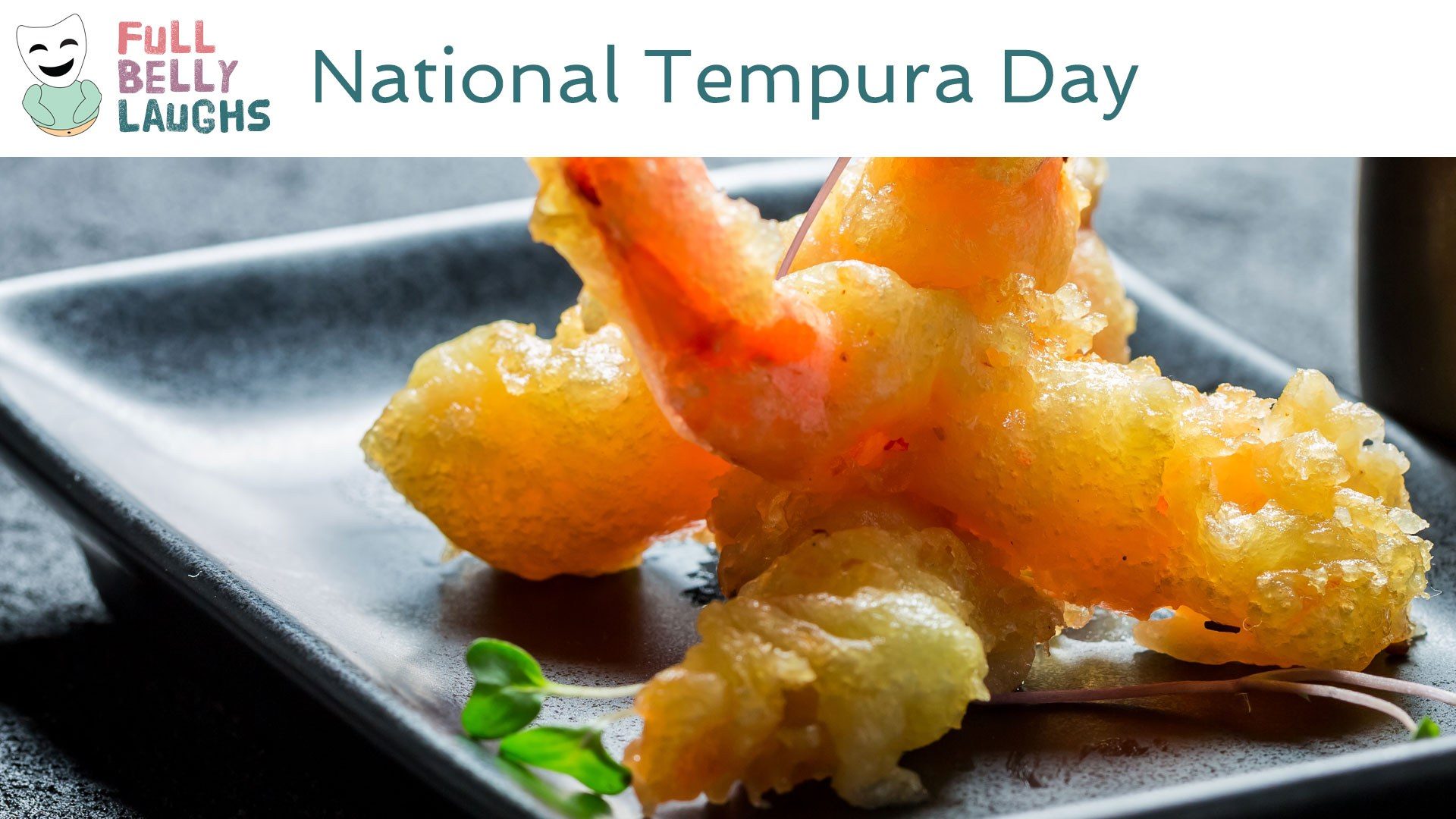 Happy National Tempura Day
The fleeting favorite is sure to please a crowd, and for good reason. Fried anything is banging; add some sweet and sour sauce, and "BOOM!" Game over to other foods trying to compete for your attention. This origin of the name "tempura" actually comes from how fast people eat it. It's Latin for "temporary". Yes the dish originated in the East, so you would think the etymology of the word would be Mandarin instead of Latin. This is just a demonstration of the wisdom of older generations. They knew that the West wouldn't even try Tempura unless the word came from their language. This marked the beginning of the Asia taking over the world.
Sneak Dope Dishes On Racist People
Hate is wack. We all know that. So how do we convince someone with hate in their heart to let go? The FuBeLan answer to this quandary is quite simple: sneak in a dish/food from another culture on a racist's plate. Once they taste the utter goodness - tempura being a great example - there's no way they can keep hating. Food sometimes is just too good to let hate spread; food let's love rule (assuming it's good food). You may be wondering, "What if the racist has a food allergy". Well in this case, do your homework. You could also not do your homework and be ultra reckless. The consequence of this would be continuing the spiral of people not learning to understand other people, so pretty much the status quo.
Happy National Tempura Day Video
In this video, we are celebrating Tempura Day. This comedy video will be short, sweet, and most of all silly. It will celebrate all things Tempura in a totally humorous way. Enjoy!
Share Tempura Day With a Friend
Use one of the buttons below to share Tempura Day with your social network. These food holidays are a fun time, so spread the love. Your friends and family will get a kick out of it.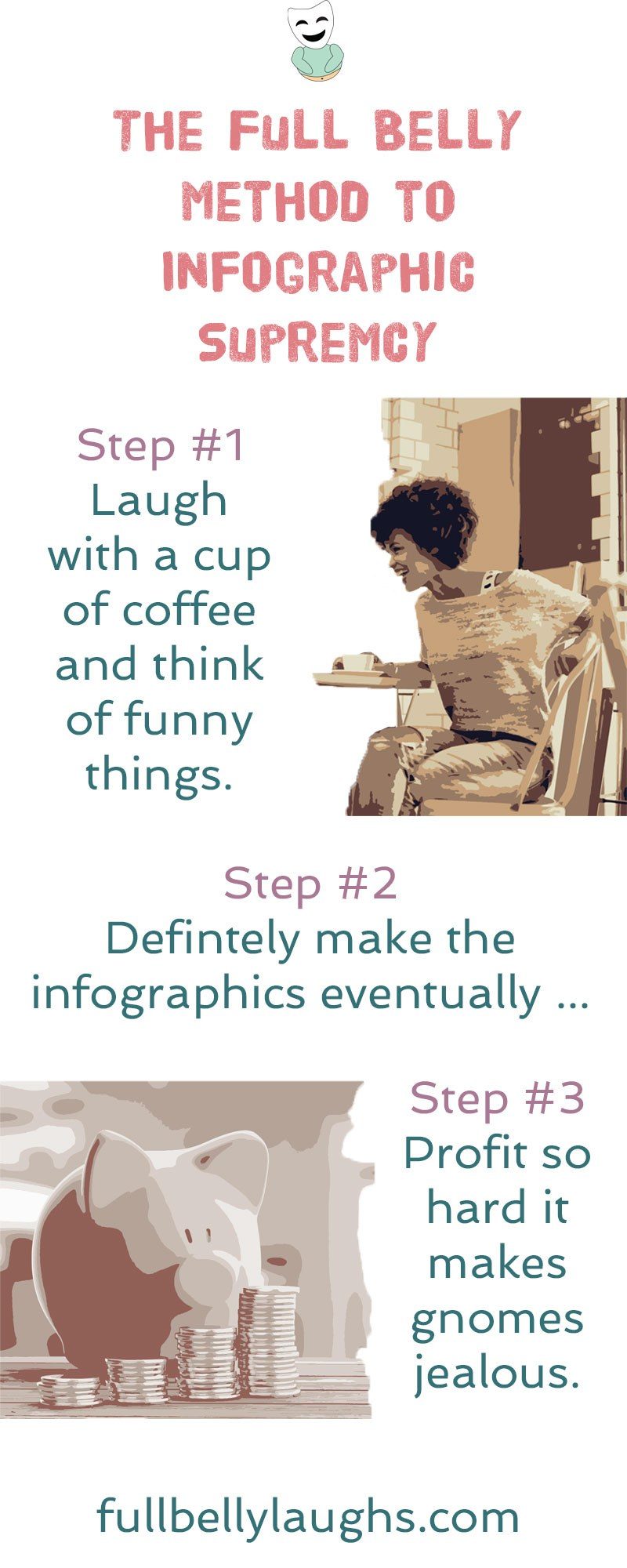 Infographics Coming Soon
Infographics can be very informative, and also hilarious. We plan to release new ones every day for a year, but just not yet. Learn why and how you can make sure to get them when they come out.