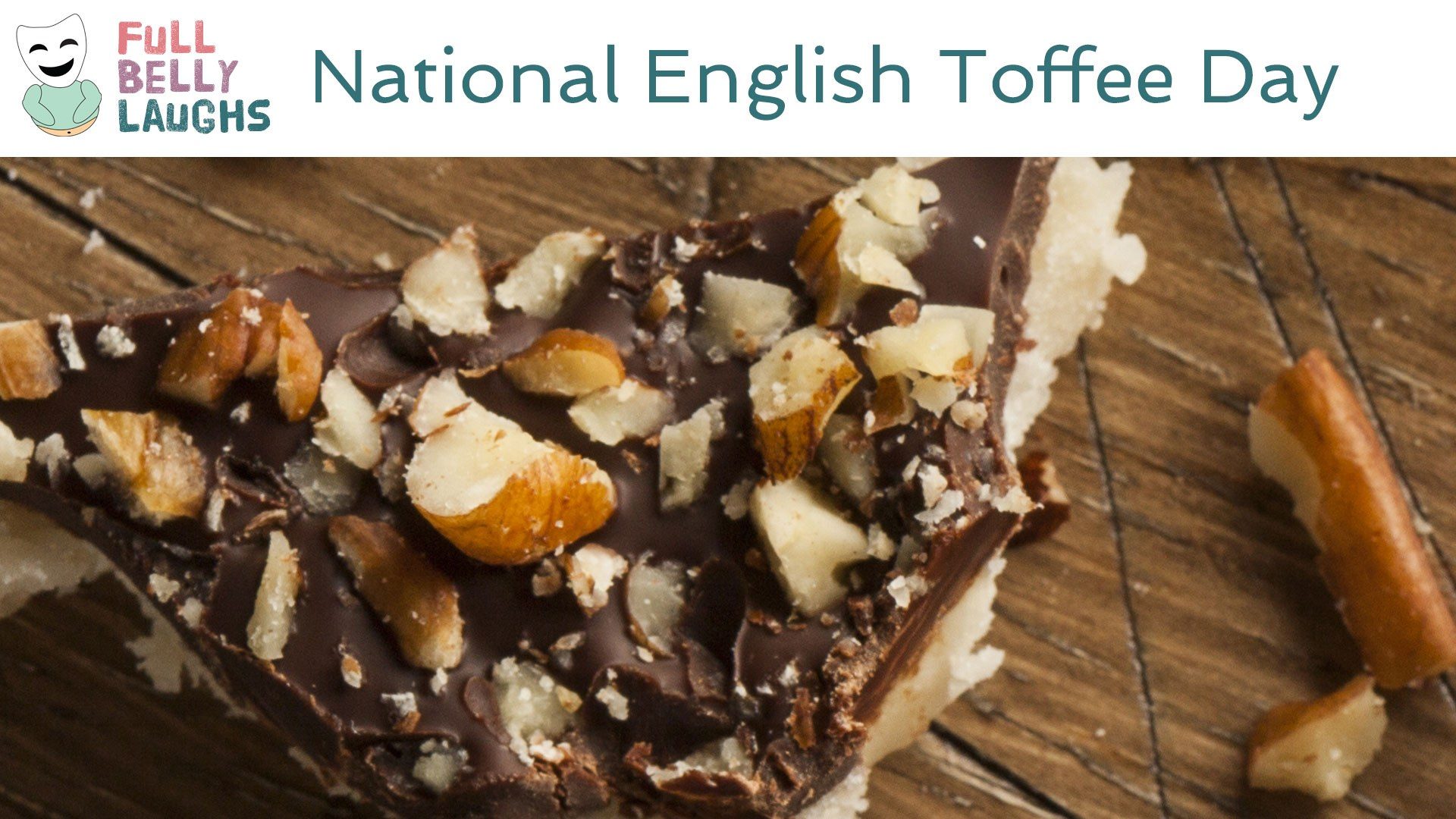 Happy National English Toffee Day
This holiday came about because people needed a break after humping over into the next year. Seven full days have passed of a new year when this holiday comes around, and by doggy, it's time to celebrate. Pretty amazing we made it this far, and there ain't nothing better to treat yourself with then some English Toffee. It's crunchy, chocolately, and best of all it's tasty!
How Is English Toffee Made?
It's not made, it's forged. The marriage of sugar and water come together in a whirling pile of brimestone. Their essences merge until they create the beauty that we refer to as English Toffee. Other things are added and some bubbles appear just for fun, but that whirling of brimestone thing is the true process. You need that in order to make authentic English Toffee. If someone tells you otherwise, they probably know better. We're not even British.
Happy National English Toffee Day Video
In this video, we are celebrating English Toffee Day. This comedy video will be short, sweet, and most of all silly. It will celebrate all things English Toffee in a totally humorous way. Enjoy!
Share English Toffee Day With a Friend
Use one of the buttons below to share English Toffee Day with your social network. These food holidays are a fun time, so spread the love. Your friends and family will get a kick out of it.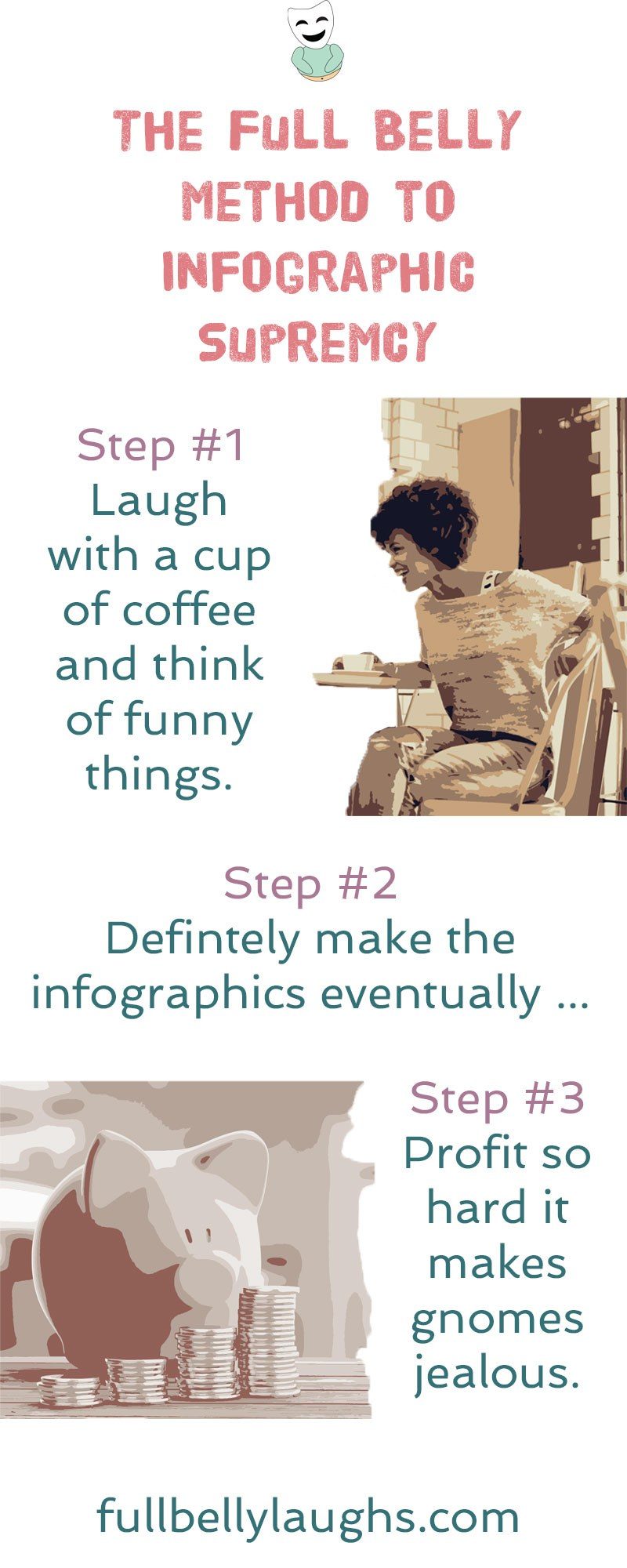 Infographics Coming Soon
Infographics can be very informative, and also hilarious. We plan to release new ones every day for a year, but just not yet. Learn why and how you can make sure to get them when they come out.